Your Guide to the Best Homeschool Resources and Worksheets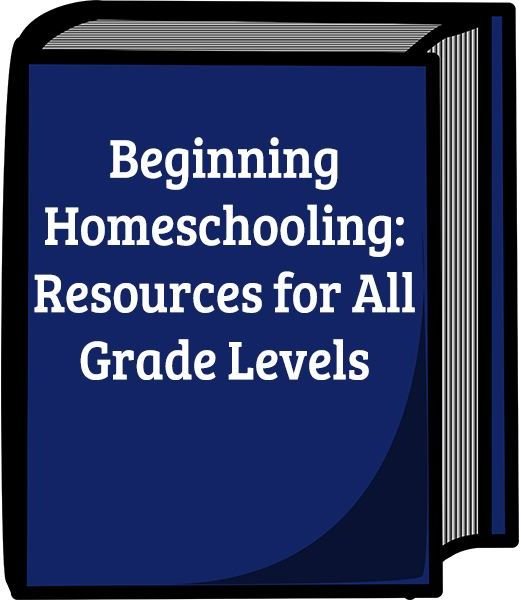 Methods, Tools, and Extracurricular Opportunities
Two of the greatest challenges faced by homeschoolers is knowing what teach and how to find the resources to support that teaching. Here is where Bright Hub Education can help. In this guide, we have compiled almost 40 articles written specifically to address finding the best methods and tools available to those who homeschool. Resources and worksheets are just the beginning. Through this guide, home educators will also find information about extracurricular opportunities.
Homeschooling Basics
Some of the very basic information about structuring the learning opportunities you present are offered in the articles included below. Whether you are just looking at getting started or you are a veteran to homeschooling, there is much to be learned from reading about different methods, programs and curriculum. The information provided by each of these articles will enable you to shape and refine your own philosophy about the education of your children and can help you determine what the homeschool experience will look like for your family.
Early Childhood
For many families, the homeschooling journey begins at a very early age. However, even families who plan to eventually pursue traditional schooling can benefit from homeschooling opportunities at the early childhood or preschool level. Discover more about educational options that are available to young children and their families.
Math
The need for differentiation in mathematics instruction is something that seems to drive many families toward pursuing homeschooling or afterschooling. The good news is that they will most likely find there are a variety of programs and options available for learners of all ages and abilities. Below are a few opportunities to consider as well as homeschool resources and worksheets available to supplement or support the learning and practice in the field of math.
Science
When it comes to homeschooling, one of the more difficult core curriculum subjects to teach is science. While there are a variety of thematic-based units of science discovery available for the lower and middle grades—both online and in print—the locating and purchasing of materials remains a challenge at all levels. Here are suggested sources for equipment, materials and curriculum.
History/Social Studies
History, social studies and geography is well supplemented by the plethora of documentary films as well as the non-fiction and historical fiction literature available on the market today. A well used library card can provide access to a good chunk of these materials. For those learners who prefer a more structured approach, however, the following resources can provide guidance.
Language Arts
While reading, writing, spelling and grammar curricula are easier to develop on your own than they are in other core subject areas, the articles below provide a guide for designing your coursework. Also included is information about pursuing writing contests, which is a favorite for many homeschool students.
Faith-Based Homeschooling
Similar to mathematics, faith-based learning is another area that leads families to pursue homeschooling or afterschooling opportunities. Often, it is because they are disappointed with, or looking for alternatives to, the options available through traditional schools. There are a variety of homeschool programs offered from a Christian perspective. Here are several resources you may wish to consider.
Extracurricular Opportunities
Of course, not every aspect of homeschooling is strictly academic. A well rounded student should be offered the chance to try a variety of experiences. Here are a few ideas to get you started.
Additional Resources
Along those same lines, there are general articles about homeschool resources and worksheets at your disposal. While not exhaustive by any means, this list is offered as a taste of what support can be found for homeschooling families right here at Bright Hub Education.
Share Your Ideas and Successes
Do you have a favorite source not mentioned or have a topic you would like to see included in this list? If so, be sure to visit the comments section below. We would love to hear more about your homeschool experience!
References
The articles chosen for this guide were selected based on the author's experience as a classroom teacher and homeschooling mom.