Help Finding a Free Science Curriculum for Homeschool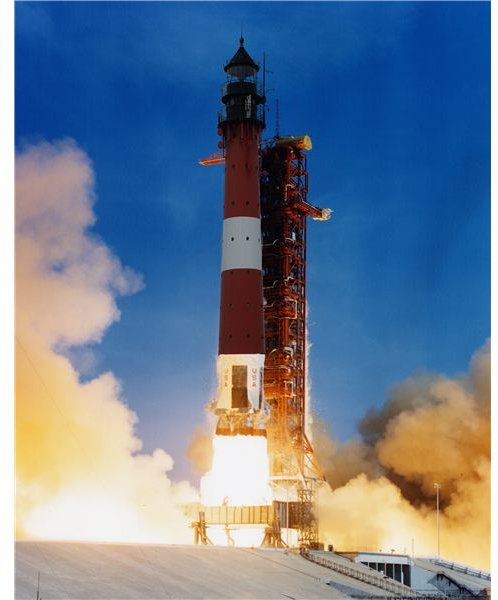 Introduction
Free science curriculum for homeschool families exists for all ages and grade levels. Although each of these curricula are free to download, you should be prepared to spend a little on printing worksheets and gathering the supplies needed for each of the hands on activities. All of these are complete programs, providing enough instruction for at least a full years worth of learning.
Creating your own curriculum is also possible. You may choose to simply follow the guidelines offered by the Core Knowledge Foundation or choose your own course of study, then teach your child using library books or children's encyclopedias. You'll find a wide variety of relevant experiment ideas at websites such as Science Buddies.org.
Free Science Curriculum
The Life Science curriculum from Classic Science (www.eequalsmcq.com) is a free science curriculum for homeschool families to download, including student texts and teachers manuals. The curriculum is written for elementary students and includes 36 chapters, each including at least one experiment. Most experiments use things commonly found around the house.
MSNucleus offers a free science curriculum for elementary and secondary students. Student text books, electronic storybooks, slideshows and online activities are available on the website. Several areas of science are covered in each grade level and weekly lesson plans are included for all grades.
Guest Hollow Homeschool Resources offers free literature based science curricula that teaches about the human body. Three levels of instruction are provided, with weekly lesson plans. Each weekly plan includes literature and activity book suggestions as well as links to free online resources.
Try Engineering (https://www.tryengineering.org/lesson.php) provides over 80 downloadable lesson plans. Each lesson plan takes approximately 2 hours to complete and includes student text and hands on activities. Each lesson plan is suitable for ages 8-18 and provides activities for each age group.
Jason.org ( https://www.jason.org/public/whatis/start.aspx) offers a free online curriculum for middle and high school students. You must register as an educator to access the curriculum, which includes videos, games and digital labs. Parents will be able to create a virtual classroom, complete with assignments.
NASA offers a free curriculum called NASA-KLASS (Kennedy Launch Academy Simulation System). This free program includes the curriculum, assessments and a space shuttle simulation software. The program is appropriate for grades 6 through 12.
Use the Library
You can teach science simply by using library books. In fact, it may be the best source of free science curriculum for homeschool. You can decide on a list of weekly topics for the school year, then borrow books as needed according to your schedule. Some parents parents choose to allow their children to guide learning, and read science books on any topic of interest. I recommend the Lets Read and Find Out series by Harper Collins, the Magic School Bus series by Scholastic, Kingfisher and Usborne encyclopedias and the Science for Every Kid series by Janice VanCleave. In addition to these suggestions, most libraries offer hundreds of suitable titles.
When you use library books to teach science, it is helpful to have your child keep a science journal where he can write what he has learned in the books he reads, as well as details and photographs of each experiment. You may also want to choose vocabulary words or facts from each book for your child to memorize.
Conclusion
As you can see by the above list, there are several options for free science curriculum for homeschool students, regardless of age or grade level. If none of the free curricula suit your needs, you may choose to decide which science topics your would like your child to study, then spend a few hours each week studying library books and doing experiments.
References and Image Credit
Freely Educate, https://www.freelyeducate.com/
Core Knowledge Foundation, https://www.coreknowledge.org
Education.com, https://www.education.com/
Science Buddies, https://www.sciencebuddies.org
Image Credit: Morguefile/pixe07/used under the morgueFile free license