"About Me:" A Catalog of Preschool Lessons, Activities and Projects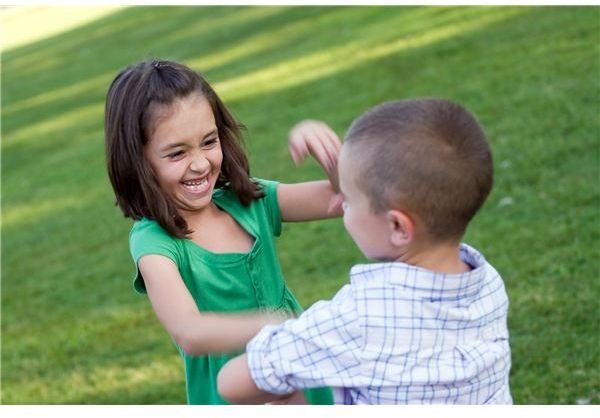 My Emotions
Preschoolers experience many of the same emotions as adults, but they do not always know how to recognize and verbally express how
they are feeling. When young children feel sad, angry, frustrated, jealous, or embarrassed, they may respond in inappropriate ways such as hitting or screaming. They need to be taught how to identify, react to and express what they are feeling in appropriate ways. Use the following Bright Hub Education lessons and activities to teach preschoolers emotional literacy.
My Body
Young children are naturally curious about their bodies. They enjoy learning about the parts of their bodies and how they work.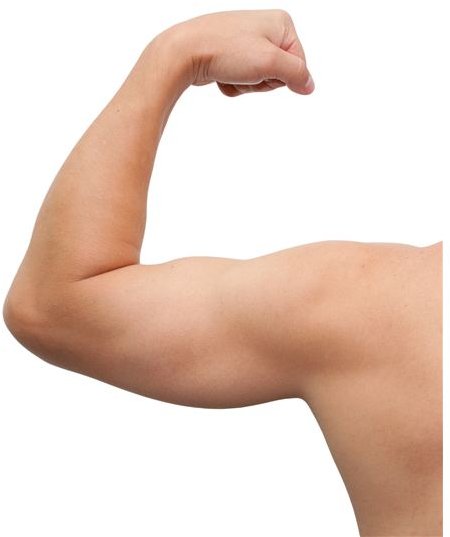 Children entering preschool already posses the knowledge on the basic body parts and are ready to learn more detailed information. Take the opportunity to incorporate math and shape identification skills in your lessons on the body. The following lessons and activities that are developed for preschool children are brought to you by professional Bright Hub writers.
Caring for My Body
Teaching children at a young age how to take care of their bodies can lead to lifelong healthy living habits. The 2010 Surgeon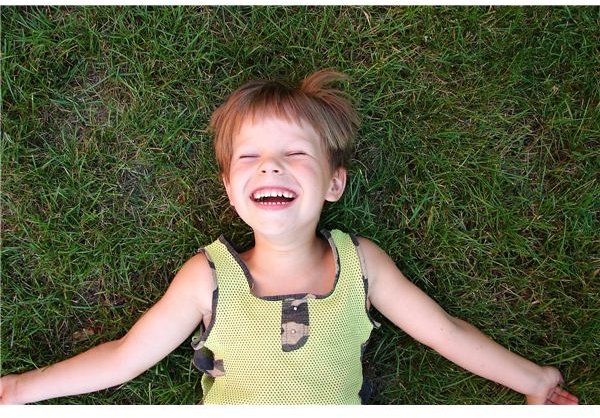 General's Vision for a Healthy and Fit Nation calls for the entire community – including teachers – to take a role in teaching children healthy habits. Rising rates of childhood obesity are attributed to poor diets and not enough physical activity. Bright Hub helps you teach preschoolers about nutrition, exercise, hygiene and healthy habits with these fun lesson plans and activities:
My Family
Family is important to young children. Every family is different. Family group members and family heritage and history differ, but the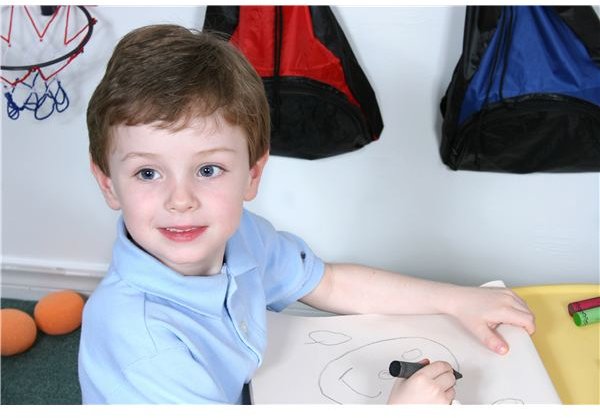 importance of the family does not change. The special bonds between young children and their family members provide children with security, comfort, a sense of belonging and a sense of identity. Explore the relationships between different family members and discover family heritage with these fun lesson plans and activities:
Preschool Lessons On Me
Humans are complex beings. There is so much to learn about ourselves. Young children are constantly observing the world around them to learn about themselves. Using fun activities and lesson plans, teachers can encourage children to discover interesting aspects about themselves. The following articles brought to you by Bright Hub writers provide interesting and interactive lesson plans, activities and projects to teach preschoolers "about me."
Christian Lessons and Activities About Me
Christian lessons and activities teach children about how God made them. God gave each of us unique talents and the Bible teaches us valuable lessons on how to behave. The following lessons and activities use fun techniques to teach preschoolers all about themselves and the blessings God gave them.
Young students will gain a wealth of knowledge about themselves from participating in "preschool lessons on me." The lessons will help children gain knowledge about themselves and give them the skills to communicate and interact with their environments.
References
U.S. Department of Health and Human Services; The Surgeon General's Vision for a Healthy and Fit Nation; 2010