Spookley the Square Pumpkin Song: Preschool Color and Shapes Activities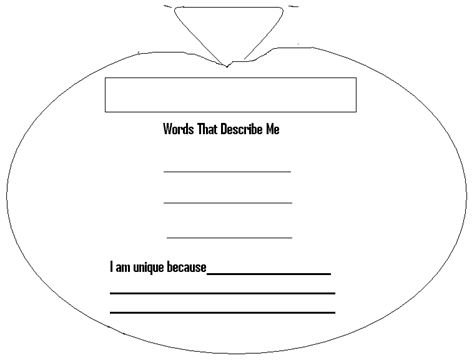 Spookley
The "Spookley" book was made popular by Joe Troiano's poem about a very unique pumpkin. This little pumpkin is square instead of round. Spookley has since appeared in a Disney cartoon and musician Jeff Zahn created a Spookley the Square Pumpkin song called "If I was Round".
The story is one of many fall books which can be used in a Halloween theme lesson or fall theme lesson. This book is especially wonderful to use because it teaches children that it is okay to be different. The book can also be used to help preschool students with color activities and shapes.
Reading:
The lesson will start off by reading Joe Troiano's Spookley the Square Pumpkin and learning the Spookley the Square Pumpkin song. This fun fall preschool book will teach children that everyone is unique and has a purpose. After reading the story ask the preschool students questions such as;
What shape are pumpkins? (Recognizing Shapes)

What color are pumpkins? (Recognizing Colors)

Have you ever seen different color pumpkins?

Have you ever seen different shape pumpkins? What would be your favorite shape?

How do you think Spookley felt when the other pumpkins were making fun of him?

How would you feel if somoene were teasing you? (Learning about feelings and emotions)

How would you feel if you were teasing someone?

How do you think Spookley felt to be a hero?
Fun Activities:
Pumpkin Activities:
Activity One:
Painting Pumpkins:
At the end of the book we see that the farmer grew a variety of pumpkins…different colors and different shapes. Each preschool student should choose color or colors and paint the pumpkins various shades. Each student will have their very own unique pumpkin.
Activity Two:
All About Me:
Use the pumpkin template for this project. The students will use words, which you can provide and help them with, to describe themselves. This project is called "What makes you Unique?" Along with the words which describe the child, the student will also provide a sentence (teacher can help write this) describing something unique about them. This can be something like they can do a back bend or even sing the Alphabet Song backward.
The list of describing words is provided here to help the students describe themselves. Help the students understand what the words mean with this list:
Funny
Smart
Athletic
Helping
Nice
Kind
Happy
Caring
Thankful
Understanding
Hard working
These are only a few words you can use on your pumpkin , you can delete or even add your own to the list.
Activity Three:
Worksheets
Have students complete the math concepts worksheet provided below to help with recognition of shapes and colors.
Learning Outcome:
After these color and shapes activities, preschool children will have a better knowledge of these basic math concepts. Preschool students will have also worked on a special all about me project which helps to show that everyone in the class is unique, just like Spookley!
Templates & Worksheets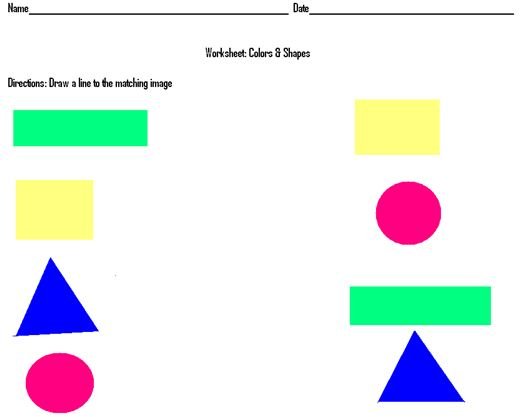 The Song
The Spookley the Square Pumpkin song can be found here.