Promote Preschool Math Concepts By Playing These Easy, Classic Board Games With Your Child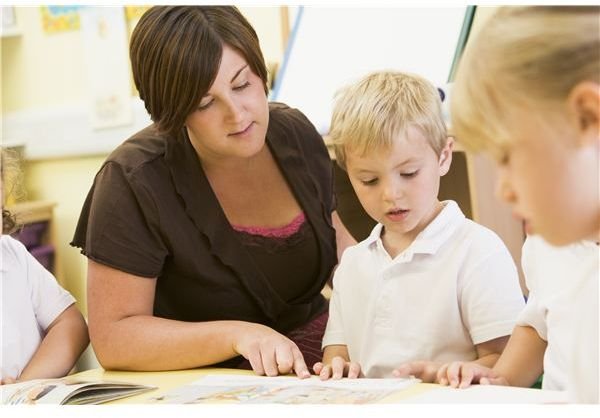 Promote Math Literacy Early for School Success
A report issued by the National Research Council, a congressionally chartered branch of the National Academies of Science,
"reiterates a point commonly made by early-childhood advocates: that mathematics is often neglected in prekindergarten settings, in contrast to the heavy focus placed on literacy." You can read Sean Cavanaugh's article about this on EdWeek.org.
This trend is cause for concern, especially when you consider the compelling evidence, which indicates that exposure to certain kinds of games designed to promote preschool math concepts is a strong predictor of mathematical achievement later in life. (Byrnes and Wasik, Contemporary Educational Psychology, 2009.)
What can we can you do as parents to ensure a child has a head-start on their own mathematical literacy? Simple–promote early learning by playing games children will naturally enjoy. Are you wondering which board games are most likely to benefit your child the most? Here are a few ideas to get you started.
Play and Learn
Below is a list of suggested board games and the skills or preschool math concepts that can be learned by playing them. The ages provided have been suggested by the manufacturers and publishers. They are, however, designed to be merely a guide. You may find that a child is ready to play a game several years before the suggested age. As the parent or caregiver, you likely know the child's abilities better than anyone. Let his or her interest and motivation be the ultimate determining factor.
Addition, Subtraction, Number Sense and Counting Skills
Chutes and Ladders (3+)
Candy Land (3+)
Connect Four (7+)
Hi Ho! Cherry-O (3+)
My Card Games - Math Rummy by Leap Frog (3+)
Sorry! (6+)
Cariboo (3+)
Trouble (5+)
Hungry Hungry Hippos (4+)
Uno (6+)
Disney DVD Bingo (4+)
War
Spot the Dots - Addition (6+)
Sum Swamp - Addition and Subtraction (5+)
Count and Seek Pet House (4+)
Patterns, Attributes, Shapes and Geometry
Crazy Eights (4+)
Guess Who? (6+)
Lucky Ducks (3+)
Cootie (3+)
Hullabaloo (4+)
Dominoes
Tanagrams
Jigsaw Puzzles
Strategy, Reasoning, and Spacial Perception
Sequence, Jr. (3+)
Mousetrap (6+)
Cadoo (7+)
Clue Jr. (5+)
Jenga (6+)
Blokus (5+)
Mancala (6+)
Pretty Pretty Princess (5+)
Memory (3+)
General Strategy Games
Chess
Backgammon
Checkers
Solitaire
Pokémon
The Benefits
Besides improving school performance, there are many additional benefits to using these games at home with your child:
Games are fun to play! Games are easy and designed to entertain. Through games, the development of preschool math concepts can develop effortlessly.

Games are an alternative to drill sheets, flash cards and memorization exercises. Since repetition is an important component of learning, it is important that practice is provided through a variety of engaging methods.

Games allow children to make connections between learning concepts and understanding how they are applied in the real world.

Games provide motivation for mastery. Children like to win, and this desire to win gives them a reason for achieving mastery of a skill or concept.
Remember, when using games for teaching early math learning, it is important to make certain the instructions are simple and easy to follow. Play the game with your child. This way, you can be certain the game is not too hard or too easy for him or her. While some level of challenge is appropriate, you do not want your child to be frustrated. Finally, take the time to explain to him or her just why you are playing these games in a way that also promotes preschool math. For example, you might say, "I'm so glad we are playing Lucky Ducks together today! This will really help you learn to identify shapes (or colors)." By communicating the preschool math concepts and educational goals, you will help him or her make those real-world connections, and ultimately enable your child to be successful in learning!