Holiday Preschool Lesson Plans and Activities: A Year's Worth of Celebrations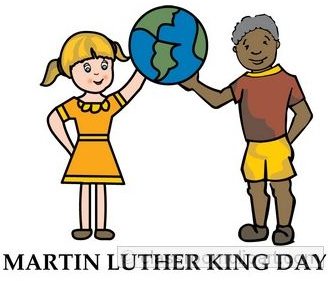 Holidays That Honor People
There are holidays throughout the year that teach children to respect and honor people who have made significant contributions to a society. You can take these opportunities to instruct preschoolers to value and understand how these contributions have affected their lives. Through these lesson plans you can also teach your students how to take action against the unfair situations in their own daily lives. With preschoolers the lessons and values need to be simple, but will play an important role that they will take with them for life.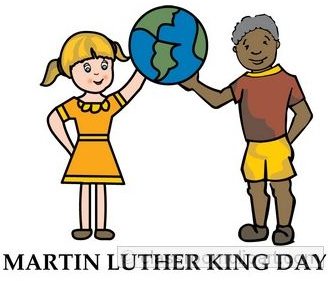 Celebrations of Love and Caring
There are several holidays that teach children about love and caring. These special days can be used to help preschoolers develop an understanding of relationships and a sense of belonging to their families. Included in these lessons are ideas for the children to make gifts to present to loved ones. Homemade gifts touch the heart!
Holidays Emphasizing Freedom and Peace
If holiday curriculum is presented effectively, valuable learning experiences can take place. These holidays teach children to value people's struggles for freedom, peace and justice. These days of celebration bring much joy to children and valuable lessons to be learned.
Minor celebrations emphasizing this concept:
Other Traditional Holidays
Celebrate the traditional holidays with joy and emphasize the fun and excitement of giving and receiving. Use the five senses to get the most from each holiday with the smells, tastes, visions, sights and even things to touch. These articles are full of book titles to read, discussions, songs to sing, games to play and artistic crafts to decorate the classroom or home. The holidays are, and always have been, reflections of whatever we bring to them.
Unofficial holidays we celebrate:
Multicultural Holidays
Honor every culture that is represented in your classroom. Holiday curriculum, when used effectively, appropriately and accurately offers great opportunities for multicultural learning. It is important to recognize that children from different cultural and religious backgrounds celebrate different holidays. Respect and honor their holidays and take the opportunity to learn more about other cultures through holiday celebrations. Help the children understand that not all people celebrate the same holidays as they do.
Let's All Celebrate!
Holidays evoke much excitement and anticipation in the preschool classroom. Each season has marked holidays on the calendar along with other unofficial celebrations and multicultural ones as well. Many of the articles in this guide will help you provide the lessons and activities that make the holiday special to you and the children. So, get out the art materials to do a little decorating, belt out some holiday songs, move with games, read special books and engage the children in activities that help make the waiting easy and fun and with each holiday, itself, a true learning adventure.
References