4 Ideas Plus Books for Celebrating Earth Day: Teaching Preschoolers About the Environment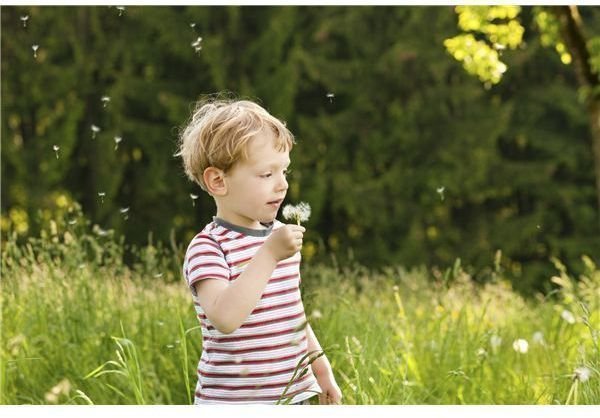 Earth Day is a secular holiday designed to create awareness of the environment that is celebrated annually on April 22. Gaylord Nelson,
a conservationist and senator from Wisconsin, announced the first Earth Day in 1970 as a national day of environmental education. Ways to celebrate Earth Day include setting up a recycling program at home, school, or work; planting a garden; going green (for at least the day); picking up garbage in parks and along roads; and generally being kind to the environment.
Preschool Earth Day ideas for teaching about the holiday can also be as simple as creating a green classroom or making crafts from recycled materials. This lesson plan outlines books and activities to introduce preschoolers to this environmentally conscious holiday.
Discussion and Prior Knowledge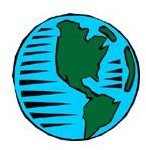 The preschool teacher can introduce the students to Earth Day by asking the following questions:
What is a holiday?
What is Earth Day?
When is Earth Day?
What might one do on Earth Day?
All students should know that a holiday is a time of celebration. Some students might know that Earth Day is a sort of birthday celebration for the Earth. If the preschoolers cannot answer the first question, then the teacher should review the concept of a holiday. The class will then learn the answers to the rest of the questions during this lesson.
Reading Selection
After the introduction to the history and traditions of Earth Day, the preschool teacher can read one or more of the following holiday books for young readers aloud to the class:
_

Let's Celebrate Earth Day_ by Peter Roop (2001)

Earth Day (On My Own Holidays) by Linda Lowery and Mary Bergherr (2003)

Earth Day (Rookie Read-About Holidays) by Trudi Strain Trueit (2006)

It's Earth Day! (Little Critter) by Mercer Mayer (2008)

Earth Day (Ready-to-Read. Level 1) by Margaret McNamara and Mike Gordon (2009)

Biscuit's Earth Day Celebration by Alyssa Satin Capucilli and David T. Wenzel (2010)

Fancy Nancy: Every Day Is Earth Day (I Can Read Book 1) by Jane O'connor and Robin Preiss Glasser (2010)
After reading each book, discuss the content and stories. Ask age appropriate questions such as "What did you like about the story?" and "What did you learn about Earth Day?"
Earth Day Ideas
After reading and discussing a book about Earth Day, use some fun Earth Day activities. Some suggested activity ideas are:
Go green in the preschool classroom. Some simple ideas for creating an environmentally friendly classroom are outline in the article "How to Go Green in the Preschool Classroom."

Pick up trash from the school playground and campus. Provide children with protective gloves and bags before handling garbage.

Set up a recycling center in the classroom. Ideas for teaching children about recycling are discussed in the article "The Reason We Recycle."

Plant a garden. Many cities have adopt-a-flowerbed programs for downtown areas and parks.

Make crafts from recycled or natural materials. Instructions for some creative Earth Day crafts for preschoolers are described in the article "Preschool Craft Ideas for Earth Day."
Most importantly, get preschoolers involved in an environmentally friendly activity for Earth Day.
Assessment
At the end of this lesson plan, the teacher should review what the preschoolers learned about Earth Day by asking the following questions:
What is Earth Day?
When is Earth Day celebrated?
How is Earth Day celebrated?
The students should be able to answer all three questions correctly after having one or more books about Earth Day read to them, talking about the holiday, and doing one or more activities for the environment. Earth Day ideas like making crafts from recycled materials are a fun way to teach young children the importance of the holiday and remembering to take care of our planet.
References
This post is part of the series: All About Earth Day for Preschool
We have made your Earth Day celebration easy with facts, activities and crafts about Earth Day for Preschool.