Check Out This Guide to Great Preschool Art Activities & Lesson Plans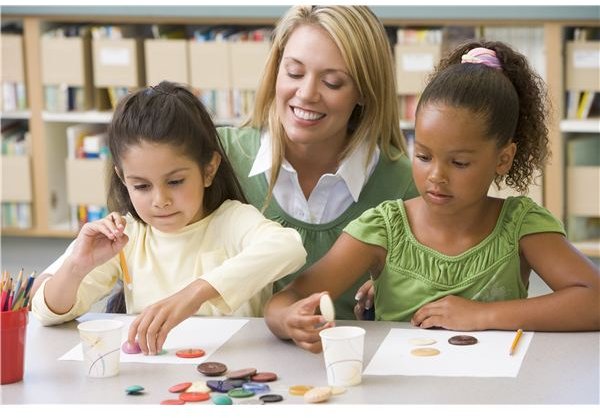 Looking For Something Different?
Instructors have been using literature to teach students for decades. Using children's storybooks to teach brings positive reactions
from children. Storybooks make dull, boring, lessons fun, and exciting. Literature can be used to teach language, math, social studies and even science. Some of the finest book themed activities and crafts can be found right here.
The majority of educators love teaching around the holidays. There are so many unique, fun, holiday themed activities and crafts to do with a preschool class. Children love making Christmas gifts to put under the tree for their parents to open on Christmas morning and parents are grateful to have these little treasures to tuck away for years to come. Below are a few of the best holiday gifts and lessons not just for Christmas but for every holiday.
Animals are amazing and kids naturally love them. This guide to great preschool activities and lessons would not be complete without an animal and sea life section. Located here you will find animals in all shapes and sizes to use with winter, spring, summer and fall themes.
Exceptional Holiday Lessons and Activities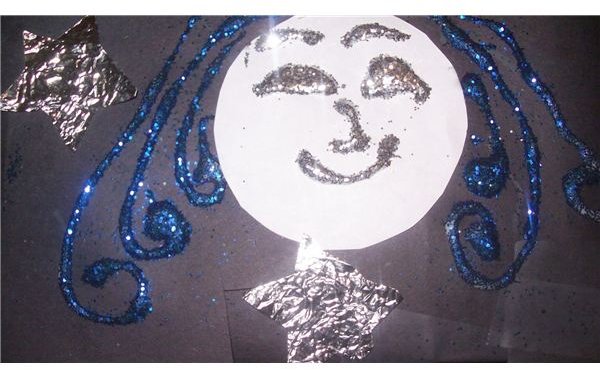 Below are holiday lessons and activities that will foster tolerance in school and society by educating children on different cultures and beliefs. Celebrate Autumn with a Chinese Moon Festival and Christmas Around the World are a few lessons that will help students explore how other children and their families celebrate traditional holidays.
We also have great activities to help your class celebrate Thanksgiving, Fourth of July, Father's Day and more. Children will have a blast with Fourth of July activities that reinforce math skills, sailing on the Mayflower and learning with leprechauns.
Top-of-the-line Holiday Crafts to Use Through the Year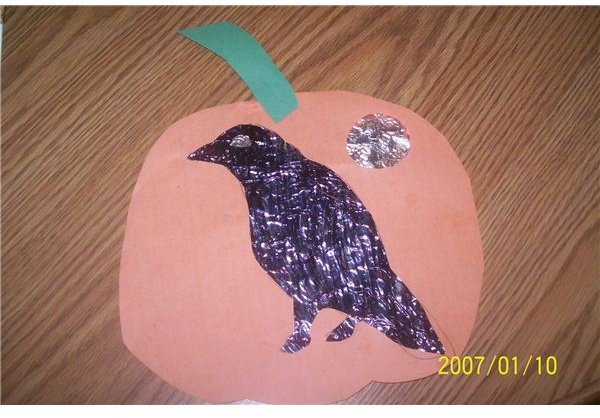 Creating artwork and crafts in the classroom is a great way to get students excited about upcoming holidays. Children adore making ornaments, gifts, jack-o-lanterns, and Easter baskets. It makes them feel good to give mom and dad holiday gifts that they can keep long after the holiday passes. Below you will find original holiday crafts to use all through the year.
These magnificent crafts have been hand selected and are of the finest quality. Here kids will create unique turkey crafts, make a crow jack-o-lantern, or create a ghost out of Styrofoam. There are also plenty of gift ideas that are perfect for mom and dad.
Exquisite Book Themed Activities
Educators and students alike love reading new books. Reading takes children on an adventure to magical places with interesting characters. Teachers can extend the adventure by incorporating children's storybook activities into all areas of the curricula. Extension ideas make math, language and even science fun.
Below are extension ideas for popular books by Dr. Seuss, Jan Brett and other magnificent authors. Children will learn about the world around them and practice a variety of cognitive skills with these fun, interactive lesson plans and activities. Kids will cook up some green eggs and ham while practicing rhyming skills, learn about owls and participate in a fun science activity, and practice counting skills with the book Jamberry, by Bruce Degen.
Children's Favorite Book Crafts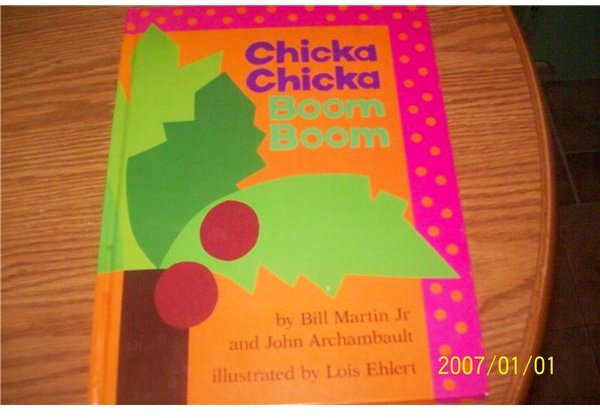 Many time storybooks help children discover the world around them. Creating crafts to go along with the stories not only provide teachers with wonderful art ideas to use all through the year but they actually bring the vital meanings of the books to life. Bright Hub experts have compiled a list of some of the most popular literary themes to use in the classroom.
The book Go Away Big Green Monster, by Ed Emberley, is a wonderful first reader for preschoolers. This book not only helps alleviate children's fear of monsters but it is packed full of funny adjectives and makes a great early reader. Children will love creating their own scary monster, making sweet, smelling bears, and creepy, crawling spiders. It's all just a click away.
Amazing Animal and Sea Life Lessons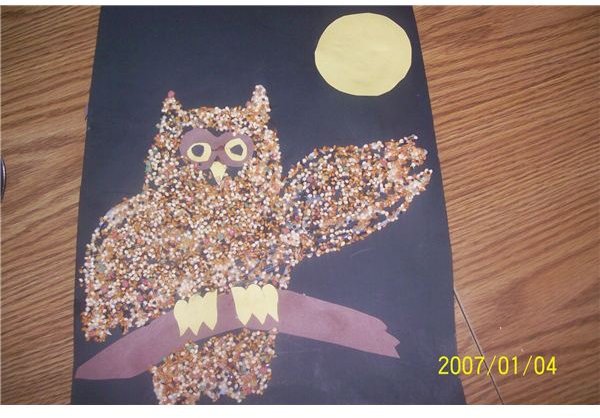 The majority of the time animals are a huge part of children's favorite books. Animals come in all shapes and sizes and children are naturally attracted to them. I have yet to find a teacher who doesn't teach a lot of animal related thematic units during the school year. Our experts have hand-picked some of the finest animal lessons on the planet to help make early educators lives a little easier.
Below you will find several fun, animal and sea life lessons and activities that will not only educate students about the animal but also integrates math, language and science into the lessons. Kids will love learning about owls, reading an owl printable book, and creating a realistic looking mosaic owl out of birdseed. Your class will squeal with delight while participating in these mouse activities and stomp with excitement over elephants.
The Best Ocean Life and Animal Crafts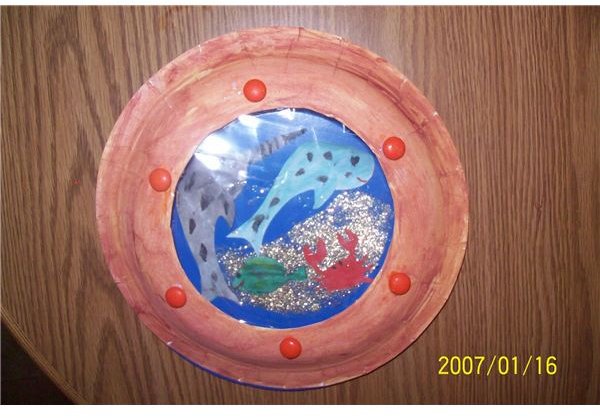 An animal theme wouldn't be the same without crafts to go along with it. Students imaginations will run wild while creating a fish, giraffe and fox crafts. Children love pretending to walk through grass, swim through water and climb mountains while singing the song, "Were Going on a Bear Hunt," so our experts came up with some awesome, original crafts to go along with the song. Children will love these cute and fuzzy bear crafts.
In addition to these we also have craft ideas for very unusual animals, such as the narwhal. The narwhals are a type of whale generally called the unicorn of the sea and kids will be fascinated by them. All of these art projects are out of the ordinary and your students will love them. So go ahead and give that mouse a click.
I hope you and your classroom enjoyed these unique and wonderful lessons and crafts. Drop us a comment and let us know what you think. Can we improve? We are always open to suggestions.
References
All subject matter and photos are from the author.