December Preschool Themes: A Collection of Articles About Christmas, Hanukkah and More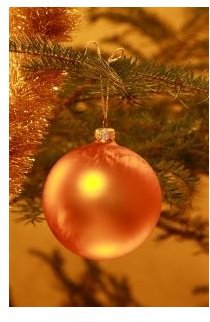 Holly Jolly Christmas
Christmas is a very special time of year. For preschoolers, it's more about Santa Claus and presents than anything else. Why not bring the true spirit of Christmas into your classroom this year. Teach the children about giving, charity, the legend of the Christmas tree and more, while also instructing them on the basics of math, shapes and colors. Curriculum ideas include:
Preschoolers are great at making Christmas gifts for their parents, grandparents and friends. This grouping of articles offers a variety of arts and crafts:
Finally, it wouldn't be the winter holidays without a Christmas concert or show. There's really nothing cuter than watching a group of four-year-olds trying to sing Jingle Bells together. Here are some ideas for songs:
Celebrating the Birth of Jesus Christ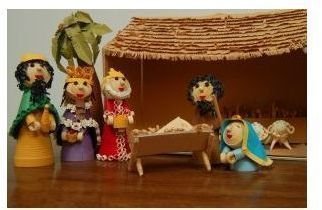 For Christians, the true meaning of Christmas is the birth of Jesus Christ. Christian-oriented preschools celebrate this with an array of lessons, arts and crafts and other activities. Some religious programs often start celebrating Christmas weeks before December 25 during a time called advent. Expect your preschooler to create advent wreathes, mangers, paper candles, angels, wise men and more. Preschool Christmas projects are typically brought out every holiday season at home for all to admire. Some religious Christmas projects include:
Hanukkah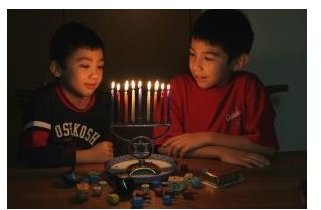 Hanukkah is an eight-day Jewish celebration that "commemorates the rededication during the second century B.C. of the Second Temple in Jerusalem, where according to legend Jews had risen up against their Greek-Syrian oppressors in the Maccabean Revolt." Hanukkah falls on the 25th day of Kislev (Hebrew calendar), which is usually at the end of November or some time in early December. It is also called the Festival of Lights. For preschoolers celebrating Hanukkah, learning about the sacred holiday is very special. Teachers can center classroom instruction and activities around the meaning of the lights, menorah and other Jewish traditions:
Festival of Kwanzaa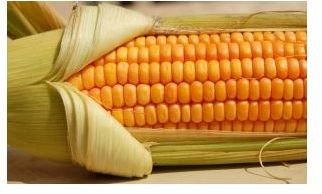 The festival of Kwanzaa is a week-long African-American celebration introduced in 1966 by Dr. Maulana Karenga. It is held each year from December 26 to January 1 and created for African-Americans as a "response to the commercialism of Christmas." 2 In honor of this celebration, preschoolers can create the symbols of Kwanzaa: a place mat, crops, candle holder, cobs of corn, various small gifts, a unity cap and seven candles (3 red, 1 black and 3 green). 3 They can sing songs, create snacks and create an array of gifts or crafts. More Kwanzaa-related articles include:
Winter Wonderland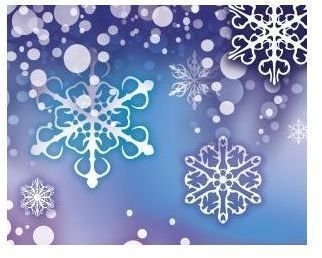 Even if you don't have snow or cold weather, you can still transform a preschool classroom into winter wonderland during the month of December. Children at this young age love to play make-believe and a classroom filled with snowflakes, snowmen, penguins, sleds and other symbols of winter are sure to get the kids excited. Add a touch of winter to lesson plans, bulletin boards, arts and craft projects and even songs and activities. These articles should help you get on the right track:
The Most Wonderful Time of Year
Indeed, the winter holidays are truly the most wonderful time of year. It's an opportunity to embrace your family, friends and culture and celebrate everything this season has to bring. These December themes for preschool will certainly help youngsters learn about this season including many things they may never have know about or been introduced to such as winter animals, weather patterns or the Olympics. Remember, this month is usually a short one for preschoolers as winter breaks usually fall a week or so before Christmas.
References