3 Hanukkah Activities for Kids in Preschool: Baking, Acting Out Hanukkah Stories, and Lighting the Menorah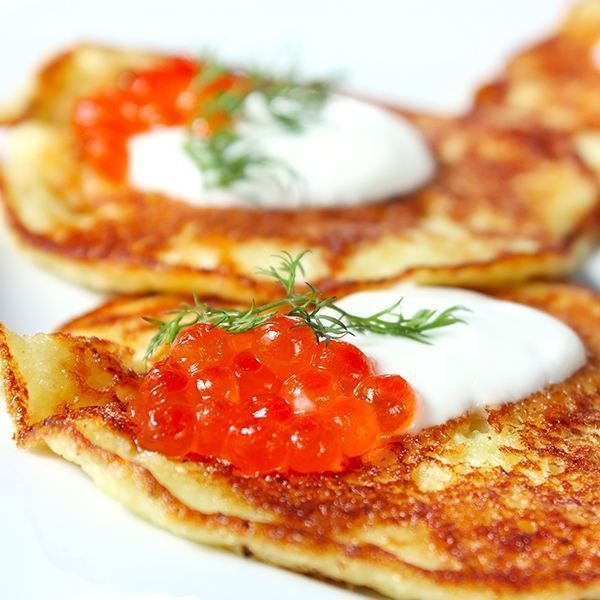 Cooking and Baking Activities
Some of the best Hanukkah activities for kids in preschool involve cooking and baking in the kitchen. For example, many families enjoy baking Hanukkah cookies each year. To do this, use a simple sugar cookie recipe to create and roll out a large batch of dough. Buy some cheap Hanukkah cookie cutters (shaped like menorahs, dreidels, and other Hanukkah objects) and show your kids how to use the cutters to shape the cookies. If you'd like, you can even set your kids free with the frosting after the cookies are baked.
Alternatively, you can make the traditional latkes (potato pancakes) or sufganiot (doughnuts) with your kids. Although you won't want them near the hot oil necessary to create these treats, they can help in other areas – dropping potatoes into a food processor (supervised carefully by adults), layering napkins to soak up the excess oil from both recipes, cutting the sufganiot with a biscuit cutter, or shaking powdered sugar onto the sufganiot. You'll be surprised how exciting your kids will be from these fun cooking Hanukkah activities.
Act It Out
Want your kids to truly remember the story of Hanukkah? Have them act it out. Make sure to include the following scenes:
Children who are learning Torah in a cave are discovered by Greeks, so they pretend that they were playing dreidel instead.

Matisyahu and his sons refuse to bring sacrifices to the Greek gods, even though the Greek soldiers command them to do so.

The priests return to the Temple and find that everything is a mess, so they search through the rubble to find one pure, sealed flask of oil to light the menorah.
Light the Menorah
Lighting the menorah with your children is one of the best Hanukkah activities for kids in preschool. It can really help them connect to the holiday of Hanukkah. After saying the blessing and lighting the candles, sing some Hanukkah songs together. Then play a Hanukkah game, such as a preschool variation of dreidel, and eat some of the Hanukkah treats you've baked. (See the articles in the rest of this series for some ideas for Hanukkah songs and games.)
This post is part of the series: Hanukkah for Preschoolers
If you're trying to impart the spirit of Hanukkah to your preschoolers, this series can help! Includes crafts, games, activities, lesson plans, and songs perfect for Hanukkah for preschoolers.