A Catalogue of Preschool Nursery Rhymes That Reinforce Math, Language and Reading Skills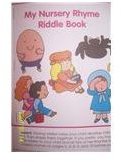 Nursery rhymes are a powerful tool educators have to help toddlers and preschoolers learn reading, language, math, art and science. Children become familiar with the words, letters and names in the rhymes. The repetition leads to phonetic awareness and early reading skills.
Preschoolers will sing the songs over and over and eventually recognize the words associated with the rhymes. Nursery rhymes also reinforce counting, number recognition and other skills vital for growth and development. Above all, kids love the silly characters depicted in nursery rhymes and are more likely to pay attention to the lesson being taught when it involves a silly song or chant. Listed below are several lesson plans, thematic units, activities, crafts and songs that are perfect for a nursery rhyme unit.
Nursery Rhymes Across the Curriculum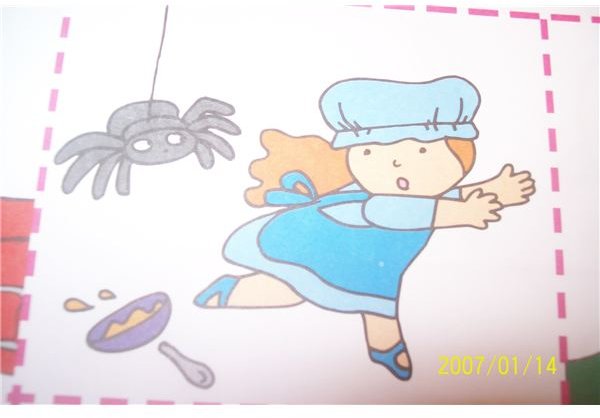 Nursery rhymes teach more than language and reading skills. These silly rhymes can be used throughout your curriculum to teach math, science, social studies and language.
Thematic units and lessons involving nursery rhymes are a fun way to teach children about our solar system, animals, plants or the other wonders of the world around us. The possibilities of what a child can learn with nursery rhymes are endless, so let's start weaving a web of opportunity for our little ones today.
These nursery rhyme thematic lessons make learning important math, reading and science skills fun for toddlers and preschoolers. Children will love practicing important skills to "Mary, Mary Quite Contrary", "Mary Had a Little Lamb", "Twinkle, Twinkle, Little Star" and other familiar rhymes. They will also learn number words, counting and other skills that are crucial to their skills development.
Bring Nursery Rhymes to Life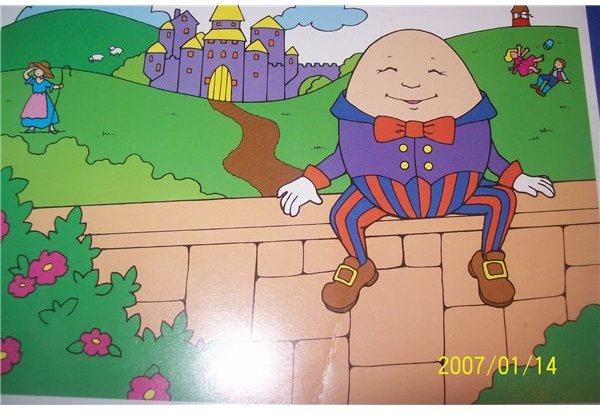 Learning nursery rhymes will be a breeze when preschoolers create crafts to go along with the classic rhymes and chants. Creating these related crafts not only reinforces hand-eye coordination but it lets the child use his or her imagination and creative expression. The finished product raises a child's self-esteem and give him or her a feeling of accomplishment. In addition, it brings the characters in the nursery rhymes to life and make the rhymes easier to remember.
These fun crafts reinforce the other areas of learning in the rhymes. Located in this section are some gorgeous, creative crafts to use with a nursery rhyme theme or lesson. Preschoolers love putting together Humpty Dumpty or making twinkling stars to go with a lesson on Twinkle Twinkle Little Star:
Nursery Rhyme Activities and Games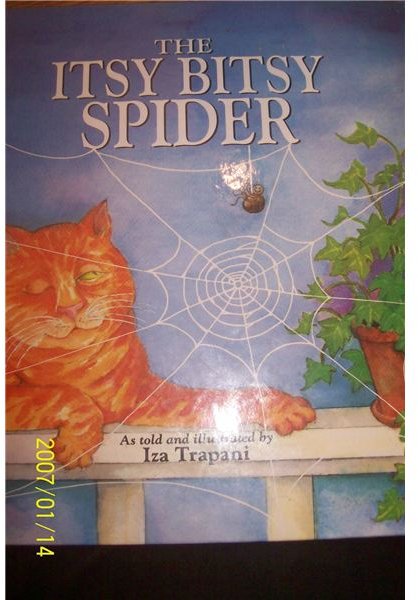 Preschoolers learn through play. Student learning is faster and more effective when learning is fun rather than boring, and most children love funny rhymes. They are intrigued with the characters in traditional nursery rhymes, and they enjoy educational games and activities that center around their favorite rhymes.
These fun activities bring to life popular nursery rhymes. Children love learning important skills while playing games and participating in activities to the Incy Wincy Spider, Jack and Jill and several others. Learn how to tie and sort shoes and enjoy delicious soup for a snack after reading The Old Woman Who Lives in a Shoe.
Old Classic Rhymes and Fresh New Songs and Finger Plays
Music and movement is crucial for a child's development and learning rhyming words, songs and finger plays is equally important. Classical nursery rhymes continue to be as popular today as when they were first introduced. Teach your students all the old classics as well as a few new ones located here.
Children enjoy singing traditional nursery rhymes and learning new ones or making up their own. For instance, kooky songs sung to the tune of Old McDonald are perfect to incorporate into a Halloween theme. Traditional finger plays and rhymes can teach numbers, colors and more. Teach classics like "Two Little Birds Sitting on a Hill" and many more by using these resources:
Additional Rhymes and Activities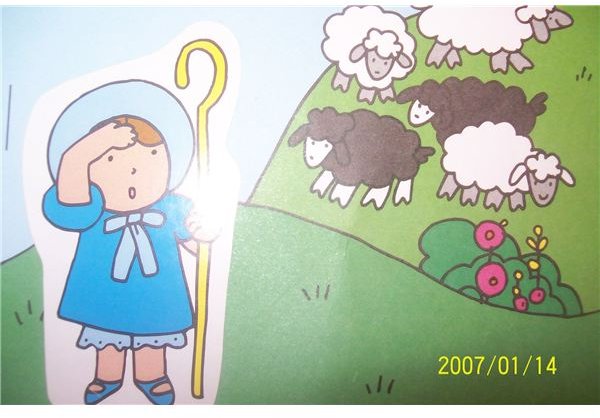 Now that we realize the importance of these simple rhymes, we understand that they can be used to teach a variety of subjects. Plays and drama can be incorporated into a nursery rhyme unit as well because children love pretending to be one of their favorite characters from the rhymes and performing for their parents and friends.
Below you will find additional articles to help you teach drama and music or practice sight words. Use hand bells, incorporate a farm unit into your preschool curriculum, or use a rhyme such as "The Cow Jumped Over the Moon" to practice skills. Other classical favorites included here are Jack and Jill and Humpty Dumpty and Old McDonald.
Preschool nursery rhymes have been used for years to teach children phonetic awareness. Just recently we discovered that these old classics can also be used to teach important skills clear across the curriculum. We hope you have enjoyed this guide to nursery rhymes for children and we hope your students love them too.
What's your favorite rhyme for teaching important skills to your class? We'd love to hear from you so please leave us a note in the comments section below.
More Rhyming Ideas for Your Classroom
While the rhymes and related activities in this section aren't traditional nursery rhymes, who know what could happen in the future? Today's Dr. Seuss could just as easily become the future's Old Mother Goose. Use these ideas, crafts and rhyming activities to give your classes a little education boost and a lot of fun.
References