Starting Your Community Helper Unit: The Origins of Labor Day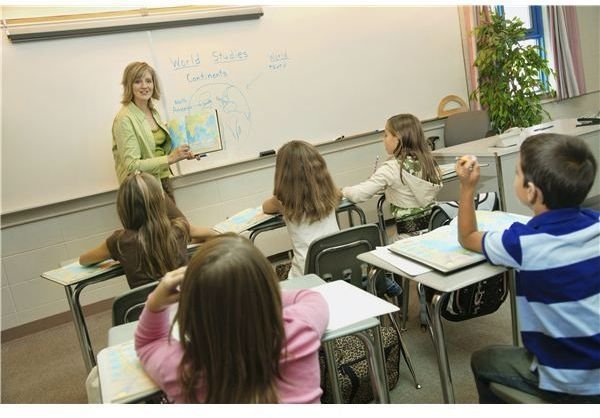 Unit Objectives
By the end of this unit the child will be able to:
recognize community workers
understand the jobs of community workers
understand the origin of Labor Day
This unit includes:
letters
numbers
shapes
coloring pages
book lists & online book links
poems, stories, finger play
cooking & crafts
book lists
online book links
worksheets
Origin of Labor Day
"Labor Day differs in every essential way from the other holidays of the year in any country," said Samuel Gompers, founder and longtime president of the American Federation of Labor. "All other holidays are in a more or less degree connected with conflicts and battles of man's prowess over man, of strife and discord for greed and power, of glories achieved by one nation over another. Labor Day…is devoted to no man, living or dead, to no sect, race, or nation."
Labor Day occurs the first Monday in September every year. This holiday is dedicated to all of the workers in America who have contributed to its economic and social success. The first Labor Day was celebrated in New York on September 5, 1882. This first celebration occurred on Tuesday and it was not until two years later in 1884 that it was decided to be celebrated on the first Monday in September. The Central Labor Union persuaded other industrial cities to join in and celebrate the "workingman's holiday". By 1885 many cities throughout America had joined in to celebrate Labor Day.
After reading this section and perhaps looking over the above website the teacher should explain to the students in basic terms what Labor Day is all about. Here is a list of books that can be read to the children that go along with this unit.
Book List & Online Books
Jobs People Do by Christopher Maynard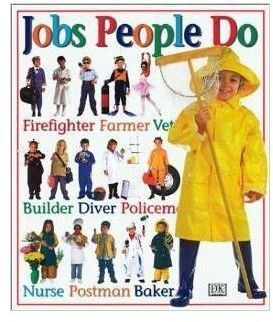 Community Helpers from A to Z by Bobbie Kalman, Niki Walker
I Want to be a Teacher by Daniel Liebman, Dan Liebman
My Daddy is a Soldier by Kirk Hilbrecht
What is a Community from A to Z by Bobbie Kalman
A Job for Witilda by Caralyn Buehner & Mark Buehner
The Bee Who Would Not Work by Charlotte B. Herr
The Littlest Knight by Carol Moore
Story Place contains preschool and elementary stories, online activities, reading lists and printable activities. Choose the firefighter theme to hear: "Time to Fight a Fire."
The Lesson Plan
Community helpers unit will take approximately ten days to finish if you break up the material as I did. You can also combine material such as teaching astronaut and baker on the same day, teaching about firefighters and police officers on the same day, etc. This will cut the unit into a shorter time.
Part 1: The Astronaut
Part 2: The Baker
Part 3: The Farmer
Part 4: The Firefighter
Part 5: The Police Officer
Part 6: The Nurse/Doctor
Part 7: The Postal Worker
Part 8: The Pilot
Part 9: The Teacher
Part 10: Review
References
This post is part of the series: Community Helpers Lesson Plans: Units of Study for Labor Day
These series of lessons involve teaching students about Community Helpers such as Teachers, Doctors, Pilots, and Bakers! Plenty of educational material provided for free including alphabet worksheets, math worksheets, crafts, and recipe ideas!