Labor Day & Community Helper Lesson Ideas for Grades 1 and 2: The Teacher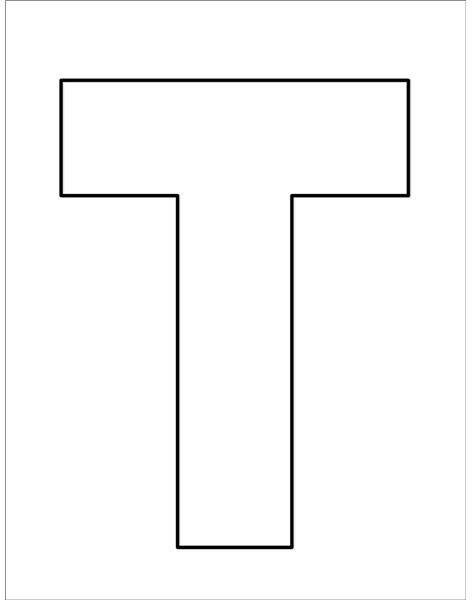 Introduction
Speak to children about what a teacher is and what a teacher's job is like. Talk about how they teach many different age groups…even older adults can be students.
Reading
Read a book with your class about teachers. Choose from the following list or introduce your own favorite.
What Teachers Can't Do by Douglas Wood
I Want to Be a Teacher by Dan Lieberman
A Day in the Life of a Teacher by Heather Adamson
You Know You're a Teacher if…by Char Forsten, Jim Grant, and Betty Hollas
My Teacher's My Friend by P. K. Hallinan
Coloring
Print an outline of a capital T for each child to color and decorate. Explain that the word "teacher" starts with T.
Capital T Outline
Cooking with Kids
Apples for the teacher –and students! Dip apples or apple slices in fun ingredients such as yogurt, peanut butter and sprinkles. Enjoy your delicious treat as a snack after lunch.
Fun with Numbers
Make a math worksheet by placing apple shapes on a page and filling them with numbers or basic math problems. Instruct the children to color all of the apples with a certain sum or containing a specific number red, green or yellow.
Apple Math Worksheet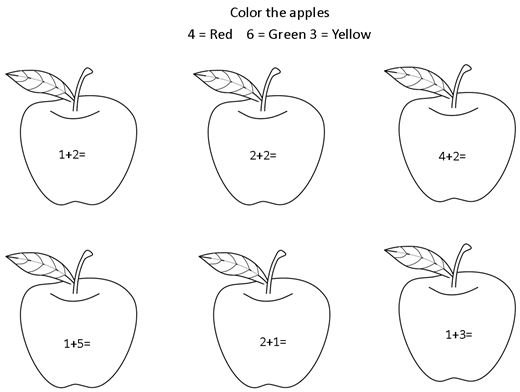 Craft
Make pencil holders as a teacher-related art project. Have kids decorate clean coffee can using paint, crayons, markers or stickers. Place holes in lid, big enough for pencils. Children can now have their very own pencil holder for their desks.
Learn a Poem
One Hundred Years from now (excerpt from "Within My Power" by Forest Witcraft)
"One Hundred Years from now It will not matter what kind of car I drove, What kind of house I lived in, how much money was in my bank account nor what my clothes looked like. But the world may be a better place because I was important in the life of a child."
Make a Book
Finish the lesson by having the children look through magazines to find anything teacher related. Allow them to cut out and glue these pictures onto a Teacher pictures page. By the end of the unit, the children will have various collages of community helpers/workers that they can make into a book.
References
This post is part of the series: Community Helpers Lesson Plans: Units of Study for Labor Day
These series of lessons involve teaching students about Community Helpers such as Teachers, Doctors, Pilots, and Bakers! Plenty of educational material provided for free including alphabet worksheets, math worksheets, crafts, and recipe ideas!