Teaching Shapes to Preschoolers and Toddlers: A Compendium of Lesson Ideas and Activities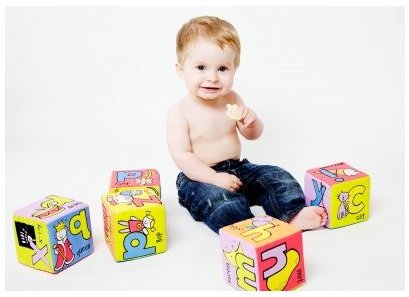 Introducing Shapes Through Reading, Touching, Dancing and Doing
As parents and teachers, we know that wooden blocks, books, shape sorters, drawing paper and colored pencils are pretty much all we need to teach shapes. Exploring shapes will enhance their need to learn and fine-tune their motor skills. Incorporating music, reading and conversations will reinforce the shapes while helping toddlers develop additional skills quickly.
Tip: Let your child direct the building block games to increase his motor skills and give him confidence in his abilities. If you have some concerns or need new ideas, speak with his preschool teacher about activities you can do at home to reinforce the classroom learning.
Triangles, Diamonds, Octagons, and Crecents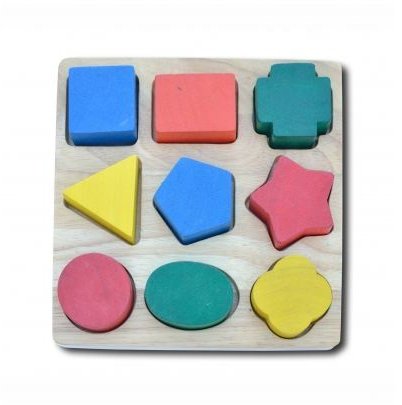 These articles deal with specific shapes that are fun and easy to make. The activities will keep youngsters engaged through the use of paint, coloring with crayons and creating animals out of common shapes.
Tip: Do not overlook the fun a preschooler can have in the kitchen making shapes out of dough and learning how to bake sweet treats in the process.
Rhombus, Squares, Circles, Rectangles, Hearts and Stars, Oh my!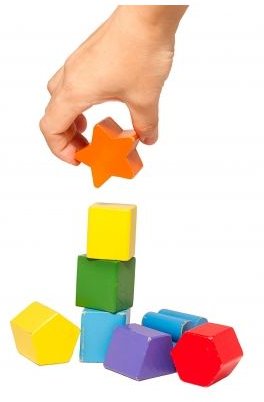 There are many fun shapes to learn that are found in art, nature, architecture and through the exploration of music, the oceans and the Earth. Help your preschoolers connect the dots through various media, history lessons and little critters.
Tip: Use every available opportunity with your child to play games where he points out shapes in the normal routine of his day. For instance, a trip to the grocery store is filled with shapes on the shelves and a walk around the neighborhood is filled with shapes found in nature that can later be drawn on paper and colored at home.
Shapes, Math and The Artistic Process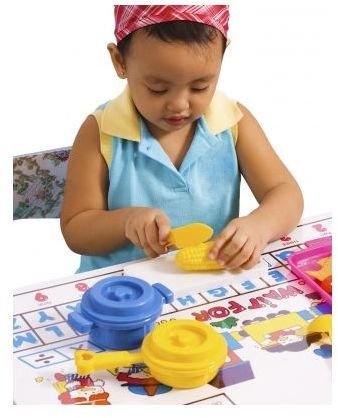 Little ones love to get messy and something as simple as planting seeds in round or square containers is a learning opportunity to introduce basic concepts and reinforces shapes through associations from abstract concepts to real-life items. In the process of learning their shapes, toddlers are experimenting with texture and colors in an interactive way.
Tip: Invest in wooden shape puzzles because they are durable and can be used to add new dimensions to imaginative creations that involve wooden blocks. Ask your child to pass you the round piece or the square piece while you build things together. This type of reinforcement is a great way to continue to develop motor skills and language.
Activities to Reinforce Shapes
There are many activities that reinforce learning shapes while painting, coloring or reenacting stories read from age-appropriate books. There are shapes in nature that will easily incorporate the use of previously learned basic shapes with lessons taught about animals and holidays.
Additional Ideas
Teaching shapes alongside language skills, colors and numbers in the classroom will provide students with a foundation for learning new and more advanced concepts as they continue in their academic endeavors. Parents should then encourage their children to share what they have learned in school and ask questions about what they did, while continuing to engage in play, music and other activities with them. This will reinforce the classroom experience
Do you read to your child? Do you ask him to point out colors and shapes in the pages? - These are simple ways of reinforcing shapes while reading a favorite story. What other methods do you use as a teacher in the classroom and as your child's first teacher at home? Share with us in the comment section so that other parents and educators can benefit from what you do and know.
References