A Guide to Christian Homeschooling Options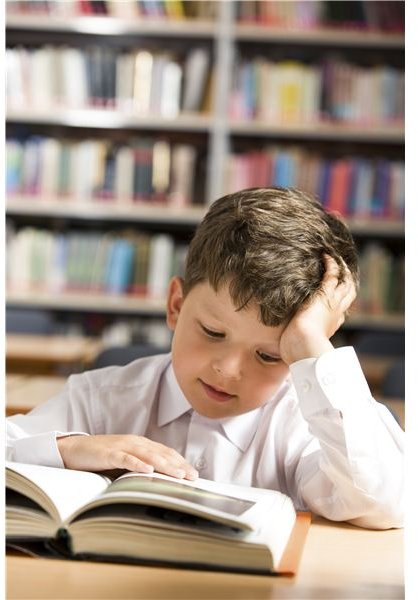 How to Use This Guide
Here we present a collection of ideas and information by seasoned Christian homeschoolers. The initial section deals with more
general topics such as integrating one's faith into the homeschooing journey, why unschooling is based upon scriptural teachings, and how to organize your homeschooling life.
The next section discusses Bible curricula for children from preschool through the teen years. One article covers free materials for Bible home study, and another features a more specific focus of teaching the doctrines found in Genesis. The Shaping Hearts for God curriculum is covered in-depth in another article.
Next follows a general overview of a possible curriculum. This is the place to find quick overviews of different curricula. There are also two different articles covering Christian online studies.
The last two sections discuss specific companies and their products as well as ideas about how to teach particular subjects using a Christian approach. In fact, there is even information on how to teach math using the Bible. Wherever you are on your homeschooling path, there is information here for you to use and to benefit from.
How to Begin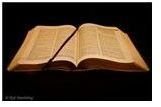 How do a Christian parents make a plan for their family's education adventure? There are many homeschooling resources available, but Christian home educators have a filter through which they screen the materials they use.
The scriptures play an important part of their life and learning, and they don't want to separate the sacred from the secular. In their minds, gospel truths are part of all real learning. In addition, they want to use materials that reflect a high standard of morality and conduct.
The first two of these three articles gives a good overview of how Christian families can integrate their faith into their homeschooling journey. The third, although not written specifically from a Christian viewpoint, presents clear and helpful ways to help families organize their days and not become bogged down in all the extra details and activities involved with teaching children at home.
Bible Studies for All Ages
Studying the Bible is foundational for Christian home educators. Its teachings are the yardstick by which all curricula are measured. Parents look for materials that can be understood by even the youngest family members as they seek to "train up a child in the way he should go."
The Bible is not seen as irrelevant mythology written by ancient people, but rather as full of relevant truths for living today. Christian parents seek to help their children learn scriptural truths from a young age so that they might be able to stand strong and immovable amidst the modern tendency to base actions on whatever is popular at the moment.
Use these articles as a resource for information on Bible study programs for children from preschool through high school age. In fact, many of these resources can be enjoyed by the entire family.
The information about free Bible study materials is useful for all age groups and a great way to supplement family scripture study. The ideas in the article on the top ten Bible concepts could be woven into lessons and devotionals for both big and little kids.
General Articles on Curricula
Some homeschoolers utilize online educational programs and others prefer textbooks. There is no one right way. This section lists a couple articles that discuss a broad overview of options.
These can help you decide what programs appeal to you. You can also research these companies by reading the articles in the following section or by contacting the companies directly.
Fortunately for homeschooling families, the number of publishers of homeschooling materials is continually increasing. Therefore, a comprehensive list of curriculum providers is impossible.
Look on the Internet for other resources, ask fellow homeschoolers about their favorites, join online groups, and attend homeschooling conferences. You might even come up with your own ideas, and remember to ask your children for their input too.
A Discussion of Individual Christian Curriculum Companies
This section covers individual companies that produce materials for Christian home educators. Once again, there is no one magic way to learn at home. Choose products that are easy to use, allow for creativity and flexibility, and are not too demanding of either the student or parent.
If you find that a certain curriculum is not meeting a child's needs, don't be afraid to put it aside for a while. Force is not a part of God's plan. These articles cover some of the most popular curriculum companies, but there are many more that you can learn about online.
If you know anybody using a particular company's materials, ask how they like them. If you can go to curriculum fairs, you can look at different companies' products and see for yourself whether or not you want to use them. Let your children be involved in the choice of curricula, since they are the ones that will be using it.
As our family has homeschooled through the years, we have relied more on real books from our shelves or the library's, life experiences and field trips than on prepackaged materials and textbooks to help our children learn why they are here and what they are to accomplish.
Final Thoughts
These resources should give you a wide range of information of homeschooling options. Check back from time to time as I will be updating this when new information becomes available. Don't be overwhelmed by all the different choices. Remember that you and your child are the final authorities on what works best.
Remember also that a Christian home educator can use prayer to help make choices regarding education. Children can be encouraged to pray about what specific educational tools they will need as they progress through life. Families can support children if they are impressed to study subjects that don't always match up with standardized curriculum guidelines.
References