A Standard of Excellence in Christian Homeschooling
Arlin and Beka Horton founded the A Beka Program in 1954 as a homeschooling program to develop a Christian way of life as well as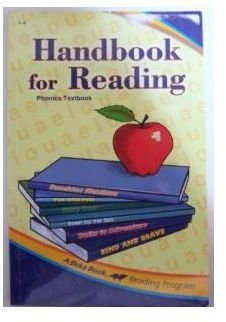 deliver a quality education. The A Beka Christian curriculum is one of the most popular homeschool programs for kindergarten through grade 12. The subjects taught in the "abeka program"–as many call it–are the same as in public schools but with an emphasis on Christianity and the Bible. Each grade level includes a complete homeschool curriculum with the A Beka program, including instructions for parents, lesson plans, textbooks, schedules for each day, and suggested supplemental learning materials.
Three Choices Offered
The A Beka Academy offers two DVD home school programs. Both A Beka DVD programs offer instruction by teachers and provide the books needed for the Christian curriculum, tests, and scoring. Parents lease the DVDs and must return them to A Beka at the completion of the homeschool program.
Program One of the A Beka Academy is available for students who wish to take college preparatory classes. A Beka evaluates the student's work, issues report cards, and saves all the student's records. The program develops a curriculum that fills all college preparatory requirements for grades 9 through 12. The academy issues homeschooled students completing this curriculum a diploma, a transcript for college applications, and a graduation ceremony.
Program Two of the A Beka DVD program was developed for students age four through grade 12. This program involves more participation by parents than Program One. Parents keep all the student's homeschool progress reports, grading systems, and lesson plans. A Beka does not give a diploma or transcript upon completion of Program Two.
Both of the DVD programs include instruction in Bible study, language arts, math, science, and history for grades 1 to 6. Courses included for grades 7 to 12 include Bible doctrine, English, world history, algebra, biology, chemistry, Spanish, Hebrew history, physical science, health, geography, physical education, U.S history, geometry, the Old Testament, American government, economics, and calculus, as well as electives in keyboarding, speech, home economics, and music.
The A Beka Academy's traditional homeschool program is for parents who wish to teach their children using the traditional textbook method. A Beka provides all the materials needed for a solid Christian curriculum including textbooks, worksheets, scoring keys, and tests. Parents provide A Beka with their child's test scores and A Beka evaluates the work and provides a report card and transcript to the students.
Using Only the A Beka Textbooks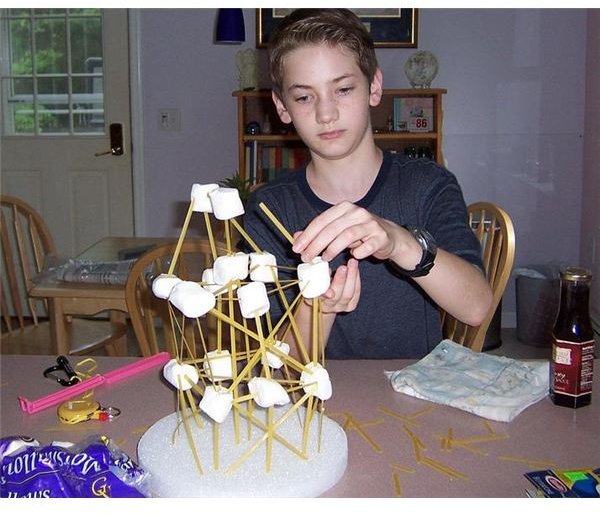 The last option offered by the A Beka Christian program is to use only the academy's textbooks and learning materials for your homeschool teaching needs. More than 800 different Christian-based textbooks and educational materials are available for nursery school through grade 12. This is not an accredited program, and A Beka is not involved in the scoring or evaluation of the students. This program is often combined with another homeschooling curriculum for a well-rounded learning experience. It is the parent's responsibility to see that their homeschooled children meet all the guidelines and requirements of their local school districts and homeschooling state regulations.
References:
Image from Amazon and Wikimedia Commons