A Catalogue of Crafts, Activities and Lesson Plans Based on Eric Carle Books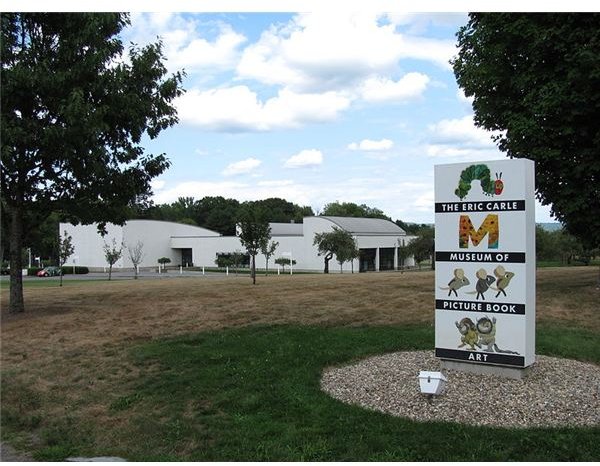 The octogenarian Eric Carle is a well-known and popular children's book illustrator and author. Although he was born in New York (June 25, 1929), he spent the majority of his educational years in Germany and obtained his degree from the Akademie der bildenden Kunste in Stuttgart.
Two signature identifiers of his style are his skill as a collagist and his mastery of the art of brevity. A fine example of his innovative format and design is found in his third book: "The Very Hungry Caterpillar."
In approximately 30 or so words and a handful of collages, he communicates a message that many authors would be hard pressed to express in thousands of words. Over 33 million copies of this book have been sold, which makes it his best-selling and most popular title. He gained his entry into the world of publishing when Bill Martin, Jr. hired him to illustrate the book "Brown Bear, Brown Bear, What Do You See?"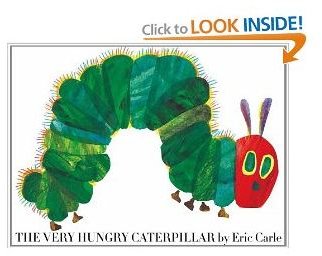 Carle's work typically ranges around the themes of nature or back to school, and within these topics he has produced approximately 70 books, which he has either written or illustrated or both. In addition to the artwork and conciseness of the text, interactive features such as sound, twinkling lights or cut-out pages engage the senses of learners of all ages.
The multisensory appeal, the subject matter and the popularity of the books makes them a favorite teaching resource for many teachers. They can be used to supplement or form the foundation for lesson plans, inspire ideas for activities and art projects, or provide an excellent transitional tool for rainy days or gaps in the classroom schedule. Here's our collection of our favorite activities and lessons to help you enjoy teaching with Eric Carle books.
Lesson Plans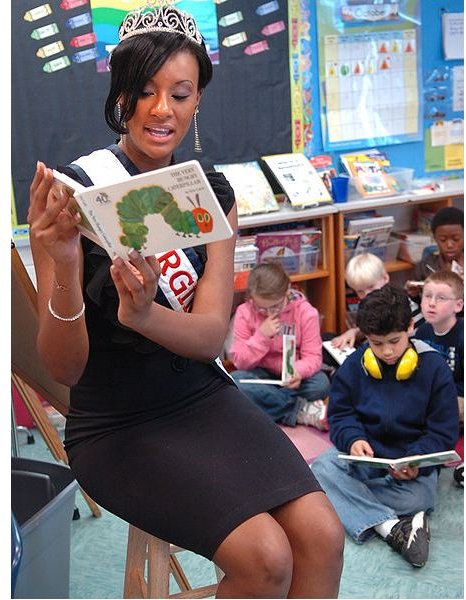 If you need a ready-made lesson plan or just want some ideas to spark your own creativity, you'll find lots of inspiration in the articles provided here. From Carle's wildly popular hungry caterpillar to his more laid back sloth, you'll find that these are subjects your students will be eager to learn.
The nice thing about using a lesson plan is it keeps you focused and on track. You can make sure that you cover all the pertinent elements to provide a well-rounded learning experience for your class. It helps you define the learning objective and identify the best way to approach the subject. By preparing in advance, you can plan for all the necessary materials and add in any additional preparation time that may be required.
Some of the concepts, ideas and topics covered in this collection of lessons include:
Vocabulary recognition and development
Understanding the five senses
Gross motor skills
Reader recall
Telling time to the hour
Rote counting
Identifying sets
Insect life cycles
Graphing
Greater and lesser than
You can use these lessons as presented here or modify them easily to suit any classroom or home education environment: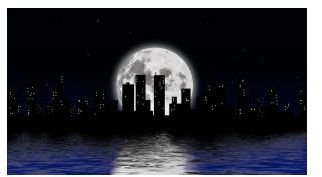 Arts and Crafts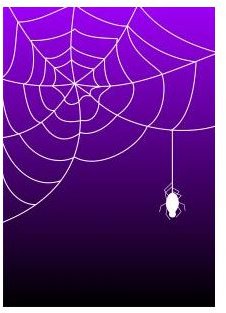 In this section of our guide, you'll find ready-to-teach art lessons for some of Carle's most popular books. These projects are designed to be presented and taught within a reasonable amount of class time and require inexpensive supplies and minimal pre-class preparation.
Some of the fun projects for your students include:
Edible crafts
Egg carton caterpillars
Flip books
Spider webs in various media
As the children work on their projects, look for teachable moments to reinforce social skills and other previously learned concepts. Use statements like: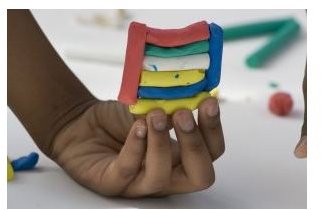 "I like the way you are sharing the glue with the others in your center."
"Thank you for being patient and waiting your turn."
"What words could you say if you needed to ask for help?"
"What do you think will happen if we mix this blue paint with the yellow paint?"
"Tell me about your picture (or craft)."
In addition, you'll be teaching your little learners skills like the basics of collage making, how to mix different media, and how to identify media. Observation and recall skills are honed as is the art of following oral directions. They'll be learning color recognition and identification and the basics of color mixing and theory.
Art projects help develop the fine motor skills and hand-to-eye coordination that elementary level students require as a foundation for pre-reading and writing and provide a sensory bonus on many different levels. Arts and crafts are excellent ways to teach to a broad range of learning styles with one format.
An important thing to keep in mind is that many times, students will be more fascinated by a simple thing like playing with the glue or paints rather than the process of actually creating a structured project. Smart teachers strive for student-created art that allows the children the freedom to experiment, discover and express themselves without too much adult intervention.
Activities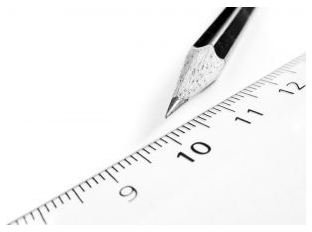 Activities, worksheets and exercises for elementary students need to be simple and focus. Teach one concept at a time and make sure your class has internalized the concept before you move on to the next. The best formula for success is to adhere to the time-tested strategy of spaced, planned repetition. Present the same idea in a variety of way. This is especially important for math and reading where many times a new concept builds and is based on a prior lesson.
This segment of the learning process is where children exercise and develop skills like:
Describing and predicting
Auditory discrimination
Measuring, comparing and contrasting
Using a ruler or tape measuring
Creating a chart or graph
Patterning and sequencing
Creating sets and collections
Because your students are familiar with these stories (especially if you are using a related lesson plan and craft), they are able to grasp the new concepts more quickly and retain them longer. The high visual appeal and interactive nature of Carle's books adds many sensory layers to each lesson and allows teachers to teach the various learning styles in a more efficient manner.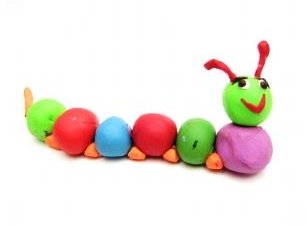 Take-Away Tips for Success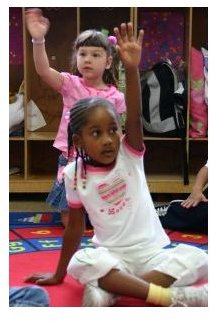 Here are four key ideas to keep in mind as you teach your students:
1. Younger students are concrete thinkers rather than abstract thinkers. They need to have their five senses engaged on as many different levels as possible to help them understand and internalize new material.
2. Carle's method of communicating with children works because he uses short, simple words, colorful illustrations and fun activities like seeing a firefly light up, unfolding a ladder or hearing a cricket sing. Emulate his techniques and your lessons and activities will be successful as well.
3. Students under the age of 8 have a limited storehouse of knowledge from which to draw. You'll need to spend more time reinforcing concepts in the lower elementary grades than in the higher ones.
4. Tailor lessons and other activities to age-appropriate time limits. The younger the student the shorter the attention span. Break up seated activities and projects with opportunities for the class to move and expend some pent-up energy.
We hope that you find this guide to teaching with Eric Carle books valuable and beneficial. Please share your thoughts with us in the comment section below — we welcome feedback from our readers!
References