It's Summer! Attention Grabbing Activities for Grades 1-5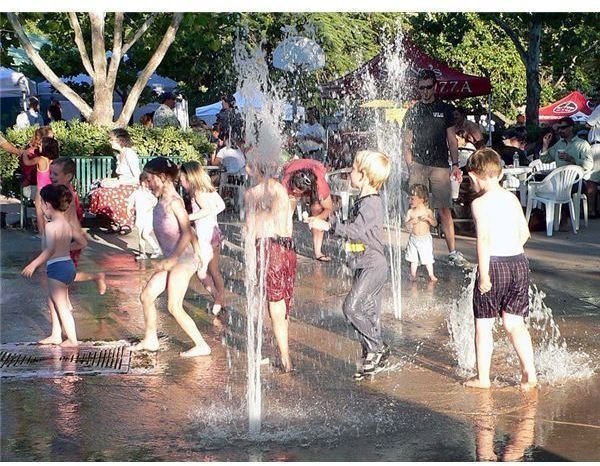 Summertime….and the Teaching is Easy…
When children think about summer, they think, no school! But that isn't always the case. In some countries and even states within the United States, school goes all year around, and in
some cases, students have to go to summer school. Whatever the case is, summer can be the best time of year to both teach and learn.
Learning doesn't stop because it is summertime. It is essential that children stay focused with their studies throughout the year. Planning activities for your students in summer can be a lot of fun. Lessons can be outside and you can take field trips that focus on the outdoors. These are just a few ways to keep your students motivated to learn throughout the summer.
Summer Resources
When it comes to summer, kids are not thinking, what school work can I do today? They want to play with their friends and go swimming. So how do you keep them motivated to learn throughout the summer? Try the following tips:
Create a rewards chart where students can earn prizes.
Encourage students to choose their own reading materials.
Plan a fun field trip outdoors.
Use these teacher resources to help you get your students excited when learning about some fun summer facts in this collection of articles:
Activities & Lessons
Teaching engaging lessons during the summer is extremely important. You want to find a way to keep your student's attention so they will be motivated to learn and not think about being in the pool all day. Plan activities that are hands-on and game-centered. Let the students use the computer lab to play online educational games or plan an activity outdoors.
Some activities that you will read about below include journal writing, observing and discussing bugs, planting flowers and trees, using math concepts to cook and creating a memory book.
Summer Reading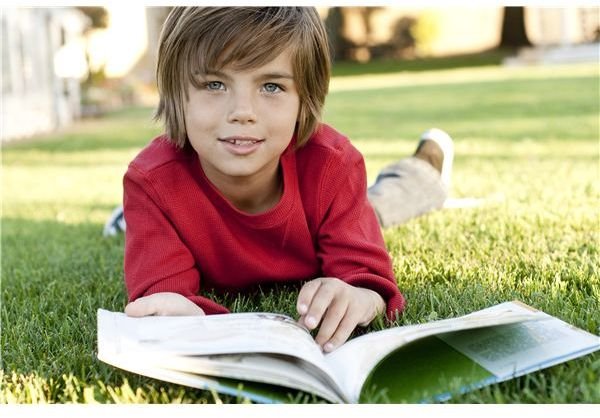 Research is clear when they say kids are more likely to finish a book if they choose it themselves. It is also proven that children that do not read all year round are more likely to have a learning setback. In order to establish your students' summer reading skills, apply the following tips to your classroom instruction:
Give students a variety of options to read and let them choose the book
Create an incentive to reward readers
Get parental support
Promote summer reading programs
Summer reading doesn't have to be a chore. Find books that will inspire your students to want to read. Use the articles below to help you plan activities and find books that even your most reluctant readers will love.
Fun Ideas
When trying to decide how you are going to plan your curriculum during the summer, try to incorporate a field trip outdoors. This is a fun way to get the students excited about learning and give them something to look forward to.
Here are a few summer field trip ideas:
Zoo
Theme Park
Farmers' Market
Outdoor Theatre
Animal Shelter
In addition to planning a field trip try bringing your lessons outdoors. Have students gather on the grass and read a book or plan an activity outside. Anything outdoors will encourage them and motivate them to learn.
Here's a group of fun articles that will give you ideas on how to plan your summer curriculum:
Teach to Beat the Heat!
Summer is not only a time for fun but a time for learning as well. Use this valuable resource as a guide to help you create the best summer curriculum for your students. Do you have any summer attention-grabbing activities for grades 1-5? If so, please feel free to leave a comment on any of the above articles or this one. We would love to hear your ideas.
References