Civil War Short Story Lesson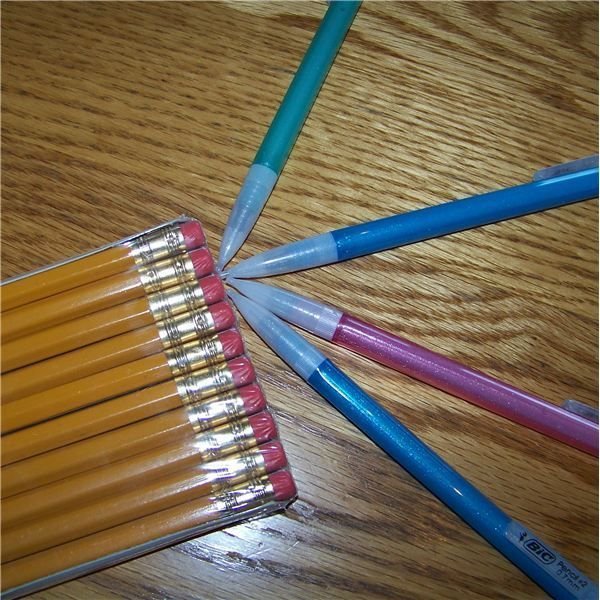 The Civil War short story lesson will teach students to read model stories about the war between states. Then, students will write their own historical fiction pieces.
Goal: Students will write a short story that focuses on the war theme, idea or setting.
Step 1
Share short stories that you have collected about the war with students. There are many interesting diaries that could be read as well.
A few great online resource is as follows: The Lost Diaries of the American Civil War website. The website includes songs, poems, etc. Of course, there are many more resources available online and in print. There are other suggestions in the resource section of this lesson.
Step 2
Students need to choose a theme or topic for their poems and short stories. They could can come up with ideas on their own or choose an idea from the following list:
Battle theme: Antietam, Gettysburg, Chancellorsville, Fredericksburg, The Wilderness, Richmond, Mechanicsburg, Murfreesboro, New Orleans, Vicksburg, Shiloh and Morgan's Raid
Relationship between a soldier and his girl back home
Theme of conflict between North and South
Soldiers and his family
A family from the South who has lost crops and animals to the soldiers
A famous person from the war
Step 3 – Brainstorm Ideas
The short story should focus on one or two main characters. Students can look at diaries to get ideas to write their stories. After students have an idea, they need to know the basic plot of the beginning, middle and end before they start writing. Many students cannot end their pieces and ramble on for pages to a weak ending. If students know their ending before they begin, the story will truly be stronger.
_
Write a draft: Tell students to follow their initial brainstorming ideas; however, changes can be made to the plot. Make sure that students include dialog (a conversation between characters in quotes.) If students are not familiar with using dialog, teach them that each time a different character speaks there needs to be a new paragraph. Also, the dialog should not be "stiff", and it should reflect the character's personality.
Write a final copy: Student should write a final copy in pen or type it.
Assess the Writing
Asses the students' work with a rubric. The criteria for the rubric could be historical relevance, use of dialog, use of characters, and spelling and grammar.
The Civil War short story lesson is just the beginning of the Writing Activities Series. The short stories should be shared with the class and become part of a multi-genre writing project.
Resources
Civil War Historical Fiction, https://www.epl.org/index.php?option=com_content&view=article&id=579:civil-war-reads-for-teens&catid=75:young-adult&Itemid=304
Lost Diaries, https://www.lostdiaries.com/
Multigenre Project, https://www.webenglishteacher.com/multigenre.html
Using Rubrics, https://rubistar.4teachers.org/
Women in the War, https://americancivilwar.com/women/women.html
Photo credit:
Kellie Hayden
This post is part of the series: Civil War Creative Writing Lessons
This five-part series uses the Civil War as a topic for incorporating creative writing lessons in to your classroom.