Bag of Bones: Great Choice for a High School Book Club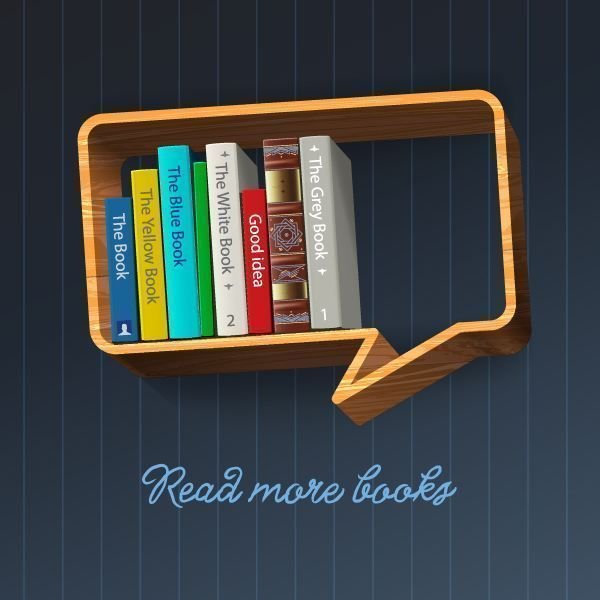 Start a Book Club With Your Students!
Join the trend! Read with your family, friends or even high school level students. In this age of the NOOK and the Kindle, books are more accessible than ever. What better time than right now to start a book club?
If you are an educator, this is a great opportunity to read and discuss with your students. If you are an avid reader, it is also a perfect opportunity for you to organize a book club, present a book in a formal presentation and then, use structured discussion questions to keep your group talking far into the evening.
In this series, we'll highlight books that you may want to put on your reading list. We'll include overviews, PowerPoint presentations, discussion questions and short assessments which work extremely well in both the classroom and social setting. Spanning different genres and a wide range of authors, there is surely a book or two that everyone would love to read, or even re-read and discuss together. So, choose your very first book club selection, find some members, and have a wonderful time!
A Little About Bag of Bones
From the first page, where we meet writer Mike Noonan, who is reeling from the death of his wife Joanna, to the last spine-tingling page, readers are drawn in to a web of storytelling that could only have been weaved by horror master, Stephen King.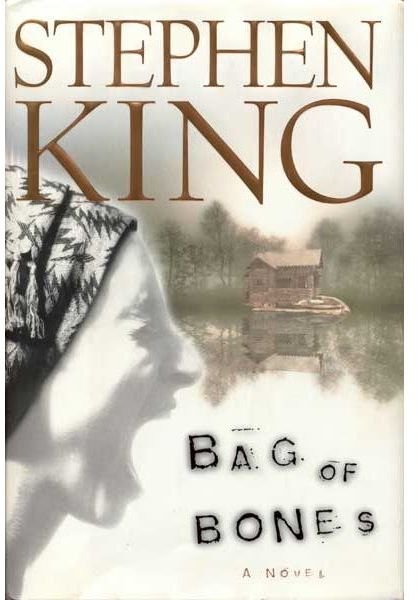 Incorporating themes of race relations, social standing, and small town fears, in addition to a truly frightening ghost story, Mike and his 3-year-old sidekick, Kyra, who can communicate via dreams and through their minds, are characters that are not soon forgotten. Kyra's mother, Mattie, is the heroine that readers root for and hope against hope that everything works out for her in the end. However, let's remember that Stephen King is doing the writing and happy endings are not his specialty.
Set in a town so small it is unincorporated and does not have a name, Mike tries to rid himself of writer's block by summering at his cottage on Dark Score Lake. From the first, his summer is anything but peaceful. Bells ring in the night, his refrigerator magnets move on their own and spell out messages for him, and why, oh why is he so fixated on finding those plastic owls?
However, these questions pale in comparison to the pressing question he must answer in order to put his demons to sleep. Why was his wife Jo visiting Sara Laughs, the cottage, in the months before her death? What dark curse hangs over his family and how does it connect him to Sarah Tidwell and Kyra Devore?
To say much more would be to give away the ending of one of the greatest modern ghost stories. However, this novel is a perfect read for book clubs and advanced student classes, as it provides a great deal of depth for discussions and allows each reader to examine his or her own feelings on ghosts, hauntings, and how far loved ones will reach out, even beyond the grave, to protect or avenge those they loved.
Downloadable Resources
This post is part of the series: Novels for a High School Book Club
If you're looking for activities to supplement your advanced English students' studies, try starting a high school book club! These overviews, PowerPoints, discussion questions and short assessments work extremely well in both the classroom and social setting.