Technology Lesson Plans Clear Across the Curriculum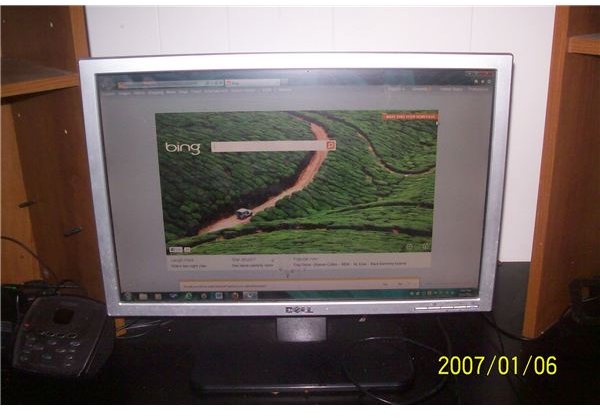 Technology Takes Learning to a Higher Level
The era of technology is beginning to change the way educators are teaching in the classroom. The teacher's role is changing significantly from the person who dispenses information to a facilitator who guides students to learn new information and discover in a constructivist type learning environment.
Utilizing technology in the classroom provides the teacher with learning tools that will increase knowledge and hold the student's attention. There are several ways that educators can utilize technology in the classroom. Many teachers are now using devices such as SMART Boards, iPhone apps, WebQuests and social networks to facilitate learning in addition to basic computer games. The problem is that many teachers do not have the education or knowledge to use all of this new technology. Here at Bright Hub Education we have put together a list of articles to help educators learn how to utilize all the wonderful technology available today.
Using the Computer in the Classroom
The majority of teachers are already using computers in their classrooms. All children love playing online games. Using the computer as a teaching tool is a great way to keep children yearning for learning in a fun, interactive way. Students also can use this tool to take notes faster, and download educational software that makes learning subjects like math, science and social studies a lot easier. Look below for ideas on how to correctly use computers in the classroom and set up computer centers that facilitate learning across the curricula.
SMART Board and Whiteboard Lessons
Teachers all over the country are replacing their chalkboard with interactive whiteboards or the new improved SMArt boards. These "smart" boards allow teachers to link computers, iPads and iPhones to the board to teach with the Internet or a variety of other programs. These magnificent devices allow students to listen to the lesson over again and this in turn helps children retain information. The articles below are perfect for those who want to use the SMART board or whiteboard in their math, science and reading lessons.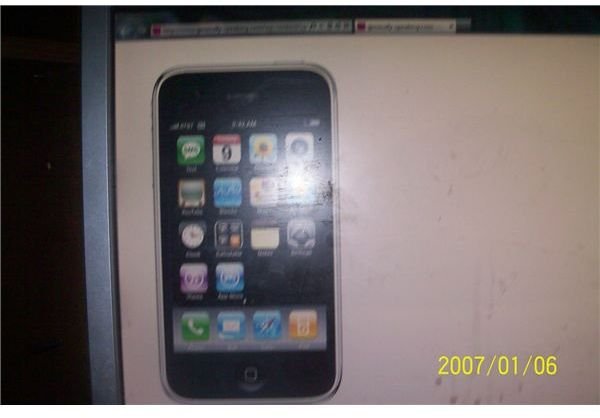 Teaching With iPods, iPads and Cell Phones
Remember when teachers took cell phones away from students? Today teachers are actually encouraging their students to get out their cell phones and iPods. Cell phones and iPods actually make awesome educational tools and we here at Bright Hub are going to tell you why. Below you will find math games and iPod apps to use in any subject area.
WebQuest Lessons
WebQuests are lessons that come directly from the web. They allow teachers and students to use real, updated resources that require children to take on roles to accomplish a task. It allows for higher order thinking skills and creativity. They give children the opportunity to use real-life scenarios to answer questions which motivates learning. Here are a few WebQuest lessons for young and older children.
Utilizing Social Networks for Learning
Who ever thought Facebook and other social networking sites could be educational? Now they can. Below are some basic technology lesson plans to use in your classroom along with language activities using Facebook apps like Farm Town.
As technology continues to grow, the more sophisticated tools educators have to utilize in the learning process. This puts a huge responsibility on parents and teachers to provide children with all the tools and resources available to make learning fun and as easy as possible in order to provide the best possible education. Are you a tech savvy educator? If not you will be after using the wonderful technology lesson plans listed above in your classroom. If you have any of your own to share, please feel free to comment.
References
Author's years of teaching experience.

Photos by Lisa King