A Guide to Bug & Insect Lesson Plans for Preschool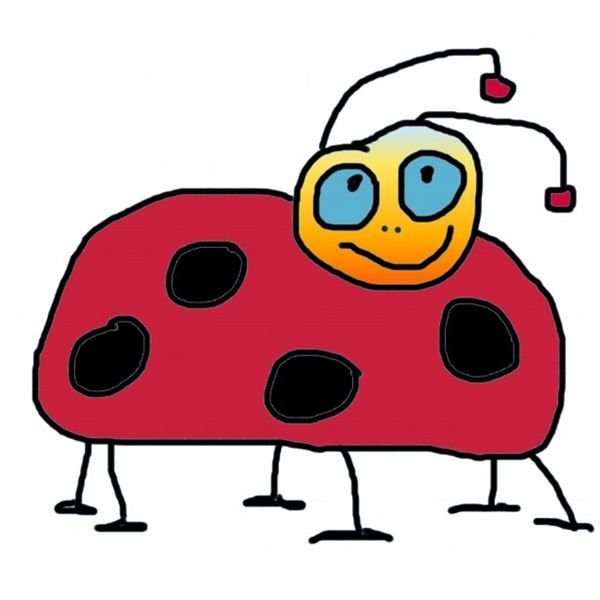 Insect Lesson Plans for Preschool
Bugs make a perfect topic of study for preschoolers. Not only are young children naturally interested in them, but you can simply head outdoors and your preschoolers can observe them up close. Best of all, planning your preschool theme just got a lot easier. With so many great insect lesson plans for preschool - all in one place - you won't have to spend hours searching for ideas. Whether you are looking for general insect lessons or lessons about a specific type of insect, you'll find what you need here. [caption id="attachment_130428" align="aligncenter" width="640"]
Bees are an important species in nature[/caption]
Insects and Bugs
There are so many things to do with a bug or insect theme for preschoolers. With over a million different species of insects to learn about, the possibilities are endless. You can teach children about the parts of an insect, insect life cycles, habitats, food and more. These lesson plans and activities are full of ideas about books and songs to share, crafts to do and science lessons to teach for an insect unit.
Bees
These lesson plans are about one of the busiest insects, bees. Whether you are looking for bee activities to go with your general insect theme or you are planning a whole study about bees, you'll find what you need here. Science lesson plans about beehives, honey and pollination, bee crafts and even ideas for math and circle time will make your bee theme a success.
Ladybugs
Who doesn't love these spotted insects? If you are teaching a bug unit, you'll want to be sure to include some ladybug lessons. Find crafts, songs and lots of fun center ideas. Children will have fun playing a ladybug math game, making ladybug paperweights and eating ladybug-themed snacks. There's even a first grade lesson about the life cycle of a ladybug that easily be adapted for preschool students. [caption id="attachment_130427" align="aligncenter" width="640"]
Ladybugs are a great subject for preschoolers[/caption]
Crickets and Grasshoppers
Looking for lessons about crickets and grasshoppers for your insect theme? Here you'll find a cricket lesson plan that uses Eric Carle's book The Very Quiet Cricket to teach preschoolers some basic facts about insects. There are also some fun ideas and crafts to help children learn about grasshoppers.
Ants
How many times have you seen a small child squatting on the sidewalk watching a trail of ants march by? Ants may not be your favorite insect, but they certainly have their place in a preschool bug theme. While most adults consider ants to be pests, preschoolers tend to think they are fascinating. Be sure to include some of these great ideas for ants in your insect unit. Ant activities and crafts are also a fun addition to a picnic theme.
Fireflies
Trying to catch fireflies as they flash in the night is a favorite way to spend a summer evening for many children. These preschool lessons and crafts about fireflies are sure to become favorites. Discover firefly-themed books, crafts and more with these lesson plans!
Spiders
Although spiders aren't insects, most young children think they are. Once you've taught your preschoolers what an insect is, you can teach them about spiders and them compare the two creepy crawlies. Use these lessons and activities to plan a whole unit about spiders. They are also fun to add to your Halloween theme.
Butterflies and Caterpillars
Looking for away to teach your preschoolers about life cycles? These lesson plans about butterflies and caterpillars will do the trick. Find lessons, crafts and literature connections to teach your students all about these amazing insects. There are also some fun butterfly-themed math lessons.
Use the above insect lesson plans for preschool to create a fantastic unit that will help your preschoolers work on math, science, reading and more. With all of these bug lesson plans at your fingertips, preparing for your insect theme should be a snap!
References