Understanding Native American History: Lesson Plans for Preschool thru High School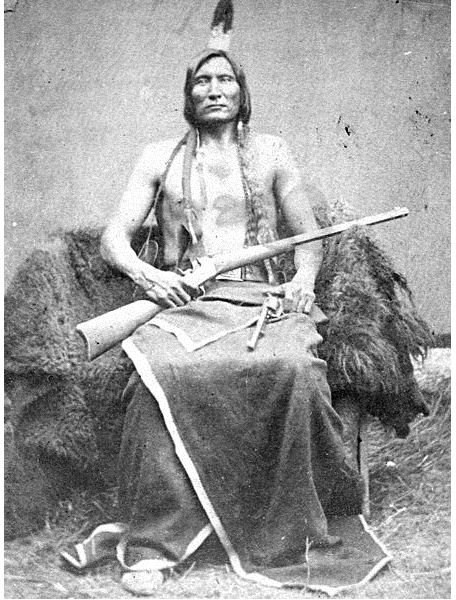 Preschool Native American Lessons
Preschoolers learn the best when their hands and minds can be actively engaged. Teach them about Native American culture and history with these fun activities and crafts. Some of the activities you can do with your class are planting seeds, assembling teepees, creating talking sticks, making juice and much more.
Kindergarten Thanksgiving Lesson Ideas
For the kindergarten teacher, these lessons give you all the ideas you need to plan a successful Thanksgiving unit for your students. Teach your students about the pilgrims and the first Thanksgiving. As well as historical information, there are activities that tie in math, language and art. These three lessons are part of a larger unit on Bright Hub Education that can keep your students learning the whole week before Thanksgiving or as many days as you have time in your plans.
Elementary Activities
At this point students are ready to be challenged with more informational lessons. There were many Native tribes that lived in the Americas before European colonization. Some of those tribes included the Hopewell, Woodland, Cherokee and Navajo Indians. Learn more about the differences between the various Native tribes' cultures and traditions. Some fun activities included are making Kachina dolls and teepees, as well as learning native folktales and vocabulary.
Native American Culture
Native American tribes' cultures are rich and varied. Each tribe had wonderful music, symbols, language, healing procedures, art and folk tales of their own. Students can learn about diverse Native culture with these informational articles. These cultural lesson plans are some of the most enjoyable in my opinion! Have fun recreating the culture of Native Americans by making instruments, creating art and learning about the traditions that kept them alive.
Food, Clothing & Homes
Native American tribes or groups dressed in accordance with their beliefs and customs. They were also very much influenced by the weather! Not all Natives lived in teepees, either, as most people mistakenly believe! Many built longhouses, and some were nomadic, never staying in one place for very long. Diets also varied depending on the tribe, but some of the food they enjoyed we still eat today including such favorites as cornbread. Discover more about the food, clothing and homes of Native Americans with these articles.
Folklore & Story Telling
Native American told storkes to pass on their history, customs and beliefs. This was a big part of the culture for most tribes. Learn more about the importance of storytelling and legends in Native American tribes.
The History of Native Americans
The history of Native Americans did not begin when Columbus first sailed to America! The many diverse tribes of Native Americans had already been living in America for centuries. Discover more about the history of Native American tribes, how they interacted with colonists and the eventual displacement of many tribes.
I hope you and your students enjoy learning about the varied and unique history of Native Americans! Let me know what lesson plans you used and how they worked out for your class!
References