Create Your Own Summer Kids Book Club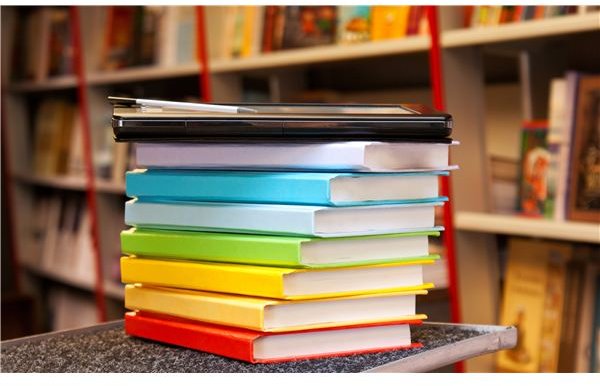 First Step
The first step in putting together your kids book club is to get some help from other parents and kids to join in. The more you get others involved, the more the kids will want to participate.
Once you have your group established, you can then go about setting up your book club. To begin with, gather the following information:
Contact information: Gather phone numbers and email addresses for group members so that you can share any updated information about meetings or reading assignments.
Age levels of the group members: If you want kids to read the same book simultaneously, you will need to group them by reading levels. You also need to consider the content of any books you choose. Just because a book is at a child's reading level doesn't mean the content is appropriate. If you have concerns or questions, pass out the list to the parents in your group for input.
Locations to meet: Ask group members for ideas on where to meet. It can be at individual homes, local parks, or a room at the library.
Frequency of meetings: How often will your group meet? Choose a schedule that works for most, and stick with it so that families can plan out their summer. Whether it's once a week, or once a month, establish a schedule so group members know how to work out their busy summer routine. You don't want the number of meetings to be overwhelming.
Preparing for the Summer Kids Book Club Meeting
Of course, the first step in preparing for your group's meeting is reading the book yourself. Hopefully you can enlist the help of other parents who are also willing to read the book. Divide and conquer is always a great policy!
As you read and give the kids reading assignments, you will then need to come up with discussion questions or activities to go along with the reading. There are sites that can help you with discussion questions.
Carol Hurst's Literature site offers book reviews, questions, and activities.
KidsReads has a link about book clubs with some book suggestions.

[email protected]

also offers a wide variety of literature materials that can be useful in a book club setting.
If you only discuss the book each week or just have the kids answer questions, you may lose their interest by meeting number three. Use the theme of the book to come up with a fun snack or lunch idea and let the kids help prepare the food. Take a field trip, even a virtual one, that corresponds with the book. If you do have some questions to ask, turn them into a game or scavenger hunt. It is hard to get students to read during the summer, and if it's fun, they are more likely to fully participate.
If you make it fun, the kids will get so much more out of it. Don't be afraid to ask other parents for help. Many hands make light work, and will let you enjoy the process much more. There are a lot of online resources available, so don't be afraid to use them and try something new. When the kids walk into their classrooms in the fall, your book club will have gone a long way in helping them be more prepared on day one!