Tips for Parents on Summer Learning for Kids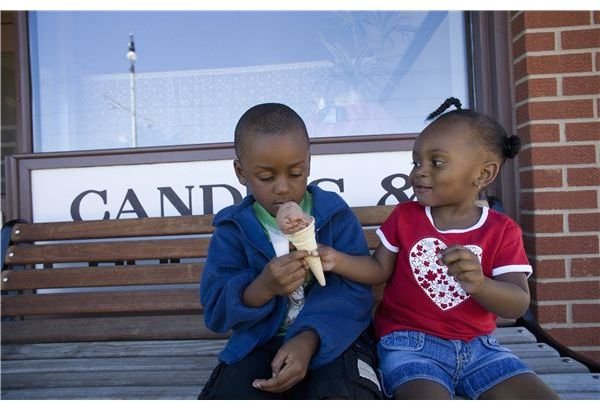 The summer is here and school is now over. No more homework, no more science projects, no more learning? That is certainly NOT the case. Although the school year has ended, which is meant to give students' the break that they need, the learning does not stop. I would like to take a few minutes of your time and explain why and how you can maximize your child's learning even during the summer months when school is out of session.
Importance of Summer Learning
It is important to promote summer enrichment because research concludes that during the summer time break students lose knowledge and various skills. The saying "If you don't use it, you will lose it" certainly applies here. Learning needs to be continuous. Some of the very things that you have mastered are those things that you have been doing repeatedly.
I once had a student from another country who entered school midway through the year not knowing any English. As the school year progressed she practiced the English Language every day in class at on her own. By the end of the school year I encouraged her parents to practice with her daily over the summer. By the time summer was over and the student returned to school to begin a new school year. She had almost mastered the English Language. The continuous use of the language over the summer helped that student to master the language.
Tips for Parents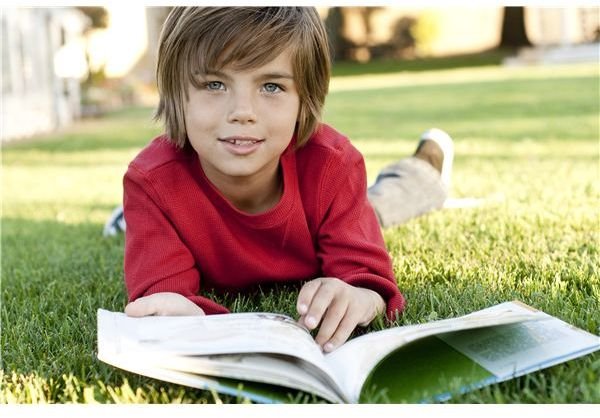 I hope by now you understand the importance of continuity in learning during the summer months. This can be done in a variety of ways.
First take advantage of community resources, such as local libraries, local pet shops, local gardens, etc. In taking advantage of the local community resources you are helping your child build references and make new experiences. These connections will help them build their skills through the summer and into the school year. Most importantly you are exposing your child to new vocabulary and promoting differentiated learning by exploring new modes of learning and new experiences. You can also sign your child up for summer programs offered by either the school or community to help keep those brain functions working.
Use summer reading lists. These are often provided by your local school. By using the list you can endorse reading, which builds fluency and comprehension. Find more recommended reads here.
Make trips to the local food store meaningful by having your child create food lists, and practice budget making. For example, ask your child to look for patterns in the store, or to make a good guess about pricing, or even estimate the amount of time it takes to drive to the store and back. Even simply skip counting while jump roping will help your child master his or her multiplication facts.
Road trips can be meaningful in that they give your child an opportunity to explore sights and sound, again adding to those experiences that he or she will need and use during the school year.
I hope by now you are confident that there are so many things that you can do to help your child increase his or her knowledge, skills, and ability to continue to be successful during the academic school year. So here is to a great summer full of fun and lots of learning.