Sample Five-Paragraph Essays and Four Places to Find Them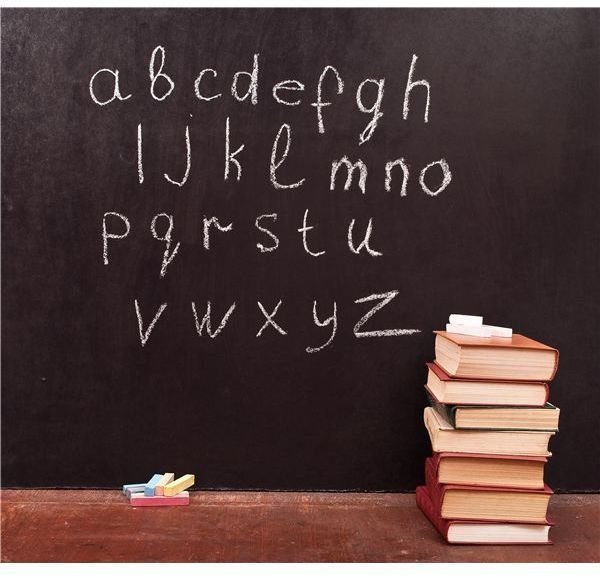 Online Samples
If you are looking for sample five-paragraph essays to build resources for special education teachers in your building or for yourself,
then the first place you can look is online. You can use a search engine and search for "sample five-paragraph essays," or you can use one of these links:
Guide to Writing a Basic Essay: On this site, there is a sample five-paragraph essay about cats as excellent house pets. This is a good subject for students of any age to relate to.

Capital Community College Foundation: The sample-five paragraph essay on this site is a little more advanced. It would be good resources for special education teachers at the high school level. The essay is about Edgar Allen Poe and has notes on the side, which explain the five-paragraph essay.

Sand Hills: Another one of the sample five-paragraph essays for high school students, although younger students will like the topic–tent camping.
Former Students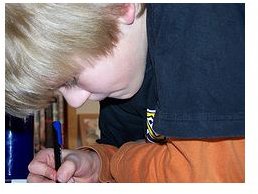 One of the best sources of sample five-paragraph essays is former students. The reason why these are great resources for special education teachers is because they are usually written around the level of your students, on topics that your students can relate to, and children and teens like to see the work of peers their age.
You will want to remove the name of the student before you copy this essay for privacy reasons. To be on the safe side, you should also ask the student if he or she minds if you use the five-paragraph essay to help students in future classes. Usually students are honored, especially struggling writers (which can help build their self-esteem), but every once in a while a student is too embarrassed.
Save these in a file (copied to transparencies), so it is easy to share different samples of five-paragraph essays each day during this writing unit.
Language Books
Although you may not use language books anymore if you are using writing workshop and mini-lessons to teach language arts, there may be some of these in your building. Language books are great resources for special education teachers .They will often have one or two sample five-paragraph essays in the writing section or in an appendix in the back of the book. You may be able to use language books one or two grades lower than your students' grade for more sample essays. Your school library may have some of these textbooks in storage to use for reference books.
Your Own Writing
Students love when their teachers share a bit of their life with them. You can create your own sample five-paragraph essays for students. Use topics that share your personality and interests with students such as "Why I Love Making Scrapbooks" or "What to Bring on a Saturday Afternoon Hike." They also like to see their teacher do work with them. So, if you are writing an essay along with them, they can see the steps and feel like you are all in this together! Save your essays each year to use again.
Build your resources for special education teachers with any of these ideas!
This post is part of the series: Modified Lesson Plans for Five Paragraph Essays
This series will provide several articles on ways to teach struggling writers how to write five-paragraph essays. There are modified lesson plans for intro and conclusion paragraphs, three-paragraph essays, and resources for sample essays.