From High School to the Workplace: How Students Can Align Coursework with a Career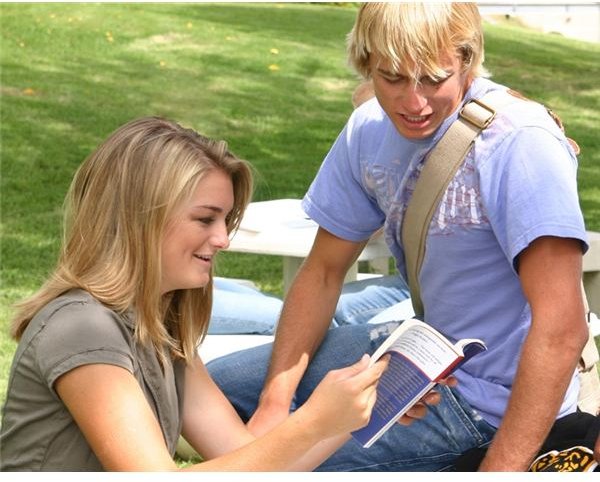 Today, it is crucial for students to plan what to take in high school based on career goals. It helps them develop real skills that will help in actual jobs. It shows employers they are serious about their chosen career paths. It helps colleges determine what students should take, as well.
Here are some ways parents and guidance counselors can help students align their curriculum with their career choices:
1. Challenge Your Child: Have your student take courses that focus on high aptitude areas from the Kuders, Explore or other interest inventory results. This is where the school counselor comes in. They should work with you to communicate information about your child's high areas across the board. This way it will be easier to plan what courses your child should take in high school.
2. Explore Career Options: Work with the guidance counselor to explore current industry expectations. Many changes are taking place in several fields due to factors such as the shift toward outsourcing work and the high emphasis on technology. Industry expectations that existed a few years ago may be different now. Research this topic to see what is expected of candidates who are being hired and then try to match up the planned coursework with these standards.
3. Review the Course Load: Have discussions with instructors in some of the core career areas to help determine priority courses. For example, if a student is interested in computer technology, instructors in that field could visit with to see what skill set he has an aptitude for, such as multimedia design or programming. This will greatly help narrow the field to help determine the best courses for your child.
4. Get Feedback: Talk to other students who took specific coursework and ask questions about how they liked the class. Students may obtain valuable information by simply getting a second opinion from peers about specific courses.
5. Study Career Guides & Manuals: Make sure to check the salaries of chosen careers. Remember that there are often numerous different jobs within any career category. For example, your child may be interested in dentistry, but does she want to be an actual dentist, which requires about six years of college and professional training, or a dental assistant, which only requires a certificate from a two-year institution? (This is discussed more in part 4 of this series.) For now, discuss with your child how much money she expects to make and what environmental conditions she would prefer to work with, as these factors will help determine a specific path.
The main thing you can do as a parent is discuss different jobs within a chosen career path that your child has an interest and aptitude in and explore coursework that aligns with these goals. He may decide he does not like some courses at all after taking them. That is okay and is part of the process in determining which path is best for him. Many times, he may use the courses he didn't like as electives so the course is not wasted.
Parents can be proactive by communicating regularly with the school counselor via email, phone or other means. Many school counselors will contact parents on their own, but do not depend upon them to do so. Sometimes parents must inquire about what is being done to help their child center on career options. However, the most important thing is to look at the high school "four-year plan" and see how closely it seems to align with your child's career aspirations.
References
This post is part of the series: High School Career Planning
Students can –and should– take steps to prepare for their future careers starting in high school. Learn what they can do now and how you, as a parent, can help.