September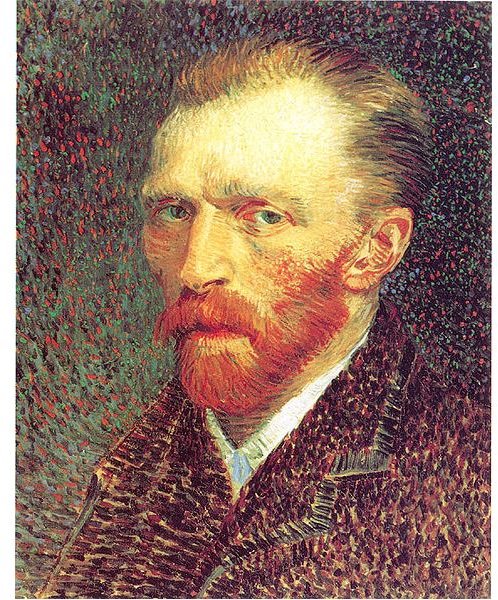 Begin the school year in September with art curriculum lesson plans that focus on the students. Self-portraits are an excellent way to share who we are with others. Begin by talking to the students about artists who painted self-portraits. Have several self-portraits hung up around the classroom. For older students, self-portraits from several different periods will add to their challenge. Once the concept of creating a self-portrait is given, have students sketch out their self-portrait. Finally, allow them to use whatever medium they prefer to create their final version. This lesson should take at least two classes or more to complete.
Another lesson that allows students to share something about themselves is to create a coat of arms. Begin the lesson with a discussion on coats of arms, explaining why they were important, who had them and the significance of their design. Use the attached sheet (click here) to help student brainstorm what to put on their coat of arms. Finally, have them create their own using various mediums – paint, collage, stencil, etc. Again, this lesson should take at least two classes to complete.
Teaching Tip: For younger students, help them to get in the mood for sharing information by playing the song, "Getting to Know You" from The King and I, softly in the background.
October
Tired of the same old art lessons plans each October? Did you know October is also International School Library month? The lesson plans for October include creating cover art for books and posters to promote reading.
In conjunction with a visit to the school library, have students brainstorm their favorite books. Have them list several things about the covers of books that attract them. Explain why cover art is an important part of a book. Allow them to find one book to which they would like to give a new cover. Have students create their new cover, reminding them of the various points discussed in the library about cover art (i.e., color, proportion, theme) Hang their completed work in the hallways leading to the school library.
The second lesson entails creating a poster to celebrate International School Library Month and Reading. Begin by showing students different posters for various events or causes. Have them tell you what appeals to them, what things they notice the posters have in common. Give each student large pieces of coloring paper. Have them create their own poster. Hang them around the school library and throughout the school.
Both of these projects take several days to complete. In addition, you could have student keep an Art Journal with reflections on what they learned, what they liked, what worked or didn't work.
Masks from Around the World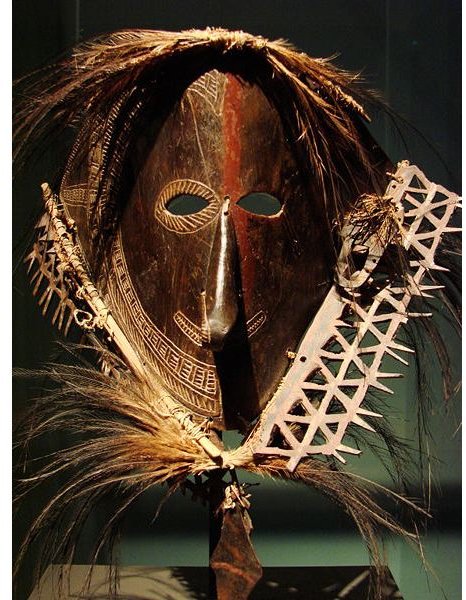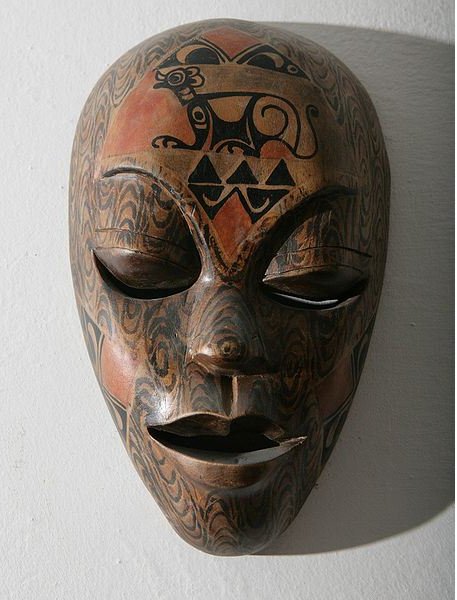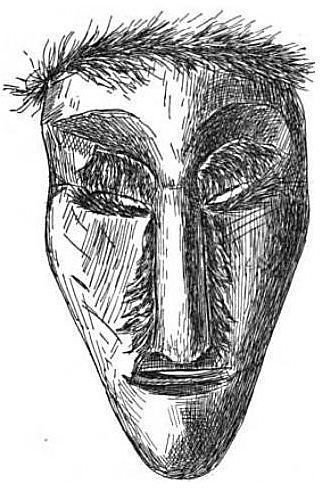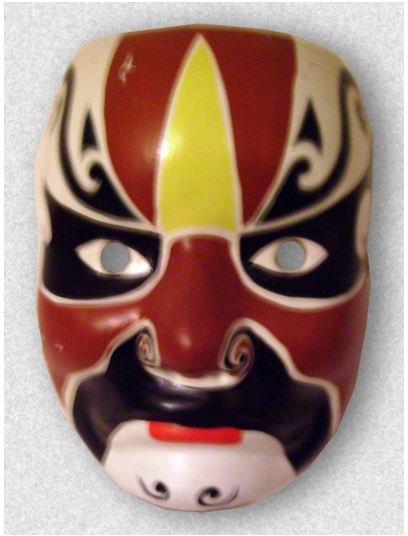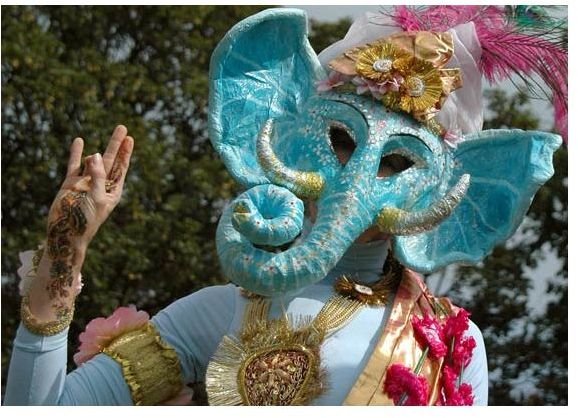 November
November is International Month. Schools around the world celebrate diversity, multiculturalism and international education. Art curriculum lessons plans for the month of November can reflect these themes.
Discuss with students how the ancient civilizations of Egypt, China, Mesopotamia, Greece, Africa, Oceania, India and the Americas (Inca, Maya and Native American) influenced art as we know it today. Have various art books on these cultures for students to view. Discuss how each of these cultures used masks. If possible, have several mask artifacts to show the students.
For young students, have them make paper masks using paper plates. Allow them to pick a type of mask they like best to model their own mask after.
For older students, allow them to create masks from various recycled materials. Not only is this a way to incorporate the need to recycle and make the world a cleaner place, which is an international issue, but it also allows them to be very creative. Allow them to bring in materials to add to what you already will have on hand. Click here for a list of suggested recycled materials.
Have the masks on display for the last week of November or incorporate them into your school's International Month celebrations.
Art curriculum lesson plans that follow the seasons of the year, bringing new and innovative projects to students are sure to spark their interest.
References and Resources
References:
Content from authors own experiences.
Photo Credits:
Vincent van Gogh, Public domain, Wikimedia Commons
Australian mask – Unknown, 19th century, Creative Commons License, Wikimedia Commons
Papua New Guinea mask – Anonymous, Photo by Andreas Praefcke, Public domain, Wikimedia Commons
African Mask – Cezary, Creative Commons Licence, Wikimedia Commons
Cherokee Mask – American Museum of Natural History, Public domain, Wikimedia Commons
Chinese Mask – Esc86, Public domain, Wikimedia Commons
Indian Mask – zorilla / Barry, Creative Commons License, Wikimedia Commons
Resources:
Princeton Online: Incredible Art Department – Self Portraits, Ken Rohrer, 2011 – https://www.princetonol.com/groups/iad/lessons/elem/selfport.htm
Success Links: Great Teaching Ideas – Coat of Arms, Barbara Davis, Renee Rehfeldt, 2006 – https://www.successlink.org/GTI/lesson_unit-viewer.asp?lid=5328
International Association of School Librarianship: International School Library Month, 2010 – https://www.iasl-online.org/events/islm/
World Artists Experiences: Ideas for Educators – https://www.waeducation.org/international-education-month/celebration-ideas/
This post is part of the series: Teaching Art Year Round
This series will give educators ideas for thematic art lessons year round. Holidays and seasons can be expanded upon to bring challenging art curriculum to students.