Susannah Heschel, Harold Kushner & Joshua Rubenstein on Forgiveness: Teaching "The Sunflower" in High School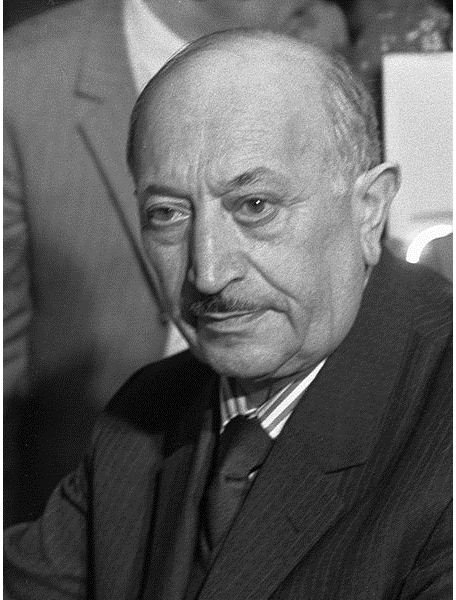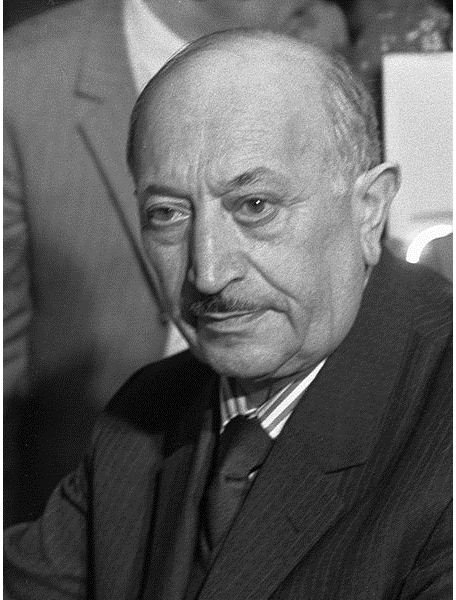 This final lesson introduces the responses of three more educated people:
Susannah Heschel holds the Eli Black Chair in Jewish Studies at Dartmouth College. She is an author. She is also the co-editor of Insider/Outsider: Multiculturalism and the American Jews.

Harold Kushner is He is the Rabbi Laureate of Temple Israel in Natick, MA. He has taught Jewish Studies at the Jewish Theological Seminary and at Clark University. He wrote When Bad Things Happen to Good People, and When Children Ask About God!

Joshua Rubenstein is the Northeast Regional Director of Amnesty International. He is a Fellow at the Kathryn W and Shelby Cullom Davis Center for Russian Studies at Harvard University.
Two intelligent men and an intelligent woman, and yet, they too could not come to a consensus as to what Wiesenthal should have done when faced with the question of forgiveness.
Have students read each essay written by these scholars and then, using the downloadable power points, compare and contrast each of their points of view. Then, compare these three final symposium commentators with the responses from Dith Pran, the Dali Lama, Dennis Prager, and Bishop Desmond Tutu. Have any of these seven learned men and women been in total agreement with each other? Or, do each of them have different opinions on what Wiesenthal should have done and even more interestingly, differing viewpoints on the definition of forgiveness itself?
If seven men and women who have studied the Holocaust could not come to an agreement about what Wiesenthal should have done, then, ask students, could Wiesenthal, while living through the Holocaust, really have had the mental strength to make any decision that he would not come to second guess later in life? Food for thought… and for class discussion as well.
Downloads
References
This post is part of the series: The Sunflower: on the Possibilities and LImits of Forgiveness
Engage your High School class in a gripping non-fiction work. Simon Wiesenthal tells the story of his experience in a Nazi concentration camp.