Baseball Terms & Rules for Understanding "The Girl Who Loved Tom Gordon": High School Lesson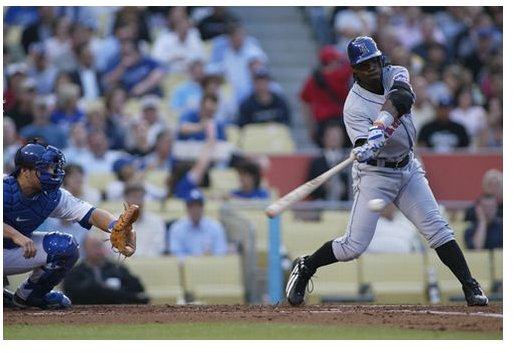 Whether or not your 9th or 10th graders have a great love for the all American past time, Stephen King's novel The Girl Who Loved Tom Gordon is an excellent choice for reading as a class. Using baseball as a metaphor for a 9-year-olds survival alone in the woods, it has the ability to read as a horror tale, an adventure story, and a life lesson all in one. Endlessly thought-provoking as well as a quick and easy read, this novel is a great work of modern fiction for high school students.
However, before your students can fully appreciate the novel's central metaphor, which is key for the understanding of and enjoyment of the novel, they must first be well versed in the rules of baseball. Perhaps even some of us educators need a refresher course in the basic rules as well. What better time than the spring, when baseball is all over the TV and newspapers as the season starts for the American and National Leagues to embark on this novel lesson and all it entails.
Even before handing out the book, spend a few days with students going over baseball terms, rules and regulations. Use the downloadable vocabulary terms sheet and even use the quiz (answer key included) to hold them responsible for the information. They will need it in order to fully appreciate King's writing. Then, assign each student a major league baseball team from the downloadable list and ask them to create a short power point presentation about the team; number of years in the league, World Series Wins, famous players, and so forth. Make sure that each student has, if not a love for, than at least an appreciation of the game. Once this is done, you are ready to begin teaching The Girl Who Loved Tom Gordon.
References
This post is part of the series: The Girl Who Loved Tom Gordon: Series for 9th & 10th Grade
This unit on "The Girl Who Loved Tom Gordon" is perfect for High School students, whether or not they are interested in baseball.