Vampires in Poetry: A High School English Lesson an Analyzing Poetry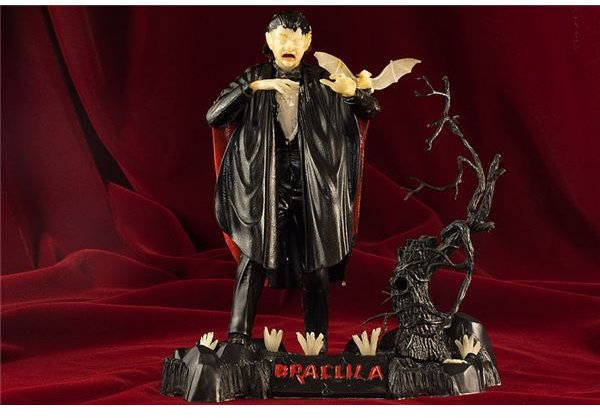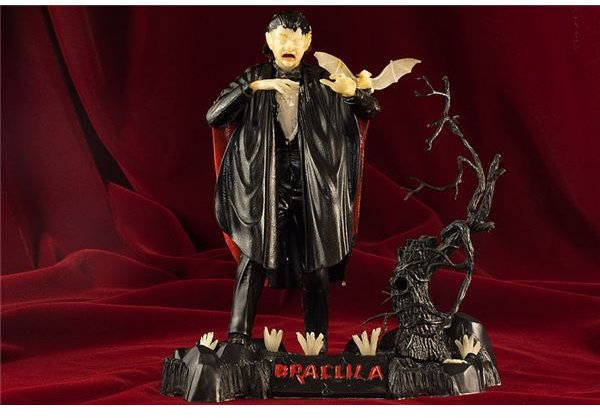 If you have students who struggle with reading and interpreting poetry, why not teach poetry within a unit that has already caught their interest? Three poems that can be incorporated into a Vampire unit are: "La Belle Dame Sans Merci" by John Keats, "The Glamour" by George Gordon, Lord Byron, and "Oil and Blood" by William Butler Yeats.
Suggested Ideas to Teach Poetry
These poems are easy to incorporate into a unit on vampires in literature, whether you are reading Twilight or Dracula or any other vampire novel. They are short enough to be taught in one class period, and in each poem the vampire can be considered a metaphor. This is a great way to get your students skilled in the art of reading poetry while at the same time continuing to foster their individual interests when it comes to reading.
All three poems are written by British authors . Keats poem is a ballad and Byron's a lyric poem, as is Yeat's. During the Romantic Movement in England, vampire legends from Eastern Europe began to grow popular. Byron's poem is obviously about a vampire, as he states it in the first line. Keats' poem, although he never calls the woman a vampire, implies she is because of the state of her "victim". Yeat's poem, written later than the other two by some years, discusses vampires in general, almost as a plague lying under the city. He may be using them as a metaphor for the First World War.
These poems can be read and taught together for comprehension and for the idea of extended metaphor. In literature, a vampire is often a metaphor for something else (sex, power, fame, desires, fear of death, etc.) Byron's vampire and Keats' vampires could both be metaphors, but would be metaphors for very different things. Yeat's vampire, because it is not notably an individual, but rather corpses in the plural, is a metaphor for perhaps not just one person or thing, but rather an event or plague.
Once the poems are taught to students and analyzed for plot comprehension, students would then be asked to formulate an essay, comparing/contrasting the vampires created in each poem. Students would then go on to discuss/analyze the idea of each vampire as a specific metaphor. Use the downloadable text of each poem and PowerPoint on the poetry to spark an interesting poetic lesson with your students.
Downloads
Vampires in Poetry Power Point
References
This post is part of the series: Vampire Lore & Literature
If you're students are crazy about Twilight it might be a good time to introduce some other literature based on vampire-lore. This series includes historical background on vampire legends, literature and poems about vampires.