The Historical Background to Dracula and Other Vampire Legends: Vlad the Impaler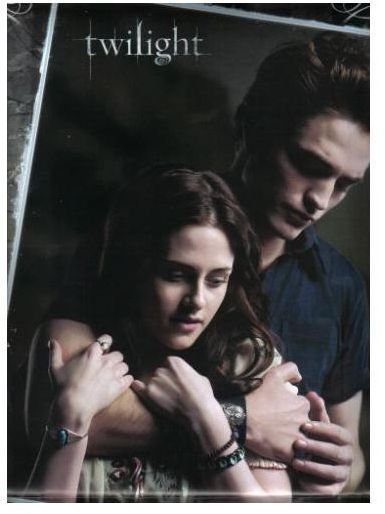 With the release of The Twilight Saga in paperback, in the theater, and on DVD, teenage America has seen a rebirth of the vampire culture that has not existed since the mid 1990's when "Buffy: The Vampire Slayer graced TV screen across the country. Teachers should take advantage of this newfound love of all things un-dead and use it to teach some myths, history, poetry and literature based around the idea of vampires.
Historical Background of Vampire Legends
In order to fully immerse students in vampire legends and lore, students must first be introduced to a famous historical figure that ties closely in to many vampire legends. Vlad the Impaler, otherwise known as Vlad Dracula, was a real life Wallachian ruler who took the throne in 1456. It is his life from which Bram Stoker drew some inspiration while writing his novel Dracula and through his drawing on the facts surrounding this cruel man, many vampire folklore stories were born.
We see traces of The Impaler in many vampire movies, stories, and comic depictions and students may not always be aware that what they view as merely myth and lore are based in fact. Use the downloadable power point on the life of Vlad the Impaler and the downloadable power point on local stories of his life in order to introduce a unit on vampires. Once this introductory material is completed, teachers can move on to an in-depth study of the vampire in literature and culture, reviving students' love of learning and reading.
Downloads
History of Vlad the Impaler Power Point
Tales About Vlad the Impaler Power Point
References
This post is part of the series: Vampire Lore & Literature
If you're students are crazy about Twilight it might be a good time to introduce some other literature based on vampire-lore. This series includes historical background on vampire legends, literature and poems about vampires.