Keeping Schools Safe for Everyone: Crisis Prevention & School Intervention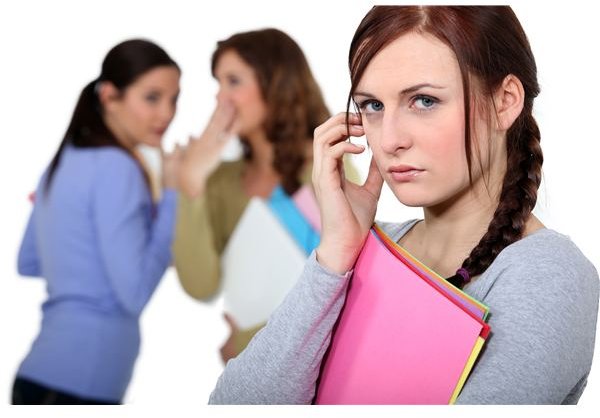 We must remember that to protect the innocent from aggression is the heart of our orderly society. We must always put the victims first, to protect them from harm, and ensure that they can live peaceably in society and our schools without fear.
Once this has been achieved, then it is also our duty to deal with the offenders, those who for whatever reason seek to harm others. It is not our duty in the schools to solve the world's problems, take a stance on political issues involving gun control, or become a sociologist. Our primary responsibility is to try to help the person who is harming others or threatening to, by connecting to the right outside or internal resources, and observe the behavior of the offenders, so as to prevent harmful behavior to others in the future. At times, this means the removal of students who are an obvious threat to others. Just like in our legal system, someone has become an obvious threat to others must be taken out of the way of potential victims, so that the innocent will be protected.
Then the person can be dealt with, a treatment plan or behavioral strategy can be worked out, and order can be returned to the school community.
Here are some proactive steps schools can take to protect the innocent, while helping the guilty or "at risk" students from harming others:
A Plan to Keep Schools Safe
1) Using whatever identification means your school has, instigate a plan to observe students who are habitual offenders, or who tend to get in trouble regularly for bullying and other aggressive behaviors.
2) Identify victims of bullying and make sure they are protected from potential bullies. Often victims will not report the incidents, for fear of retaliation. Work on keeping a watch on students who have been victims of bullies in the past, and have the counselor or other support staff check on them from time to time. The students will appreciate being looked after, as long as it is done privately, and it is the fastest way to find out if aggressive students are bullying kids or have targets picked out.
3) Make sure your school intervention and crisis plan is up-to-date. Having quarterly or annual meetings about your school crisis plan is important to keep an eye on the happenings of your school. It is also critical that staff members and the community know their responsibilities in a crisis and can locate the plan easily when needed.
4) Connect to local law enforcement and other agencies of help. Having an open line of communication to relevant agencies is important both in a crisis situation and to contact in the event a student needs help. There are plenty of outside agencies ready and willing to offer help for both the victim and the offender of potential violent or aggressive scenarios.
5) Finally, getting the school to "buy into" the plan is of utmost importance in order to get everyone on the same page. Education about bullying, violent behaviors, and legal responsibilities is critical too. Connecting to agencies when needed, for education, training, and support is something all school can do too. Counselors should take a leadership role in keeping schools safe and it should be the top priority of every school across America. Whatever it takes to get and keep kids safe should be the fabric that all schools today are built around.
References
This post is part of the series: Students with a Criminal Record or Violent Behavior: Solutions
Teachers in any school may eventually encounter a student who is at risk of violent behavior, or who may even have a criminal record. What is the best method of working with these students? Read this series for tips and solutions.