Summer School Reading Themes and Book Suggestions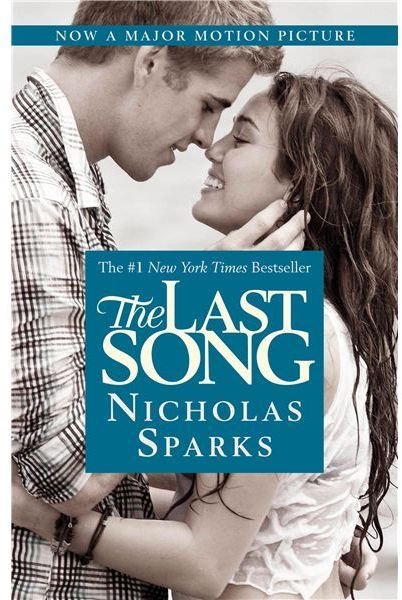 The Beach
One popular summer school reading theme is the beach. If students can't be at the beach, then they can read about it and enjoy the character's interactions with the sand and the waves.
For teens, try Nicholas Sparks's book The Last Song. This book takes place during the summer and mostly on the beach, with a sub-plot of saving endangered turtle eggs even. Sparks explores the themes of divorce, independence, first love, peer pressure, musical talent, class, and chronic illness. All that rolled into one book. Some teens may have already seen the movie, but the book is still worth the read.
For middle-grade readers, you can try an old classic to fit with this summer school reading theme–_The Mystery of the Hidden Beach (_The Boxcar Children Mysteries #41). The Aldens and their new cousin, Soo Lee, are visiting Camp Coral in Key West, Florida. But as always, a mystery pops up. The children have to investigate when a coral bed is destroyed on a nearby island. Kids will love trying to figure out the mystery right along with the Aldens.
If you are teaching a primary summer school enrichment program, there are tons of books about the beach with your students' favorite characters such as: Clifford the Big Red Dog: The Missing Beach Ball, Eloise Goes to the Beach, and Walter the Farting Dog: Banned From the Beach.
Fantasy
Another popular summer school reading theme is fantasy. Many students love fantasy, and reading these types of books help students stay interested in school during the hot summer months. There are hundreds of fantasy books to choose from for your summer school program. You could announce the theme and ask students to bring in a book of their choice that fits the fantasy genre to read during a reading workshop program. Or, you could take a field trip to the local library to let students choose their own fantasy filled book. You could also suggest several books for the age group you're teaching and ask students to vote on which ones they are interested in reading. You can group together students with similar interests.
Here are a few suggested titles for the fantasy summer school reading theme:
Young adult: City of Bones by Cassandra Clare_, Harry Potter_ by J. K. Rowling_, Hunger Games_ by Suzanne Collins
Middle school: Jeremy Thatcher Dragon Hatcher by Bruce Coville, Gregor the Overlander by Suzanne Collins, The Silver Child by Cliff McNish
Primary: A great author study for the fantasy summer school reading theme would be Dr. Seuss. Many of his books are fantasies: The Lorax, There's a Wocket in my Pocket, The Cat in the Hat, and so on. Another thing you can do with fantasy for younger children is study tall tales or fairy tales. You can even take one fairy tale, such as Cinderella, and read different versions.
Whatever you summer school reading themes–have fun and let students enjoy reading over the summer!