Two No-Cook & Nutritious Snacks for Preschool Classrooms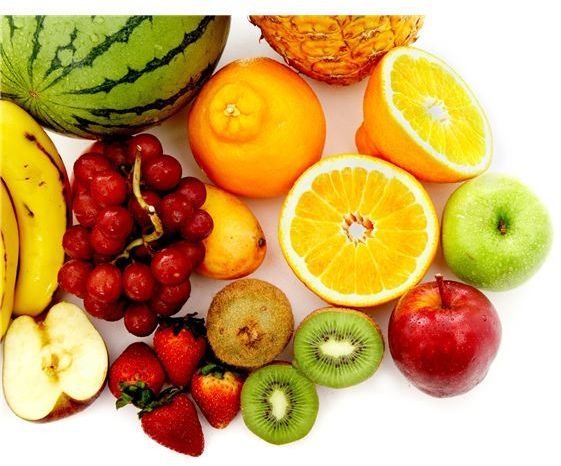 Having difficulty finding great preschool recipes that the children actually eat? Tired of always having the same old boring snacks? Looking for recipes that are easy to make and nutritious? The children will be eager to make these easy and delicious recipes but even more eager to eat them. Also, cooking with your group is a fantastic way to help the children develop social and listening skills. So let's plan some healthy nutritious snacks.
No Cooking Required Recipes:
The following great preschool recipes require absolutely no cooking. (No burns, no worries.) Recipes that even the child "who hates everything" will be tempted to try. The children will love making a snack that they made themselves. Here you will find some wholesome, delicious snacks that are perfect recipe ideas for the preschool classroom.
Melon Cup
Refrigeration is all the recipe requires. This snack is ready to eat when you are. This is a great, refreshing mouth-watering treat.
Ingredients Needed:
One cup watermelon balls
One cup of cantaloupe balls
One large can of pineapple pieces
Half cup of syrup from canned pineapple
Juice of one orange
Juice of half lemon
(Note: Chill all fruit.)
Plan:
To begin, the above listed ingredients should be placed in the center of a table that is large enough for the children to stand around. Next, when the children are placed around the table the teacher should rotate the children so each child has a step in the preparation of the snack.
Drain pineapple syrup mixed with orange and lemon juices in a medium sized bowl. The pineapple, watermelon and cantaloupe balls should be placed in individual cups. Pour the combined syrup juice mixture over the fruit. (Note: Each child should prepare his or her own desert cup.) Yum, enjoy! This dessert serves six.
Summer Delight
Here is another delicious simple recipe to make a snack. This snack is a very light and delicate dessert, which requires no cooking. This great preschool recipe is sure to please everyone.
Ingredients Needed:
Eight ounce carton of strawberry yogurt
One pint of strawberries, sliced
Eight ounce whipped topping
One baked angel food cake, cubed
Plan:
To begin, have the children gather around the table that is supplied with all the listed ingredients. Teachers should rotate the children so each child has the opportunity to engage in the making of this desert. Yogurt, strawberries and whipped topping should be mixed in a large serving bowl.
Next, add the angel food cake. (Children may like to tear the angel food cake pieces by hand.) Stir all ingredients and refrigerate. (Note: Must be refrigerated for at least two hours.) This dessert makes six servings.
Even though these recipes are often thought to be summer recipes, they are wonderful any time of the year. These great preschool recipes are sweet, nutritious, easy and quick to prepare. Spoil yourself and your preschool classroom by planning preschool recipes.