The Benefits of Google Apps for Education in Schools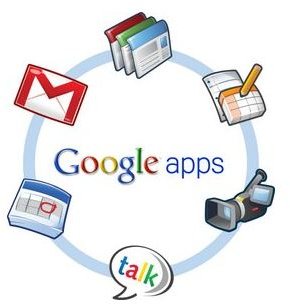 Going Google
Getting Google Apps accounts for your school is an increasingly attractive proposition. This free, online suite of tools offers schools the chance to centralize all their academic efforts under one school-managed online domain. It is highly interactive, and positively encourages collaboration. It has benefits for both staff and students and is instantly familiar and easy to learn. Here's what you can expect to get if your school signs up for this versatile online solution.
Google Docs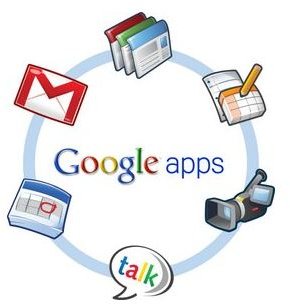 The Google Docs suite is the core foundation of Google Apps for Education. This online office suite allows you to create word processing documents, slideshow presentations, and spreadsheets. Usefully, these documents can be worked on collaboratively in real-time, by both staff and students, and they can be shared with the world or kept private according to your needs. You can even create questionnaires and data collection tools with Google Forms. This is great for surveying student knowledge, garnering staff opinions and more.
Google Sites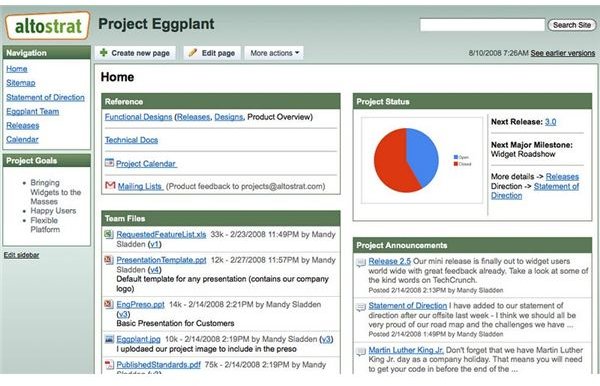 Google Sites is a website builder that is quick and easy to learn. Many schools are now turning to Google Sites for both school and staff websites. With Google Sites you can create a class website or create student blogs privately within your school domain, or publicly for the whole world to see. Templates are available to download, or you can create your own from scratch to fit in with your own school colors and logo. You can upload files, create sites that have joint authors, and enjoy the ability to work on sites anywhere you have an Internet connection. Google Sites is also great for creating e-portfolios for both staff and students.
Gmail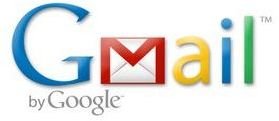 Both staff and students get email accounts when a school signs up for Google Apps for Education. Accounts come with over 7Gb of inbox storage so it will likely be a while before that quota is filled. Gmail email accounts function in very much the same way as a normal Gmail account except that when they are part of the school's Google domain, your school administrator has full access to all email accounts. This can be useful for monitoring or restricting student email access. The integrated chat system lets you see which of your contacts are online and allows you to chat in real-time with other faculty members.
Google Calendar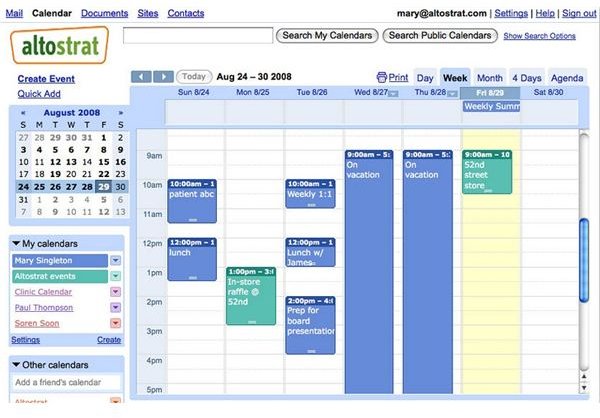 The Google Calendar is great for organizing educators' schedules, and sharing it with whomever would need to see it. You can schedule classes, rooms, resources and more with the Google Calendar and it can be easily embedded in websites. Students, too, can use Google Calendar to help manage their classes and organize their homework schedules. You can sync the calendar with your smartphone, set up reminders for important events, create multiple calendars, and even view them offline.
Google Talk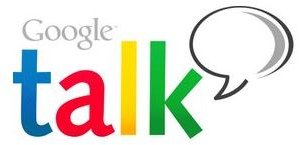 Google Talk is a lot like Skype. It is a voice and text based communication tool that allows to you to make free computer to computer calls to other Google Talk users. You can send instant messages, set status updates, transfer files, and host conference calls with multiple people. It is fully integrated within Gmail so that if you see your contacts are online, it is quick and easy to start chatting or talking to them. Video chat is possible, but only after you download the video chat plug-in, otherwise it is audio only.
Google Video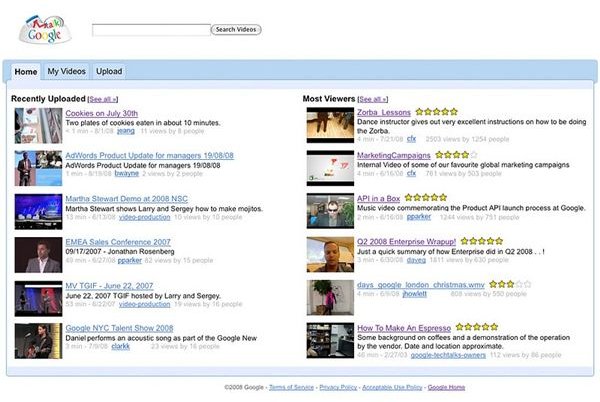 Google Video for education is a portal that allows you to upload and share videos within your Google Apps for Education school. This service can be enabled, or disabled, as required and comes with 10Gb of storage for your domain. By default it is disabled for all users, but administrators can choose which users have the ability to upload videos, (faculty for instance), and which users cannot, (students for instance). It is based on the same engine as YouTube and can be a good internal tool for communication, collaboration or training.
Benefits for Google Schools
The benefits of becoming a Google Apps for Education school are numerous, but some of the most important ones include the ability for staff and students to have access to their email and files at home and at school. This, in theory, could eliminate the need for flash drives, mislaid work, and so forth. It is also, undeniably, a great collaboration tool that can be used to enhance communication between staff and students. It provides an instant and reliable file backup system to the cloud, and, perhaps most importantly, it is free!
Some educators have reservations over privacy and security, and rightly so, but Google does take this seriously and addresses many concerns in this helpful FAQ. But, even with this in mind, the benefits of a Google Apps domain for your school or district are clear to see. It can be managed the way you want it, and it has countless opportunities to enhance teaching and learning in the classroom.