Sample Grading Rubrics: Create Clear Homework Rubrics For Your Class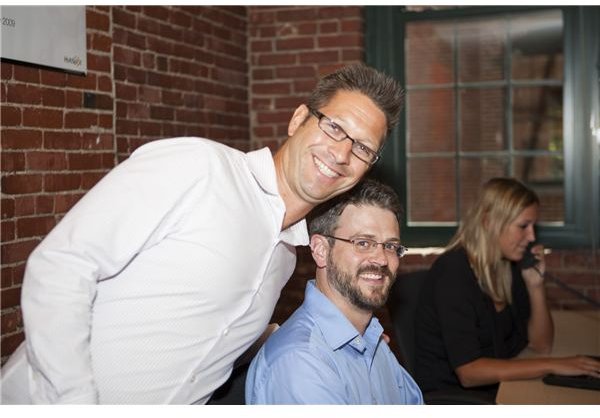 When Mr. Blockington started stabbing random teachers at the in-service, I headed to my classroom and locked the door. The pro-homework faction had begun an assault on the anti-homework faction at my school. Both sides had attempted to win me over during the
preceding month, but I was non-committal. I declared myself a homework agnostic. I assigned it, but only if it had a purpose. To establish my purpose I constructed clearly defined homework rubrics. I used different ones depending on the nature of the assignment, whether it were a summative assignment or meant for practice.
Where do you stand in the war? Ah, well regardless, having a clearly defined rubric is a must for your classroom.
Grading Rubrics
Homework fulfills different purposes depending on the assignment, the teacher, and the course. Grading rubrics will help assess assignments according to its nature, be it summative or practice. Here are potential criteria for a student's work:
Homework must be:
Dated.
Has the proper heading.
Neat and free of blemishes.
Turned in on time.
Shows all necessary work, steps, and procedures.
Written clearly and is free of errors.
Accurate and detailed.
Has correct solutions.
Identifies all aspects of a problem.
Typed or printed neatly.
Shows in depth understanding of the material.
Answers give a complete response.
Shows (a lack of) understanding.
Does (not) show the correct solution.
Does (not) show designated steps.
Reading Rubrics
I discovered early that students don't always read the assignments for homework. I also discovered that some students who read didn't really know what to look for, so I came up with a homework-reading rubric to help. The student should be able to:
Identify important details from the reading.
Retell the story's main events.
Retell the story in chronological order.
Define important terms from the story using context clues, prior knowledge, or from a dictionary.
Complete a story map.
This post is part of the series: Effective Teaching Methods
Work smarter not harder.