10 Best Modern Summer Reads for High School Students: An Updated Reading List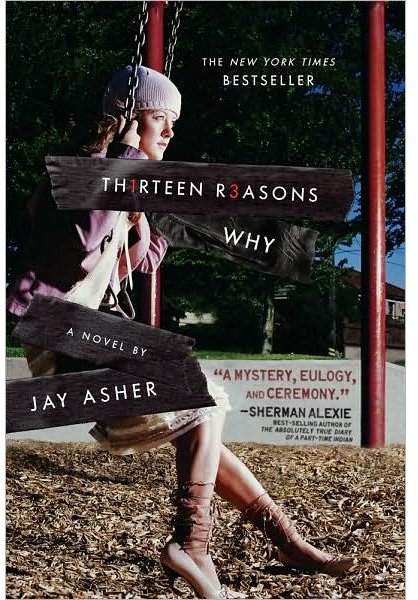 Tired of your teen talking on the phone all summer? Are text messages all they read during their days at the beach? Parents and teachers can team up and inspire teenagers to spend their summers reading and developing new interests in the world of fiction and non-fiction. The following 10 books will encourage students to continue to develop a love of reading that lasts all year long.
1. "Thirteen Reasons Why" by Jay Asher
Our young protagonist, Clay Jensen, arrives home from school to find a package addressed to him on his steps. The package contains cassette tapes recorded by his crush, Hannah Baker. We learn from Clay that Hannah killed herself a few weeks earlier. These tapes made by Hannah in the weeks before her suicide tell the stories of the 13 people who, in one way or another, contributed to her depression and eventual death.
2. "The Boy in the Striped Pajamas" by John Boyne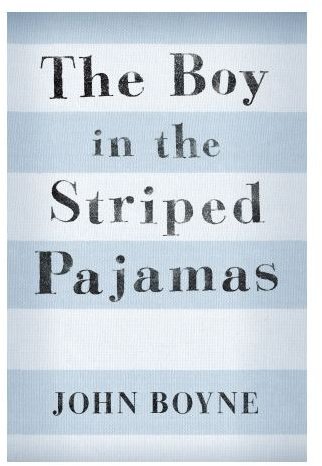 Set in Berlin in 1942, this book tells the story of Bruno, a young German boy whose father has just been placed in charge of Auschwitz. Bruno is too young to understand what is happening in Germany and across the world. All he knows is that he has been moved to a new home with nobody to play with and nothing to occupy his time. Fascinated by a fence that runs the length of his property, he begins to wonder about the people on the other side and why they are always dressed in striped pajamas. Exploring the fence, Bruno makes a new friend on the other side. The friendship will end badly and break readers' hearts.
3. "At Risk" by Alice Hoffman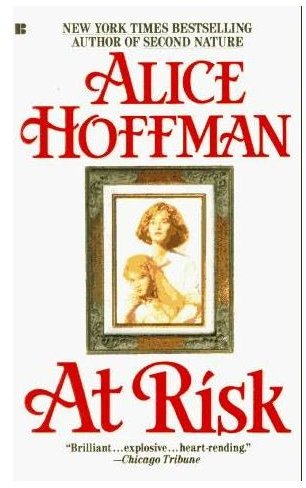 The story focuses on the Farrell family: mother, father, 8-year-old Charlie and 11-year-old Amanda, who is on her way to being a world-class gymnast in the mid-1980s before donated blood was tested. The family faces a harsh tragedy when Amanda is diagnosed with AIDS contracted from a blood transfusion she received during an appendix operation. This novel, not a story of death but of how a family learns to live, cope, learn and love each other in the face of discrimination, is just as timely now as when it was first published.
4. "Something Wicked This Way Comes" by Ray Bradbury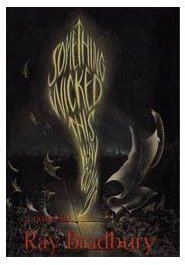 In an Illinois town, Halloween arrives one week early with the arrival of Cooger and Dark's Pandemonium Shadow Show. The words "dark" and "pandemonium" are key to the name of this eerie and horrifying carnival, which is bent on collecting people's souls to store forever. Only two boys, on the brink of young adulthood, can defeat the powers of Mr. Cooger and Mr. Dark. Readers will speed through this spooky book to see if Will and Jim can indeed end the carnival's reign of terror.
5. "Out of the Easy" by Ruta Sepetys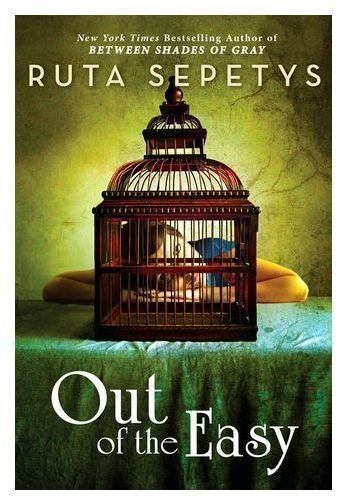 Who could ask for a more interesting setting then the French Quarter of New Orleans in 1950? This book dives right in with a wave of sultry southern air as we meet 17-year-old Josie, who dreams of attending an elite college. Standing in her way is not her grades, but her mother's profession. Josie's mom is a proud prostitute working in a French Quarter brothel. A page-turning mystery, this book will captivate readers from beginning to end.
6. "Autobiography of a Face" by Lucy Grealy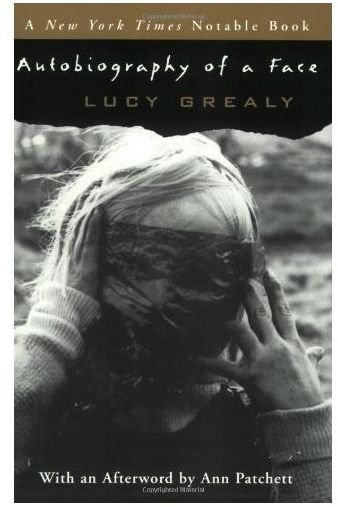 Lucy Grealy was nine years old when she was diagnosed with Ewing's Sarcoma. She managed to beat the almost always-terminal cancer and survive, but her survival came with quite a price. The removal of a third of her jaw left her disfigured for most of her school years. Grealy talks openly and honestly of her experiences, not only with cancer, but also with the never ending teasing she faced at the hands of her classmates for most of her life. This book will wipe out any thoughts of bullying your teen may have entertained and is all the more sad for the fact that Grealy killed herself as a young adult.
7. "The Da Vinci Code" by Dan Brown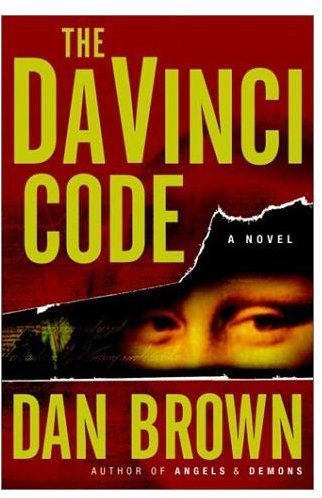 The book that was on the bestseller list for years is just as exciting and thrilling as it was when first released. Introduce a new generation to one of the most admirable and unlikely heroes of our time, symbologist Robert Langdon. It is impossible to say more about the book without giving away the secrets revealed on almost every page. Suffice to say, if your child will only read ONE book on this list, this should be it. Once they do, they will be hooked and go on to read other Langdon books such as "Inferno," "The Lost Symbol" and "Angels and Demons."
8. "Into Thin Air" by Jon Krakauer
Subtitled "A Personal Account of the Everest Disaster," this book presents Krakauer's eyewitness account of the events that occurred on the top of Mt. Everest in May of 1996. This harrowing description of an adventure gone awry with a storm that claimed five lives and damaged many more forever is at times difficult to read, but will go down as one of the classic adventure novels of our time. All the more compelling because it is a true story told from the POV of a person who lived to tell the tale, this is a must-read for all students.
9. "Salem's Lot" by Stephen King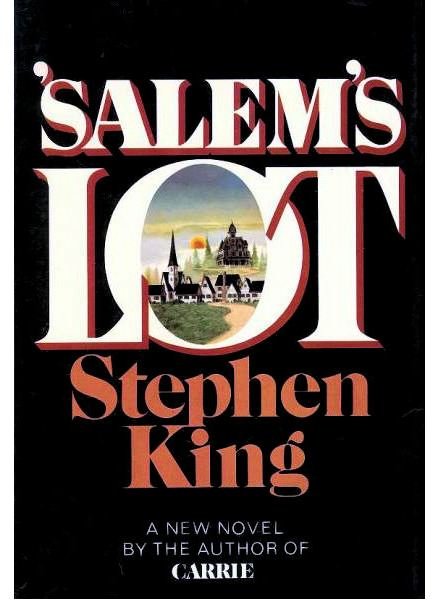 Go back to the early days of the master of horror and spend a few weeks in Salem's Lot, which at first seems to be a sleepy little town in Maine. Stephen King spins a tale of vampiric horror that will leave students clutching their rosary beads and begging you to lock their windows in this Dracula story that out-scares even Stoker's masterpiece. The scene at sunset in the morgue is, on its own, enough to make any brave reader run for cover.
10. "Girl, Interrupted" by Susanna Kaysen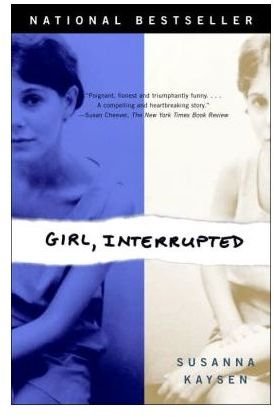 This heartbreaking piece of non-fiction tells the firsthand account of the author's two years in the teenage girl ward of a psychiatric hospital. She saw a doctor one time for fifteen minutes and was committed to the hospital for the next two years. Set in the 1960's, this account of her life there is both a spirited memoir as well as an exposé on all the harsh and harrowing treatments and experiences Susanna was subjected to during her time at the hospital. Not a read for the faint of heart, it is nevertheless a wonderfully written book.