Back to School Prep: Free Fun Language Arts and Reading Workbook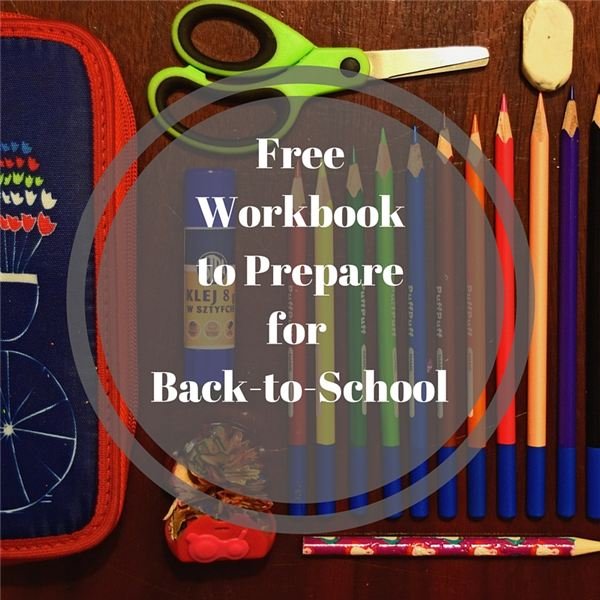 Helping Your Child Prepare for Back to School
As summer break passes by, parents –especially those with children in primary grades—may have some concerns about whether essential reading and writing skills have been "erased" and replaced with beach memories, vacation fun and summer blockbuster movies.
As parents, we can help ensure that these essential skills return to the forefront by working just a bit each day on reinforcement. This eight-page interactive workbook, which allows for two pages a week for the month of August, will be just the ticket to reintroduce not just a love of reading and writing, but also the process of sitting and working on an assignment. September will be here before we know it, so now is the time to get them back in the schoolwork routine.
Use the downloadable workbook, which contains word searches, crossword puzzles, Mad Libs-style writing activities, informational writing tasks and other essential but fun ways to bring back school skills during the last few weeks of summer. There are activities for you to do together as well as ones that the child can complete on his or her own.
The pages do not need to be completed in any particular order as they are not building on one skill but rather reviewing a compilation of many of the skills kindergarten to third grade teachers focus on at the beginning of each school year. So, download now and have some fun!