Help Prevent Summer Learning Loss Using Everyday Activities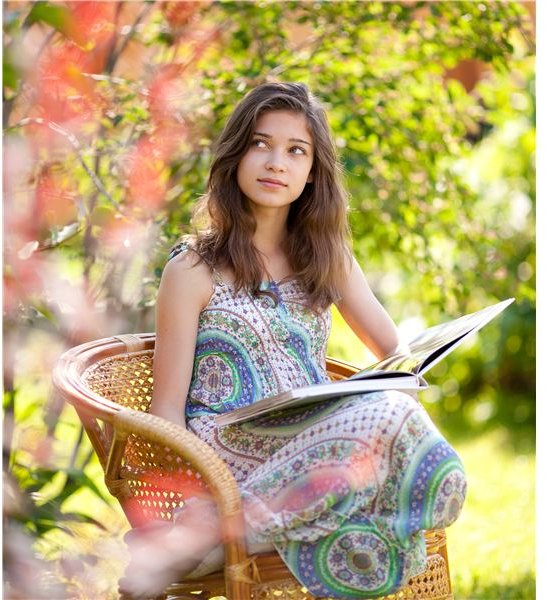 As you begin the celebratory chants during dinner recognizing all of your child's accomplishments throughout the school year, you cannot help but to acknowledge the hint of anxiety that sits at the pit of your stomach. Like many parents who wish to maintain strong academic consistency in their home, you begin to ask yourself a series of questions.
What if she forgets everything she has learned throughout the year? Will she maintain her current independent reading level? What can I do to make the learning continuous? How can I prepare for the next year's rigor?
Take a moment and just breathe. You have the tools that will help you to both enjoy the summer break and enable your child to be engaged and embrace the continuity of teaching and learning.
How Big of a Concern is Learning Loss?
Should you take the term "use it or lose it" literally? Research shows all students lose skills over the summer. For example, by the end of summer, students perform on average one month behind where they left off in the spring. Additionally, while summer learning loss can affect all students, low-income students are at greater risk particularly in the area of reading. Finally, summer learning loss is cumulative, which can and has contributed to the learning achievement gaps.
We need to keep our children plugged into learning. We simply cannot afford not to.
What Can Be Done?
Now that we know it does exist, the next question to ask is what you can do to remedy this huge problem. How can you as the parent be proactive?
You can start by tapping into local resources, such as summer learning programs that strengthen and reinforce learning. Some examples include summer camps, summer schools, church affiliated programs known as Vacation Bible School (VBS), library programs such as reading clubs, virtual trips and actual trips.
In those instances where money is a factor, take advantage of no-cost community resources. For example, children can borrow books, access the computer and participate in organized teaching and learning activities at most local libraries. Many museums and parks collaborate with schools and offer low or free admission on specified dates in order to encourage learning.
Finally, create educational moments during your personal routine. For example, food shopping covers a range of skills such as organization, memory, counting change, counting back, patterns, reading and making lists. You can even watch a movie and ask your child to recall facts, which involves skills such as being able to recall information, organization of information and the ability to make connections.
You can enjoy your summer and continue the process of teaching and learning.
I will leave you with a quote that my former principal used daily; I am just going to change it to make it relevant for this conversation. "Make it a great summer or not, the choice is up to you!"
References
Von Drehle, D. (2010). The Case against Summer Vacation. Time, August 2, 2010.
Terzian, M., Moore, K.A., & Hamilton, K. (2009). Effective and Promising Summer Learning Programs and Approaches for Economically Disadvantaged Children and Youth
American Sociological Review, 72(2), 167-180
McCombs, J., Augustine, C., Schwartz, H., Bodilly, S., Mcinnis, B., Lichter, D., & Cross, A. (2012). Making Summer Count. Education Digest, 77(6), 47-52.
Alexander, K.L., Entwisle, D.R., & Olson, L.S. (2007). Lasting Consequences of the Summer Learning Gap
Miller, B.M. (2007). The Learning Season: The Untapped Power of Summer to Advance Student Achievement. Paper commissioned by the Nellie Mae Education Foundation.
Chaplin, D., & Capizzano, J. (2006). Impacts of a Summer Learning Program: A Random Assignment Study of Building Educated Leaders for Life (BELL). ERIC Document Reproduction Service No. ED493056