Practice Assessments for Common Core: Fiction and Non-Fiction Texts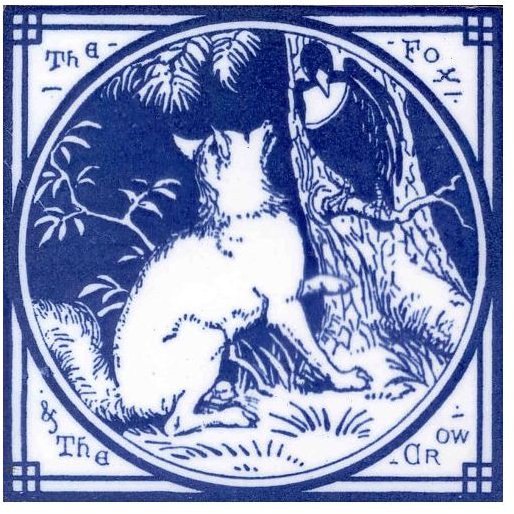 The Common Core curriculum in the area of English places focus on four distinct areas of study. They are Reading, Writing, Speaking/Listening and Language. The focus of reading is to increase the complexity of text and the level of comprehension. The writing component focuses on how students respond to readings, especially of a varied selection of texts and also how well they can write in research style. Speaking and listening puts an emphasis on communication and group collaboration skills while the Language component is what old time teachers know as Language Arts: an emphasis on grammar, correct usage, and vocabulary.
When students are evaluated by standardized tests that mirror the Common Core, two areas that are given a great deal of emphasis are the analysis and response to fiction readings and persuasive readings. These two varied types of literature are the most predominant ones that students will encounter from their youngest years until the completion of their education. It therefore makes sense to have them practice analyzing, evaluating, and responding to both of these types of readings throughout their education.
The downloadable fiction practice and persuasive practice are great tools for all English teachers, as a way to either introduce or reinforce these two distinctive types of writing. Included with the readings are objective questions based on the readings, and short writing prompts which allow teachers to ascertain whether the student has comprehended the reading and can apply what he or she has learned. Success.
Downloads
Fiction Practice - The Fox and the Crow
Non-Fiction Practice - The Dangers of Video Games
References
Image in the Public Domain via Wikimedia
This post is part of the series: Adapting Your English Class to Common Core Standards
Ideas and sample assignments for adapting your classroom to Common Core English.