The Irish Language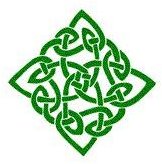 Looking for some resources for your classroom? Enjoy these articles on all things Irish, including the Gaelic language, fonts for your computer, Irish food for your table, lesson plans and crafts, templates and clipart for stickers.
Irish Elements for Scrapbooks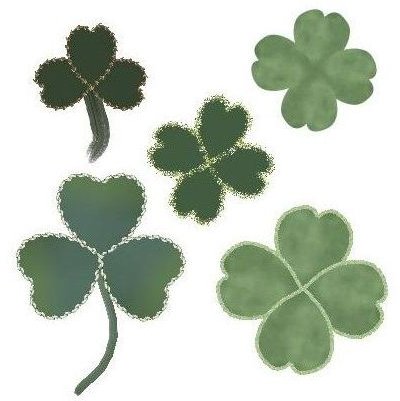 Celtic Clipart and Leprechauns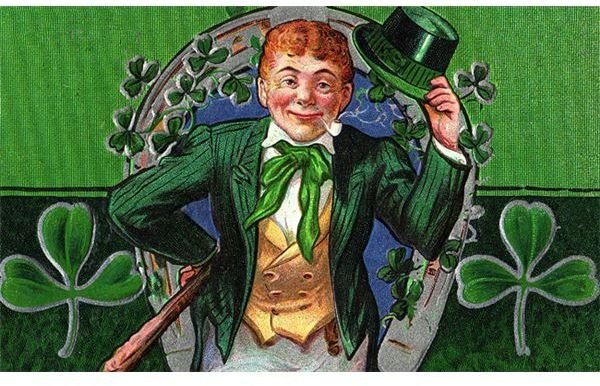 Fonts and Templates
Lesson Plans and Activities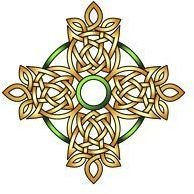 There are a number of St. Patrick's Day-themed lesson plans, activities and units available to teachers in the elementary grades.
And now, as you go to plan your own Irish celebrations, we'll leave you with this final blessing: May your troubles be as few and as far apart as my Grandmother's teeth!
References