Summer Safety Lessons for Pre-K: Classroom Activities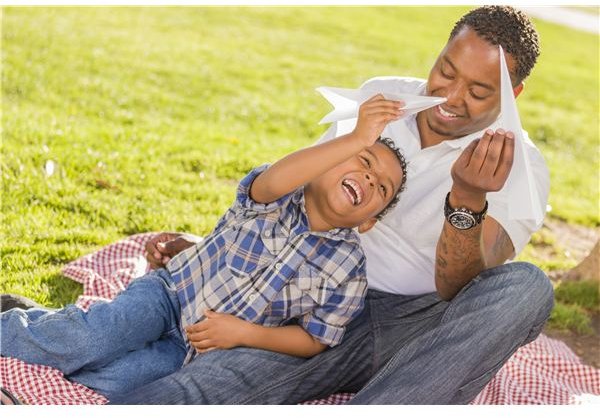 Materials
When students head out for their summer fun, there are some items they need to take along to ensure that they stay safe. To get started
with your summer safety lessons for prek in the classroom, gather the following materials:
bottle of sunscreen (preferably sealed and new, or an empty bottle that has been washed out)
bottle of water (empty and clean)
beach umbrella
sunglasses
life jacket
hat
blowup baby pool (optional)
Group Activity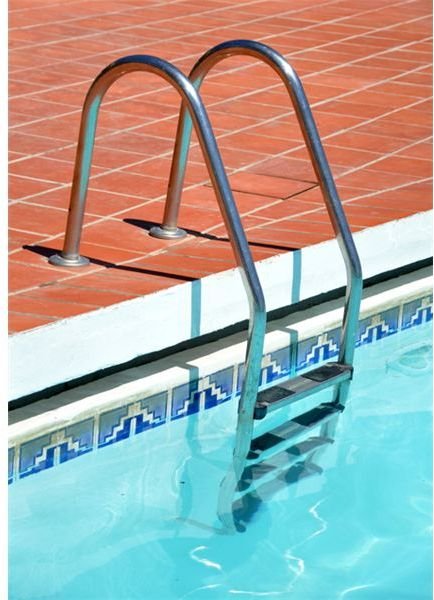 Before you begin the group activity, set up the items above like you were ready for a day at the pool. If you have a blow-up pool, you can set that up and set out the remaining items around it. Gather the class and ask them to suggest ideas of what you might be talking about today. Then, bring up volunteers to select one of the items and ask them to tell the class how that item is used to keep them safe during the summer. Important points to address include:
bottle of sunscreen: keeps you from getting sunburn, prevents skin cancer and aging of the skin
bottle of water: keeps you hydrated when you are out in the heat and sun
beach umbrella: helps keep you shielded from the sun and keeps you cooler
sunglasses: protects your eyes from the sun's rays, that can cause damage over time
life jacket: whenever you are in a boat you must wear an approved life jacket, if you are swimming in a pool/lake that is over your head, you should also swim with one
hat: keeps you cool and keeps the sun off of your face
pool: always swim with a buddy and always have an adult around when you swim, maybe review simple pool rules about diving and horseplay
Depending on your time restraints and how much the children offer to share, this can be divided into two periods. When you are done, have students draw pictures of themselves enjoying a summer activity. Encourage them to use as many of the items you discussed as possible.
Small Group Activity
Divide the class into 5 groups, if you have a small class size you can eliminate one of the topics below. Ideally, you should have 4-5 students in each group. Ask the students to get together and talk about their summer fun activity and what rules they need to follow in each. With the help of an adult, they can make a list of safety rules that accompany their activity. They can also include which of the safety items from the group activity they will need to use. They can also make a safety poster to go with their assigned activity, and then provide a time for each group to share their rules and summer safety ideas.
Camping
Boating
Pool
Beach
Backyard
Dramatic Play Center
If you have a dramatic play center, you can put out the blowup pool and items you used in your safety discussion. The students can play and pretend they are poolside having some summer sun. This allows them to pretend they are using the safety items and makes it fun to stay safe.
The goal with these summer safety lessons for prek is to make students aware of some basic summer safety tips and make them second nature. Give your students some of the basic knowledge they need to enjoy their summer. If they aren't wearing sunscreen at the pool, maybe they'll be the ones to bring it up! You may also save a life along the way.