National Children's Book Week Activities for Pre-Kindergarten or Preschool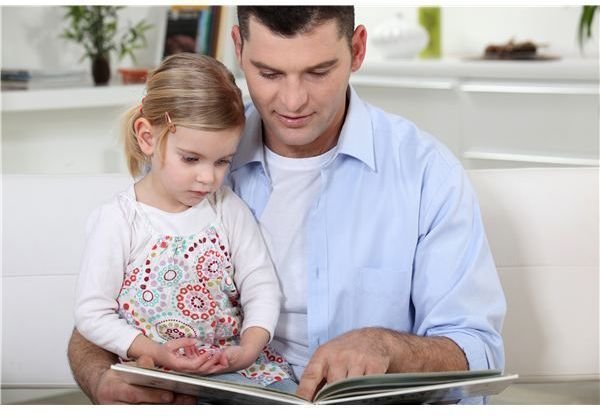 National Children's Book Week
National Children's Book Week is an annual celebration of children's books and the love of reading. The idea for National Children's
Book Week came from Franklin K. Mathiews, a former librarian for the Boy Scouts of America, who believed that children's books can change lives. After enlisting the support of an editor of Publishers Weekly (Frederic G. Melcher) and a librarian at the New York Public Library (Anne Carroll Moore), Mathiews founded the first National Children's Book Week in 1919. Then, in 1944, the Children's Book Council took the lead on the yearly event.
National Children's Book Week as been celebrated every year since and is currently a prominent celebration in schools, libraries, bookstores, clubs, and homes across the country during the month of May. The following Children's Book Week activities for pre-kindergarten or preschool are sure to foster an interest in reading among young children–an important way to celebrate this event.
Day 1: Read a Book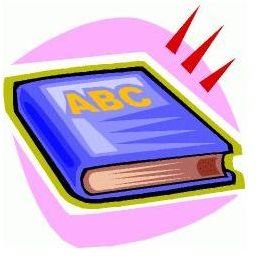 On the first day of National Children's Book Week, read at least one specially chosen book aloud to the class. Some suggested categories of books are:
Caldecott Medal Books
Newbery Medal Books
Other award winning books
Books about books or reading
Favorite books
Use circle time to discuss the book that was read aloud as well as to talk about National Children's Book Week in general. Ask the students what they think about the idea that children's books can change lives. The most important aspect of this first day is to get the preschoolers to really think about children's books and reading.
Day 2: Write a Book
On the second day preschoolers can create their own books. Making their own books encourages young children to think creatively as well as develops their fine motor skills. There are many instructions for age-appropriate make-your-own-books available on Bright Hub Education including:
After the books are finished, encourage the preschoolers to share their creations with their classmates and families.
Day 3: Character Dress Up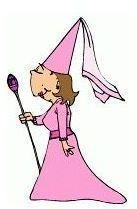 On the third day encourage the preschoolers to come to school dressed as their favorite children's books characters. Some popular characters that children might choose include:
Max from Where the Wild Things Are
David from Oh, David!
Nancy from Fancy Nancy
Characters from Harry Potter
Characters from fairy tales
Favorite animal characters
During circle time, start a discussion about book characters. Ask the preschools what makes a good character and why they have chosen their characters for the day. If time allows, also read some of the stories that contain the characters the children have come dressed as.
Day 4: Edible Children's Books
On day four, make edible children's books during snack time. Although the International Edible Book Festival is officially held annually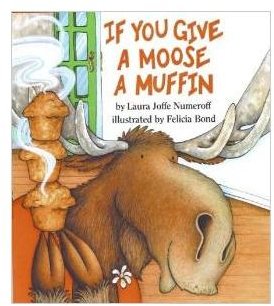 on April 1, making book themed snacks is a fun and delicious activity that can be replicated during Children's Book Week. Some children's books that result in creative edible books include:
Cloudy with a Chance of Meatballs by Judi Barrett
If You Give a Moose a Muffin by Laura Joffe Numeroff
Stone Soup or Nail Soup
An Edible Alphabet by Bonnie Christensen
Peanut Butter, Apple Butter, Cinnamon Toast by Argentina Palacios
Above all, think creatively while coming up with ingredients for edible snacks. Think silly like pungent Swiss cheese for a stinky cheese man or clever like cheese and cracker "cheesy" stories. Allow the preschoolers to come up with their own edible book ideas.
Day 5: Library Visit

On the fifth and last day, take the preschool class on a scheduled visit to a library with a large collection of children's books such as the local public library. Ask the librarian to give the students a tour of the library. Also plan to have a short story hour in which a librarian or the preschool teacher reads a book from the library aloud to the class. After reading the book, discuss the story. Then talk about the library. Ask the children what they think of the library. Make sure they understand that a library is a place that even they as preschoolers can borrow books from.
Do you have any further ideas on celebrating CBW in your classroom? Let us know in the comments section below.
References