Read Pat the Bunny to Your Preschoolers and Make a Preschool Bunny Book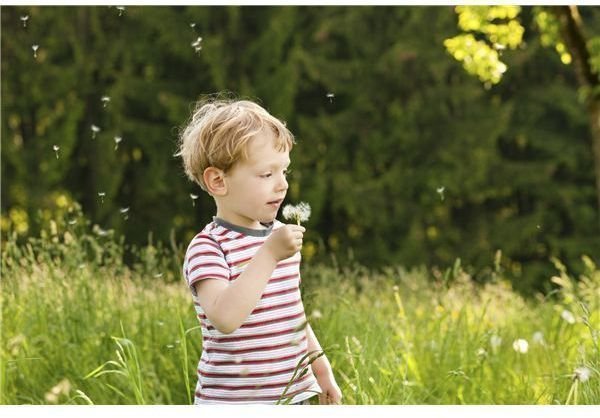 Hands-on Learning
Preschoolers love using their hands to explore the world. Hands-on learning, which is learning by doing, is a highly effective learning method for young children. Touch and feel books are especially popular among preschoolers who love to feel different textures and otherwise manipulate the interactive features of such books. This activity uses the book Pat the Bunny (Touch and Feel Book) by Dorothy Kunhardt as a guide to teach students how to make a touch and feel preschool bunny book of their own.
Pat the Bunny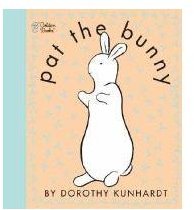 Pat the Bunny (Touch and Feel Book) by Dorothy Kunhardt is a classic book for young children that was published in 1940. This book is an interactive book that provides early readers with things to touch, things to move, things to smell, and things to peek at. The story begins with "Judy can pat the bunny. Now you pat the bunny." and continues through other hands-on activities for preschool aged readers to do. Pat the Bunny is recommended by parents and educators alike for all toddlers and preschoolers.
Bunny Book
Making their own touch and feel bunny books is a fun activity for preschoolers that extends the fun and learning of reading Pat the Bunny (Touch and Feel Book). The materials needed for this preschool activity are:
white cardstock
wax paper
aluminum foil
sand paper
cotton balls
fabric
buttons
double-sided tape
crayons
stapler
computer printer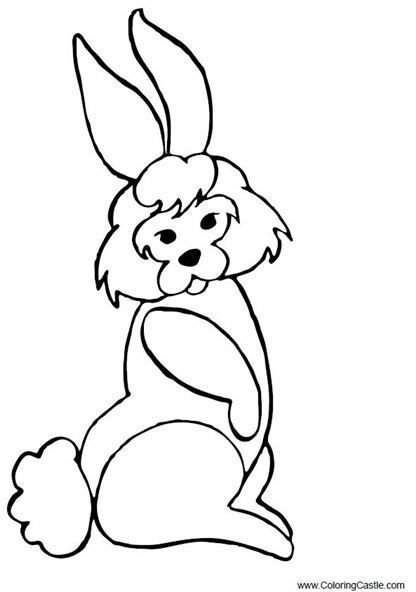 The teacher will need to make the following preparations prior to class:
Print a colorable image of a bunny with the text "pat the bunny" on one piece of cardstock.
Print the words "smooth," "shiny," "rough," "fluffy," "soft," and "hard" on six pieces of cardstock, one word per page.
Print enough copies of all seven pages for each student in the class.
Cut the wax paper, aluminum foil, sand paper, and fabric into small squares approximately two inches in width and height.
To make the bunny book, have the preschoolers complete the following directions:
Pass out a set of seven pages to each child.
Give each student a piece of wax paper, aluminum foil, sand paper, and fabric; one cotton ball; and one button.
Help the preschoolers match the items to the correct adjective. Use the double-sided tape to attach the correct item to the page. (wax paper → smooth, aluminum foil → shiny, sand paper → rough, cotton ball → fluffy, fabric → soft, button → hard)
Allow the children to color their bunnies and any other pages with crayons.
Staple the pages together to make a bunny book.
Preschoolers can then take their bunny books home to share with their families and friends. Preschool teachers can also use these basic instructions to make longer or themed bunny books. For example, make a bunny book for Easter by using shapes, textures, and even scents from the holiday such as smooth eggs, wooden baskets, and chocolate candy.
Preschoolers love exploring the world through hands-on learning. Making a preschool bunny book based on the book Pat the Bunny (Touch and Feel Book) by Dorothy Kunhardt is a fun preschool activity that lets young children make their own book through which they can explore their senses.
Sources
This post is part of the series: All About Bunnies for Preschool!
Here you will find all you need to teach preschool students about bunnies! From a theme, to books, to crafts and activities we hope your class has a "hoppy" good time!