Online Supermarket Games for Preschool Students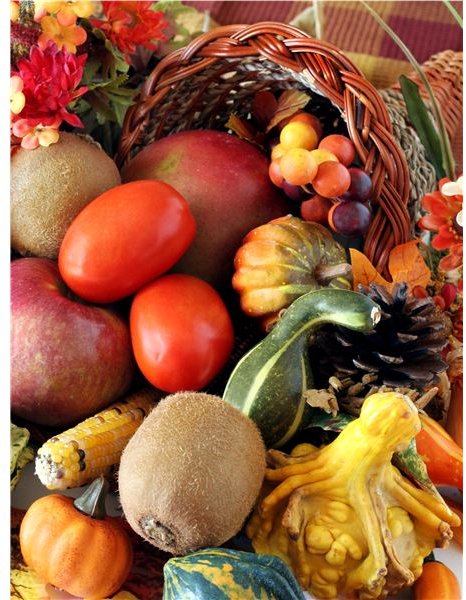 Online Learning Games
There are a lot of online games geared for preschoolers, but it can sometimes be overwhelming to find ones that fit in with your weekly
thematic unit. When researching appropriate preschool online games for supermarket theme, begin by getting recommendations from other teachers. Chances are, many of them have discovered and used several different preschool online games. For supermarket-themed learning, try breaking down the thematic unit into several different topics such as nutrition, where food comes from from, and money.
When choosing online games for children, be sure to try out the games yourself before introducing them to children. Be sure they are developmentally appropriate and provide the skills you are trying to reinforce. Many preschoolers are learning simple mouse skills while others have moved on to learning early keyboarding skills. Be sure the online games provide a challenge but are not too difficult for young children to navigate on their own.
Supermarket Themed Learning
The following age-appropriate games are on shopping, food, and other aspects of supermarket shopping that can relate to a grocery theme. Here are several online games that are appropriate for preschool age children:
Learn4Good Car Maze - Steer the car through several fun skill levels. Reinforces keyboarding skills because children are required to use the arrow keys to "drive" the car through the mazes.
Sesame Street: Elmo and Grover's Lemonade Stand - This game reinforces mouse skills and counting. Elmo and Grover open a lemonade stand at the community market to help raise money for Slimy's soccer team. Children will count the ingredients to make the lemonade and then move to the market where they will sell lemonade to thirsty customers.
Sesame Street: Check Out Cookie: Cookie monster is a checker at the supermarket. As the food rolls down the conveyor belt, it is in a simple pattern. Children must choose an item from the food shelf to finish the pattern. Reinforces point and click mouse skills.
Sesame Street: Elmo's Close-Up Food: Guess the food Elmo is showing you by studying the up close photograph. Children use point and click mouse skills to choose from a selection of three possibilities.
PBS Kids: DW's Supermarket Adventure: Help Arthur's sister shop for her family by pointing, clicking, and dragging the foods on her list and putting them into her shopping cart. This game might be a little bit difficult for the beginner computer user, but more technologically advanced preschoolers will enjoy the challenge. Children are instructed to choose "three vegetables," "three fruits," and more. Be sure to introduce children to these food concepts before introducing this game.
Turtle Diary's Adding Money Game: Even preschoolers can get used to the idea of counting pennies, nickels, and dimes. Help them recognize that the coins they collect from the grown-ups in their lives add up so that they can buy their favorite snacks or small toys at the store.
Be sure to ask parents and other teachers for recommendations for preschool online games. For better comprehension, break down the unit into several smaller themes such as food, shopping, and cooking.