How Squirrels Gather Nuts in the Fall: A Kindergarten Lesson for Autumn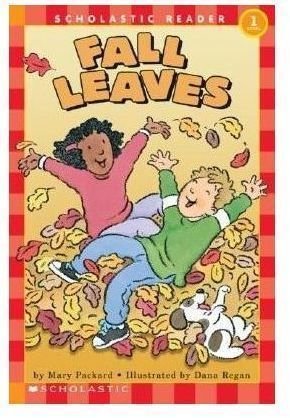 Materials List and Lesson Preparation
Continuing the discussion of colorful leaves and the variety of trees, today's lesson will add squirrels and nuts to the week. Here are a list of the things that you will need in order to present this lesson to its fullest capacity.
Plush toy squirrel
Reproducible acorn picture
Brown construction paper
Package of sand (can be located in the craft aisle of your local hobby store)
Poster board
Die cut leaves
Dice
Die cut acorns
Circle Time Discussion
Discuss that nuts come from trees, and they fall from the trees in the autumn. Squirrels gather the fallen nuts and store them for the winter.

Explain that nuts are the tree's seeds. Sometimes squirrels will bury nuts and forget to eat them. Then those nuts will sprout from the ground and a new tree will grow.
Sing the song (to the tune of "You Are My Sunshine")
I am a squirrel, a little squirrel.
I gather nuts when they fall from trees.
In the winter, you'll never find me
Cause I'm warm in my home on cold days like these.
Art Activity - Make an Acorn
Copy a large reproducible acorn onto brown construction paper.
Paint the acorn "hat" with liquid glue.
Cover glue with sand to form a textured acorn top.
Adhere wiggly eyes to the acorns.
Hang acorns in the classroom for display.
Falling Leaves Math Game
Draw a tree onto poster-board.
With Velcro or tape, attach removable leaves to the tree.
Provide dice for the children.
Call on one child at a time to roll the dice and pick the correct number of leaves off of the tree.
Collecting Acorns - A Language Skills Activity
Divide pre-cut acorns into two sets: Write capital letters on the acorns in one set, and lower case letters on the acorns of the second set.
Keep the capital letter acorns together.
Put the lower case letters in a pile on the floor.
Give each child a capital letter acorn. Send one or two children at a time to the pile of acorns on the floor.
The children should "gather" the lower case letter that matches the capital letter they are holding.
Reading Suggestions
Fall Leaves by Mary Packard
It's Fall! by Linda Glaser
This post is part of the series: Kindergarten Lesson Plans: Leaves
A series of five lesson plans in the harvest theme created for kindergarten classrooms.