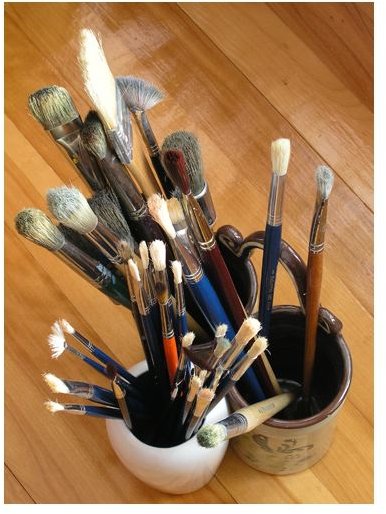 A minimum amount of supplies is needed for these substitute lesson plans. Art students are encouraged to choose between two or three of these ideas, as long as the necessary supplies are available. If they can stay busy doing something they enjoy, they are more likely to stay on task and stay out of trouble while their teacher is not in the classroom. These ideas will also provide an opportunity for students to continue with their form of expression even after their teacher returns.
Substitute Lesson Plan Ideas
Torn Art—Students will visualize a scene, a landscape, or a portrait. On a blank sheet of drawing paper, students will sketch the image they have visualized. Using torn pieces of construction paper and glue or paste, students will fill in the sketch to accurately reflect the shading and coloring of the image as much as possible. Some students might choose to cut the pieces of construction paper with scissors, in which case the torn art would look more like mosaic than shredded. Have plastic bags or bowls available to keep the pieces of paper from ending up on the floor.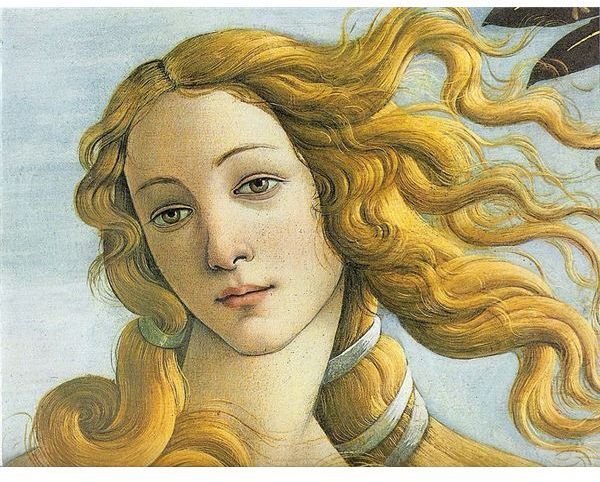 Theme Collage—On a poster board or a sheet of card stock, students will first think of a theme for their collage. Food, animals, cars, flowers, and technology are just a few ideas. Students can be as specific as they choose. They must then browse through old magazines to find pictures that follow their theme. Students will cut the pictures and then plan how to arrange them for presentation. Using a thin layer of glue or paste, students will attach the pictures to the paper.
Fill in the Missing Piece—After finding a picture from a magazine or online, students will fold the picture in half lengthwise. The folded picture will be cut down the middle and students will choose which side they will use. After, they will attach the half page to a sheet of sketch paper. Their assignment will be to fill in the missing half of the page with the remainder of the image which they will draw themselves.
Design a Font—Students will create an original font. It must include the upper and lowercase letters of the alphabet and the numbers 0 to 9. The design can be based on a theme, like nature or a holiday. It can be old-fashioned or modern. After, students will provide a sample of their work in the form of a banner, poster, or some other use for their font. Graphing paper or lined paper would work best for this activity. If that isn't available, students may use a ruler to create the foundation for their work.
Design a Flag—In this activity, students will pretend they were just chosen to design a national flag for their very own country. The flag must include the symbol for their fantasy country, as well as two to three symbolic colors. When they finish, they must be able to explain the relevance of their color choices and symbol choice.
Pitch an Animated Movie—An animation movie studio is giving students an opportunity to pitch a movie idea. They must present their animated movie idea on a set of twelve index cards taped on a poster board. The cards should represent the beginning, middle, and end of the movie. Students will have to explain the story when they present their idea, so they should write notes for each card either below or on the back.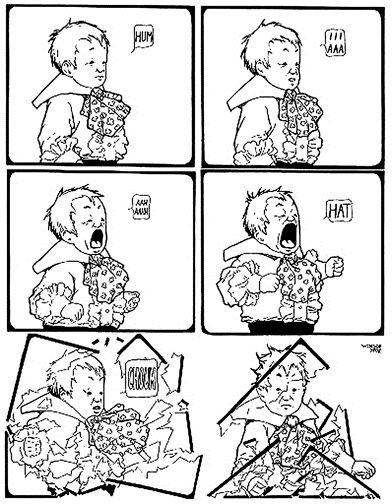 Create a Comic Strip—Have students create a cartoon character with a side kick. The character must experience at least one conflict and have it resolved by the end of the cartoon strip. They will use between 3-6 index cards to sketch their story on a comic strip. If index cards are not available, they can fold a sheet of sketch paper into six squares. Dialog bubbles are encouraged if the activity in the cartoon is not visually obvious.
Mark the Page—Pretend it is National Library Week. Students must create a way to promote and recognize the importance of libraries and reading by designing a bookmark. They can practice their ideas on a sheet of sketch paper folded into four strips. Each entry should be colorful, it should promote reading and a love of books, and it should avoid cliché ideas, like bookworms.
Hey, It's Me!—Students will sit beside a mirror and draw or paint a self-portrait. They must focus on the details, as this self portrait will represent how they view themselves when they look in the mirror. If a mirror is not available, but they have access to a photograph of themselves, they can substitute the mirror for the photograph.
Imitation is Flattering—Provide access to copies of famous works of art. Students will recreate the artwork in the medium of their choice.
With these substitute lesson plans, art class can be an enjoyable, inspiring experience for substitute teachers and students alike. Keep these substitute lesson plans on hand for the next time you need to work a little creativity into your day.
Image Sources
https://commons.wikimedia.org/wiki/File:Loÿs_Delteil_self-portrait_1898.jpg
https://commons.wikimedia.org/wiki/File:Petit_Sammy_éternue.jpg
https://commons.wikimedia.org/wiki/File:Venus_botticelli_detail.jpg