How to Write an Effective Career Essay: Lesson Plan for High School Students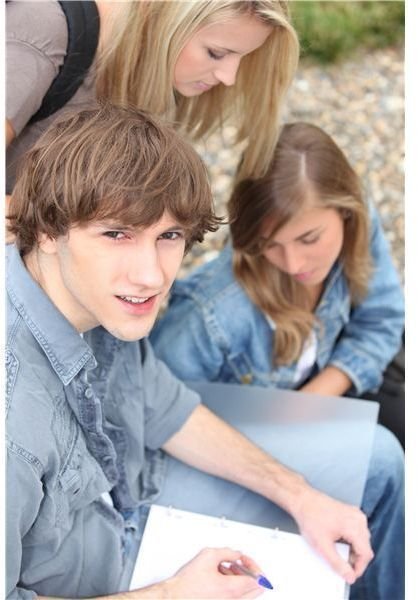 Future Employment Writing Lesson Plans
Teachers can help guide students to explore possible employment options. In this lesson, students will focus on writing about their potential
future occupations.
Decide on Focus of Essay
Teachers can choose from these three types of future employment essays:
A reflective essay on a day of shadowing an adult in a desired job
A summary of an interview of a person in a desired occupation
A profession research writing piece
To develop an occupation exploration unit, a teacher could require students to complete all three essays or just one. Or, a teacher could allow students to choose their favorite one of the three writing pieces. It is, of course, a bit more difficult to require students to shadow adults in the workforce, unless the local community is supportive of "Take Your Child to Work Week."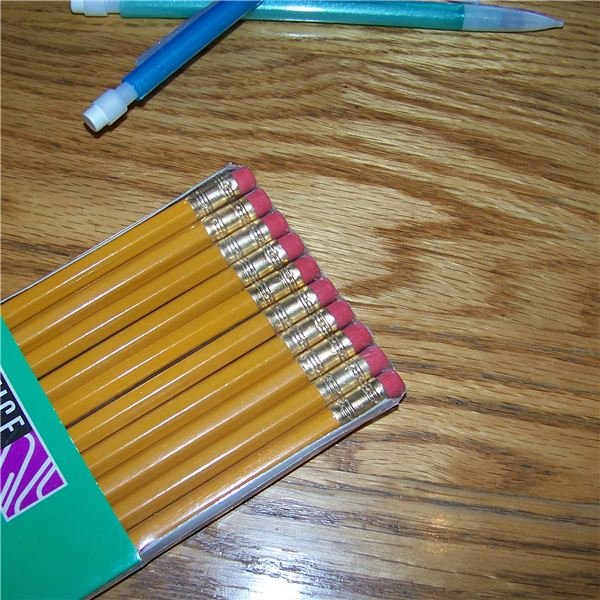 Steps for Essay on Employment Choice Lesson
Before beginning, teachers should review how to write a five-paragraph essay. They should also review or teach how to cite sources when researching.
Step 1: On the board, teachers will need to help students brainstorm jobs for the future professsion essays. It is best if teachers come up with a variety of ideas in advance. The resource section of this lesson includes some helpful websites.
Step 2: Students can then choose one occupation they would really like to learn more about.
Students or Teachers Can Have Choices
Step 3: The teacher or students decide on the type of essay to write about future employment from the previous list in the lesson.
Step 4: Give students a deadline to complete the shadowing, career interview and/or research paper. One or two weeks may be appropriate. Students need to take copious notes during their shadowing experience, interview or research.
If students are completing an interview, they need to have eight to ten questions prepared in advance.
Complete the Writing Assigment
Step 5: After students have completed their shadowing, interview or research, they need to write an essay. For middle school students, the essay could be a five-paragraph essay. For older students, the essay could be considerably longer.
A grading rubric can be created so that students know how papers will be graded. Some grading criteria could be the following: content, organization, transitions, sentence fluency, writing conventions, voice, etc.
Step 6: After students have written a rough draft and a final copy of their writing piece, they should present it to the class. Students can learn about a variety of professions during the sharing of papers.
This lesson on future employment choices will allow students to find out more about a future career. It can be fun and it will be educational. In addition, the essay easily connects to the English Language Arts writing standards and indicators.
References/Resources:
What Do You Want to Do For a Living? from MyNextMove.org.
Future Career Ideas, from Kids.gov.
Occupational Outlook Handbook, from the Bureau of Labor and Statistics (BLS.gov).
This post is part of the series: Career Lessons
The lessons in this series can help teachers guide students in their career explorations.