STEAM Writing Lesson Plan: Incorporating Film, Music, Tech and Writing Using Into the Woods and Frozen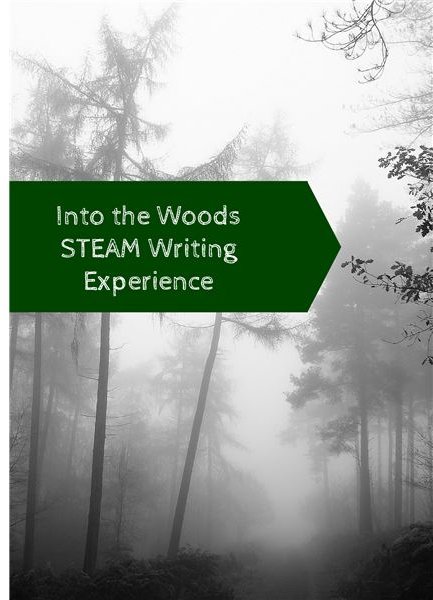 Students, working in groups, work to create mini musical numbers, all using the melody of "Let it Go," as it is a song with which they are likely familiar.
The Project
1. Watch scenes from "Into the Woods" as a group. Then, assign students to work in groups of four.
2. Give each group one of the assigned tales from the download to read. Have student groups read fairy tale aloud to each other with one person taking notes.
3. To add the musical element, play the selected song for the students (Let It Go). Students will listen to the song several times to get a sense of melody. Next, play the song on the piano, music only, assigning one person in each group to record or download the instrumental version onto a mobile device.
4. Student groups will now write their own song lyrics based on a fairy tale set to the melody of Let It Go.
5. Student groups will perform their song. You can record performances and email them to students and parents.
Comprehensive Lesson Download
Download the lesson plan and as easy as 1, 2, 3 you and your students have mini lessons that integrate music, English and technology, all in one to two class periods. A truly STEAM-centered approach to education!
This post is part of the series: Into the Woods: Teaching Ideas
This is a great series for Middle School or High School level students.